WickedWhims – Turn The Sims 4 into your very own porn game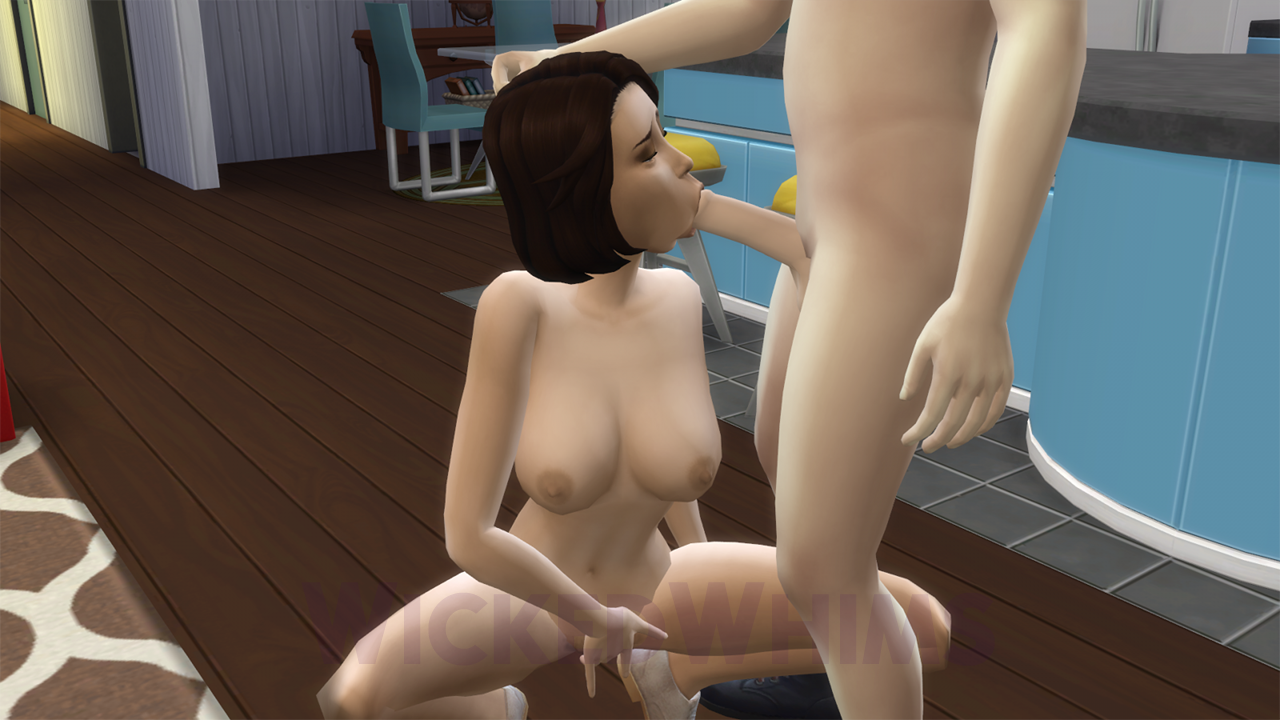 Hey Kinksters, 
A while ago we briefly covered famous NSFW Mods for mainstream video games. One of the titles we took a look at was WickedWhims for The Sims 4. A fantastic project that a lot of artists and animators have contributed towards, WickedWhims can surely and without a doubt turn your Sims 4 experience into a fully fledged and extremely fun porn game.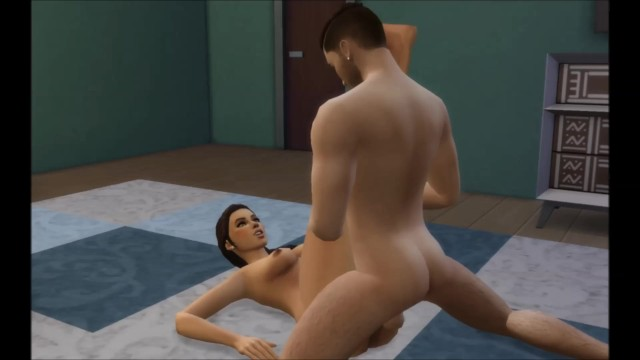 The complexity of WickedWhims allows for a ton of customization with a plethora of settings and features to suit any fetish, preference and neat little kink.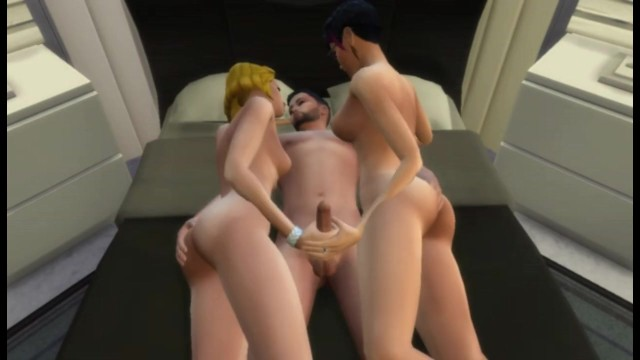 Setting it up – Obviously, in order to enjoy WickedWhims, you need to have your own copy of The Sims 4 for PC. It doesn't require any additional expansion or game packs for the game, but the more you have, the more possibilities of fun and hot sex you'll get. The installation is simple and easy and doesn't require knowledge on anything else other than copy/pasting files into folders. You can learn how to pimp your game with WickedWhims here.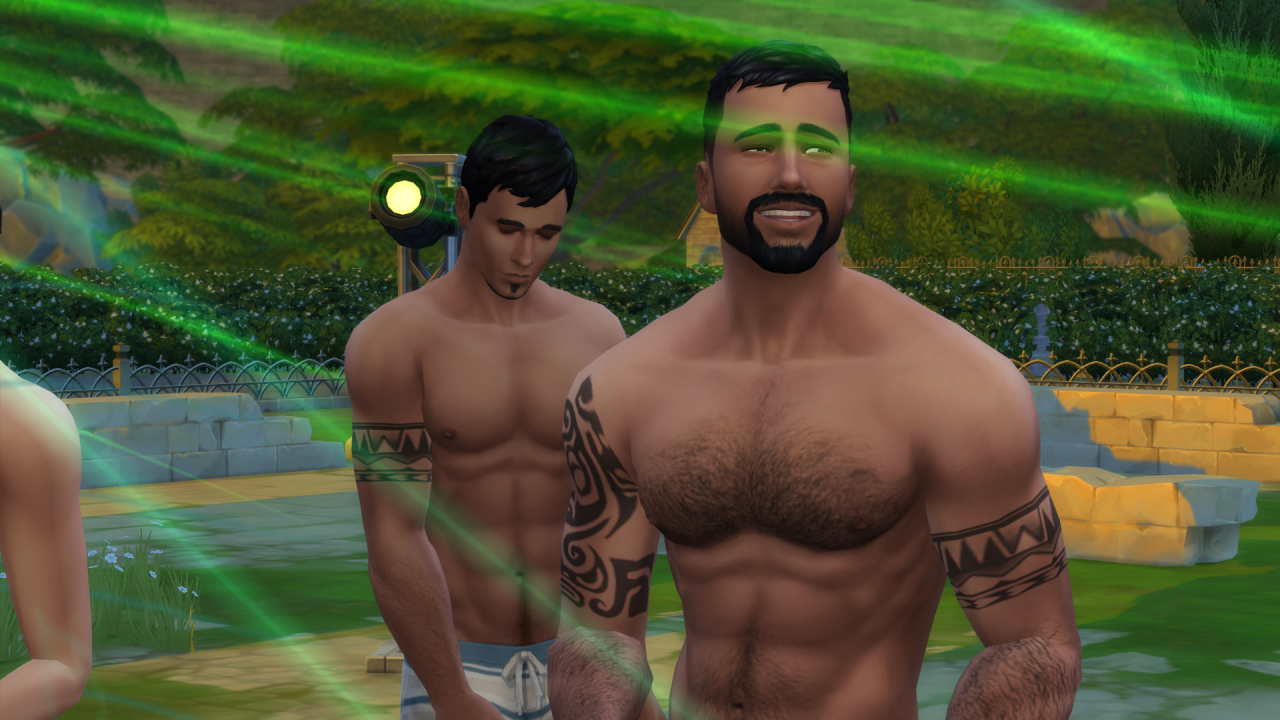 Your first time – don't be alarmed by the apparent complexity of the mod when you first check it out – it has its settings properly set up already and all you need to do is to get your Sim to have sex with someone you fancy. Once you've gotten used to the feature and its functions, you can go ahead and tweak the settings any way you like. If you wonder how many features the mod has, they're a lot. And you can read all about them in this comprehensive list.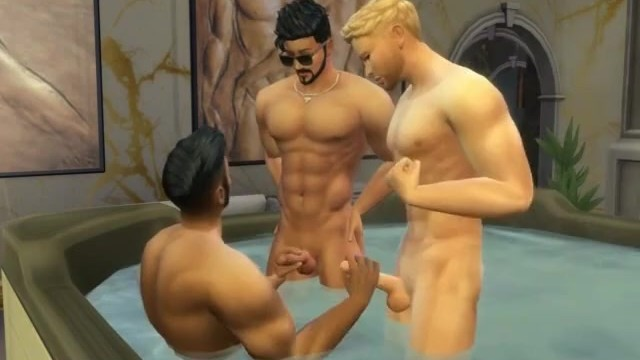 Your own porn studio – really, the possibilities with WickedWhims are endless! Create sims that resemble your crush or favorite celebrity, create or download their dream partners from the Sims 4 Gallery, create the perfect porn sets and locations using the Sims 4 build/buy tool. You can be the director of your very own porn studio. A lot of people have already been doing that by uploading porn movies created in The Sims 4 with WickedWhims and being quite successful on Pornhub and other porn sites.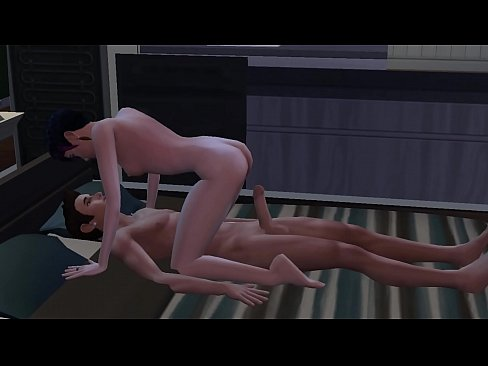 No Limits – Honestly, the limit is your own imagination. Over the years, we've seen so many awesome setups and scenes created with this game, that even the average player can create unforgettable moments and a TON of fap material with this game and this mod. 
We strongly encourage you to try it out. You won't be disappointed!