Fantasy Holidays
Sometimes it feels like the days of travelling on holiday are long gone. Perfectly understandable given the rough 18+months we've all had. But it is good to remember they're really not.
The magic of holidaying doesn't only start at check-in.  From searching through the amazing hotels and complicated flights, coordinating with friends, and picking activities and adventures that fill you with anticipation and excitement. 
Vaccines may be unlocking destinations and lockdowns easing up over the summer, but even if they aren't, we've looked around for the best places we could find, to leave all your pandemic worries behind, and give you that much-needed escape from your own home, even if only to dream about going.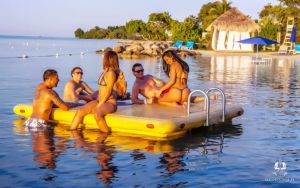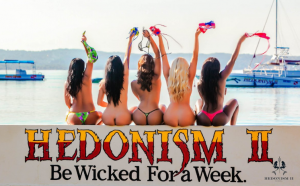 Jamaica seems to be bouncing back from Covid restrictions given its strong control measures and vaccination roll outs. A staple resort destination for fun loving travelers Hedonism remains a great option for a sexy holiday even in the Covid age. 
Aside from the standard Adults-only facilities complete with nude beaches, swinger clubs, foam parties and playrooms, probably the most loved part of the resort is the always smiling and eager to assist staff. 
Rates will set you back anywhere between €500- €900 for a 4 night minimum stay and there are plenty of optional extras such as private dinners on the beach, access to specific parties and all the legal weed anyone could hope for. Here, the reviews speak for themselves.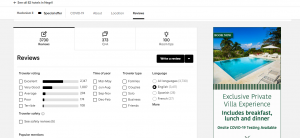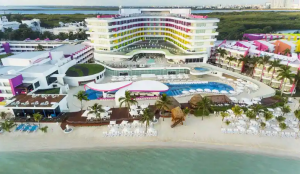 This is a 3 for 1 as there are two destinations that target similar patrons, but in slightly different ways. What one makes up for in luxury it compensates in party vibe, and price. 
Basics: All kinks welcome, all lifestyles, relationship statuses and ages too. Full spectrum of adult oriented entertainment including booze cruises and some serious parties. The resorts are beautiful too, with a lot of investment going into their design and function. Their mission: to bring your fantasies to life.
The reviews here are also excellent and the non stop party vibe is guaranteed almost all year round. YouTube houses plenty of testimonials to really tempt you (exactly as the name suggests).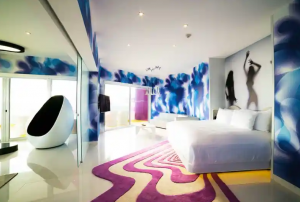 As things stand, Mexico's borders have remained largely unchanged by the pandemic. Having a negative PCR is not even necessary. With that in mind, you would probably want to be part of the vaccinated crew, though it's not a prerequisite. 
Mykonos, Greece.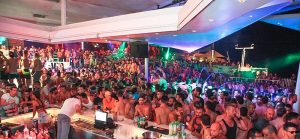 The small Mediterranean island boasts a great local cuisine and charming little town to stroll through with plenty of gorgeous beaches, modern art and luxurious places to stay. But nobody goes there for any of that. 
Over the last few decades, Mykonos has established itself as a party paradise with more clubs and bars than most visitors will have a chance to sample. And what really distinguishes it from other destinations is that Mykonos is super LGBT friendly and all summer long, the island is a great place for singles, couples, or groups to party. And oh boy does it like to party!
The fever reaches boiling point with the XLSIOR music festival (which as of today is on track for 18-25th Aug 2021). Although it may not gather the 30,000 party heads as it has in the past, local rumors are quietly optimistic about this year's festival, with so many people looking for a happy break from life at home. 
International travel is welcome after May 14th with a mandatory PCR test but no quarantine, but as with the other entries here, check for updates before booking. Whether you want to be pampered or prefer to maximise your booze budget, there's a good variety of places to stay and visit.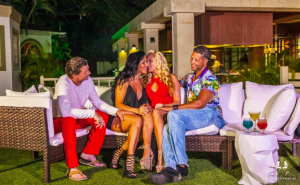 With the rise in popularity of shows like Love Island and the Bachelor, it's safe to say that Adult-Only Lifestyle holiday resorts like the above are becoming more common and hopefully more spread out across the globe. Of course the holiday is what you make of it, and fun can be had almost everywhere, but there's something to be said about the freedom in the above holidays, and the right (neigh duty) to share your kinks with like minded individuals who are all there for the same reason… a damn good time!