I would like, if I may, to take you on a strange journey
Hi Kinksters!
Halloween is just around the corner and we honestly can't wait for it. It's the one holiday in the year where we all get to show our inner demons and parade them in slutty parties! But Halloween is so much more than that. Bound in culture and spirituality, it's more or less celebrated everywhere, be it just for fun or as a religious tradition. 
And since modern media has commercialized the hell out of Halloween and turned it into a poster child for horror media, we're absolutely living for it! So over the coming days, we're going to present you with a few articles on what to watch, play, and read, as well as a compilation and fashion commentary of original and amazing halloween costumes. 
For today, we're focusing on horror movies that are bound to help you not sleep at night. These films are either iconic staples in the genre, or brave indie projects that dared to go where no one else could. So take a seat, grab a pumpkin spice latte or tea (if you're nasty) and read through the 10 suggestions we have for your late october evenings and sleepless nights: 
Halloween
Halloween is a 1978 American slasher film directed and scored by John Carpenter, and starring Jamie Lee Curtis in her film debut. The plot tells about a mental patient who was committed to a sanitarium for murdering his teenage sister on Halloween night when he was six years old. Fifteen years later, he escapes and returns to his hometown, where he stalks a female babysitter and her friends, while under pursuit by his psychiatrist.

An absolutely iconic slasher movie and a must watch for horror fans or enthusiasts. The soundtrack and score are so memorable that you can recognize them even today in modern media.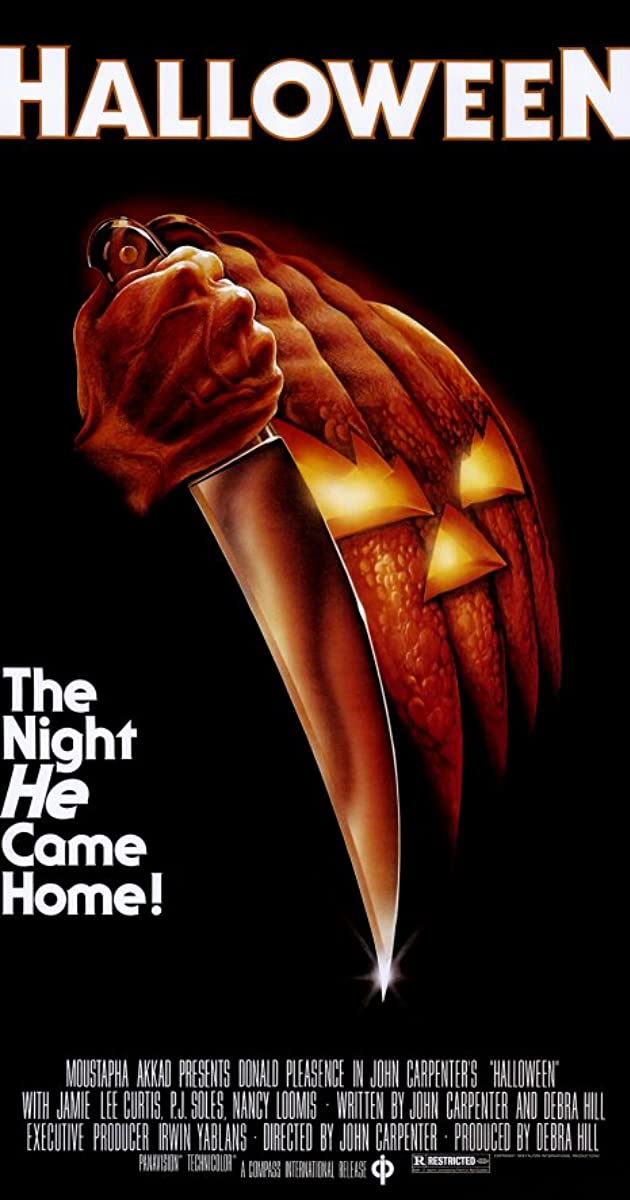 It Follows
It Follows is a 2014 American supernatural psychological horror film.  The film follows a teenage girl named Jay, who is pursued by a supernatural entity after a sexual encounter. Critically acclaimed and reaching iconic status quickly, this movie is one of the few examples of a film going where nobody has gone before – demonic haunting transmitted through sex. It's an exciting and haunting story that's definitely worth checking out. Especially in today's times of promiscuous sex.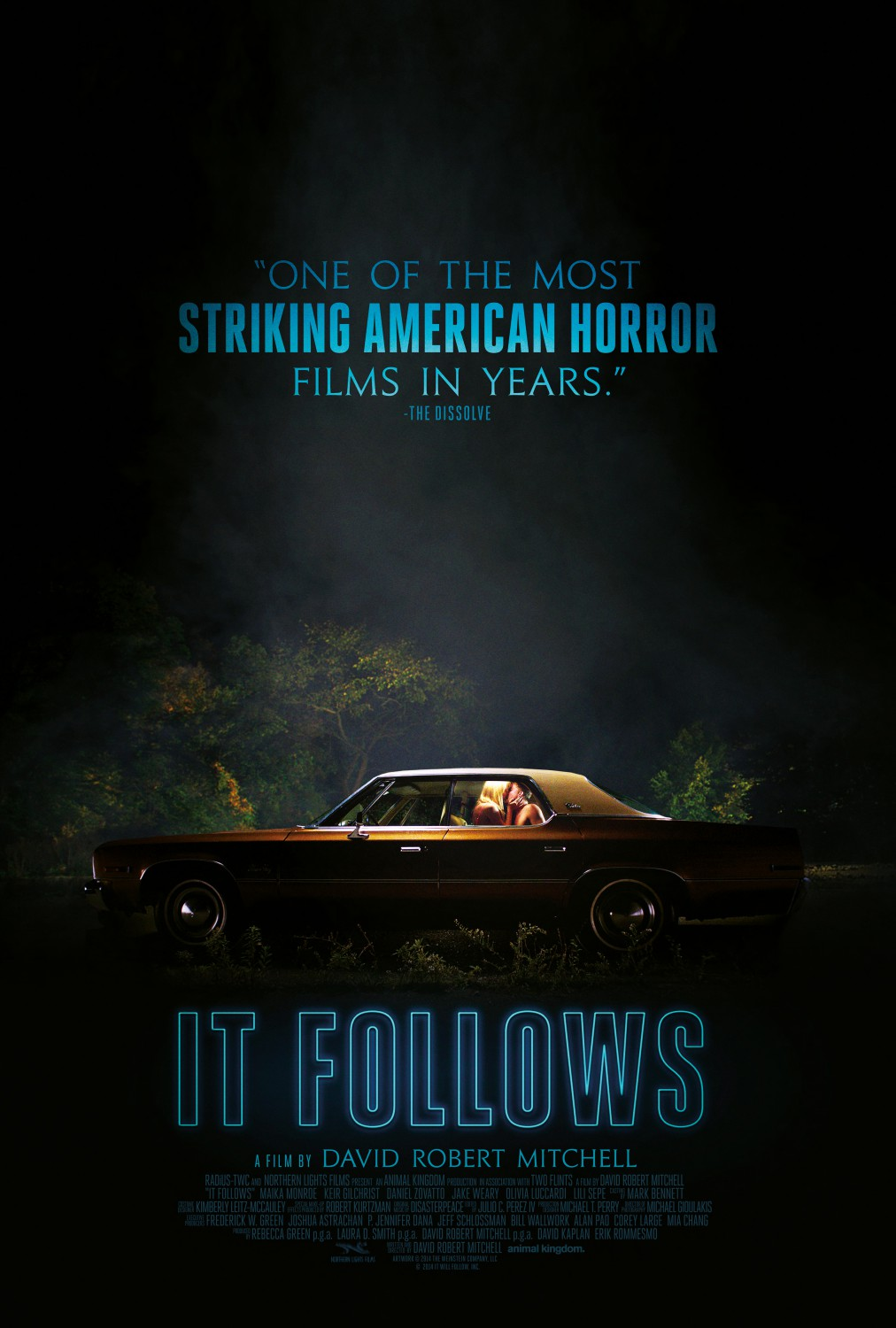 The Babadook
The Modern LGBT Icon – In Jennifer Kent's gothic Australian thriller, a young widow is struggling to raise her troubled six-year-old son. But it only gets worse for the mourning mother when the titular character of her son's picture book—the tall, top hat-wearing spook named the Babadook—begins to creep beyond the pages of his book and wreaks havoc on the mother and son.
What's interesting about this title is the attention it gathered from the LGBT community – seemingly a joke at first, the community soon recognized the monster as a symbol of struggle, acceptance and coming out. You can read about this amazing story here.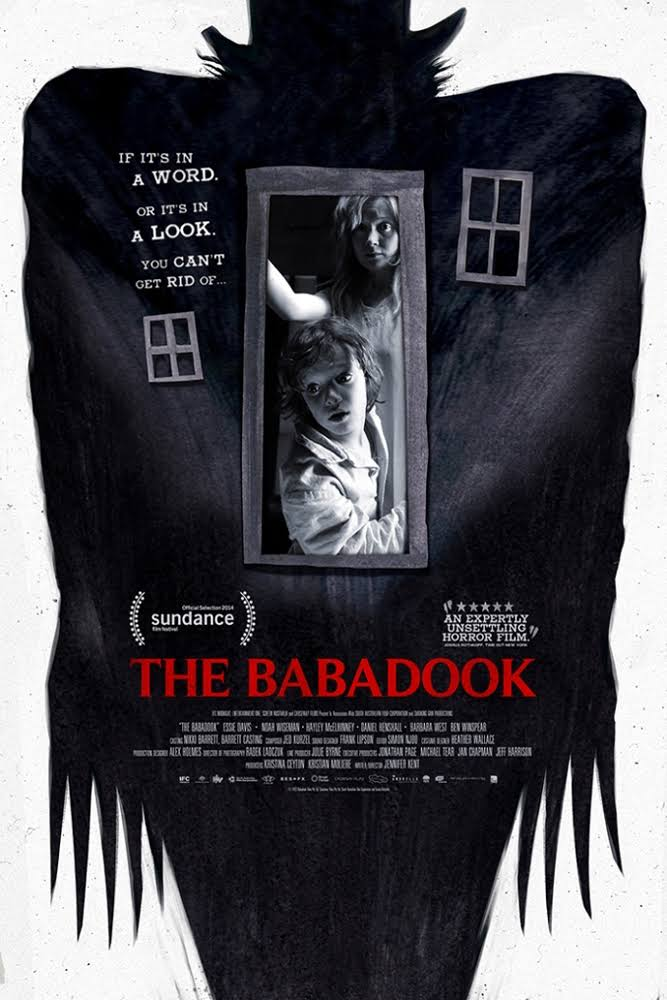 The Blair Witch Project
The Blair Witch Project is a 1999 American supernatural horror film based on the allegedly true story of three student filmmakers who hike in the Black Hills near Burkittsville, Maryland in 1994 to film a documentary about a local legend known as the Blair Witch. The three disappear, but their equipment and footage is discovered a year later. The "recovered footage" is the film the viewer sees.

The Blair Witch Project is no masterpiece, but it's still truly terrifying. A masterful combination of immersion, horror and creepy details make this an exceptionally scary movie. The climax is especially disturbing, and though there's no real violence, there's plenty of nightmare fuel.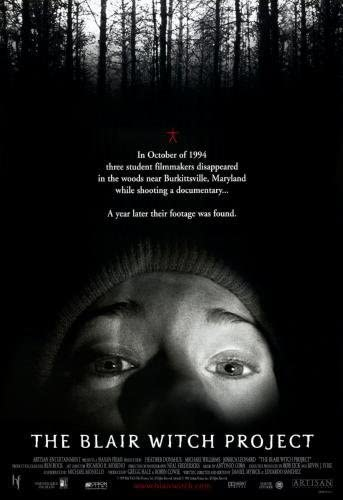 The Witch (The VVitch) – A New England Folktale
The film follows a Puritan family who encounter forces of evil in the woods beyond their New England farm. The premise is based on America's first witch hysteria, set sixty-two years before the infamous "Salem Witch Trials" in colonial Massachusetts. It has an almost fairy-tale like setting with the viewer often feeling like they're witnessing something very private and that they're somewhere they shouldn't be. Definitely worth watching and re-watching.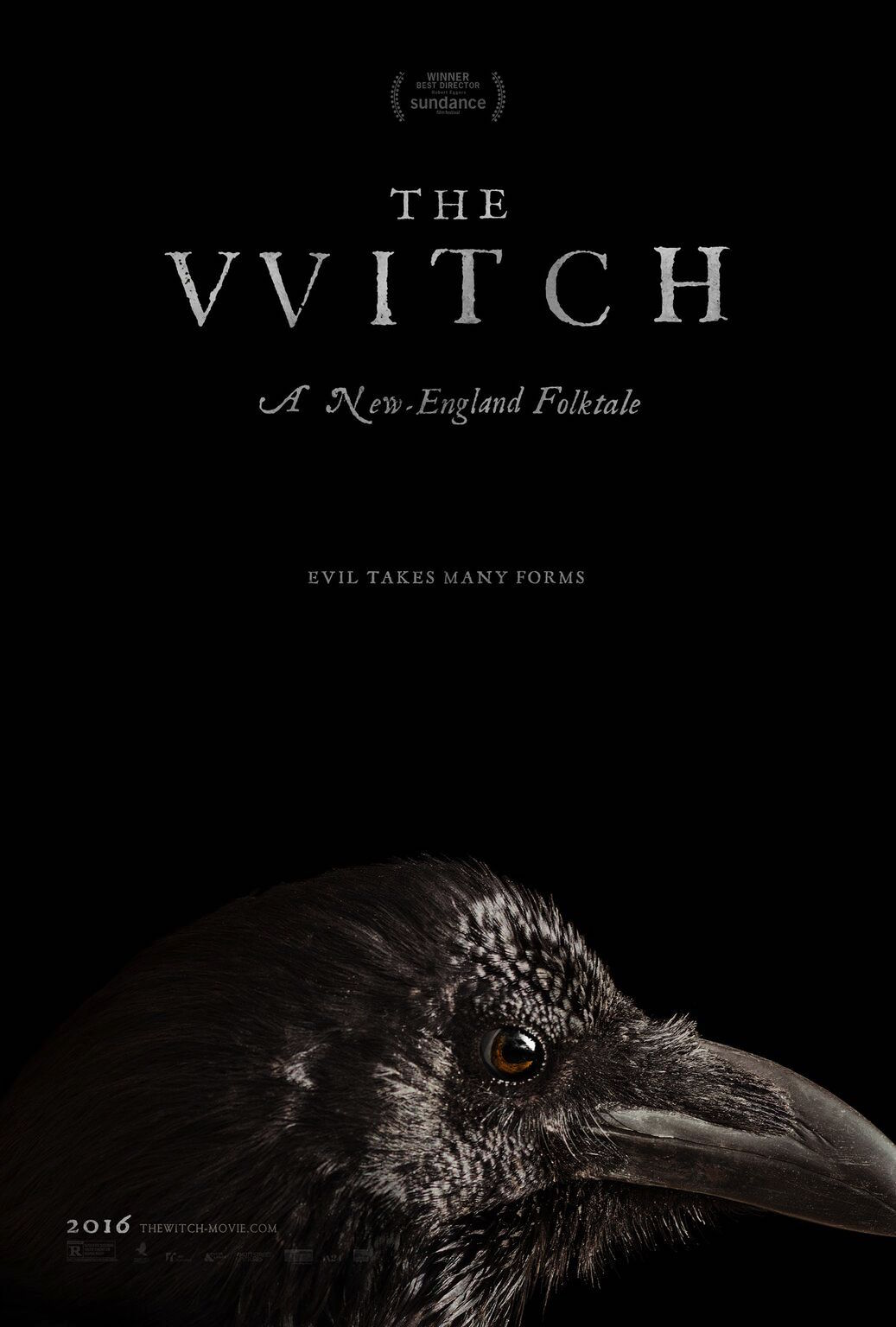 Hereditary
When her mentally ill mother passes away, a woman named Annie and her family all mourn her loss. The family turn to different means to handle their grief, including Annie and her daughter both flirting with the supernatural. They each begin to have disturbing, otherworldly experiences linked to the sinister secrets and emotional trauma that have been passed through the generations of their family.
This film was quickly deemed one of the best horror experiences to date and is not for the faint of heart. Although it doesn't scare in the traditional sense, the dread and fear of the characters and the slowly building and burning tension make up for that immensely.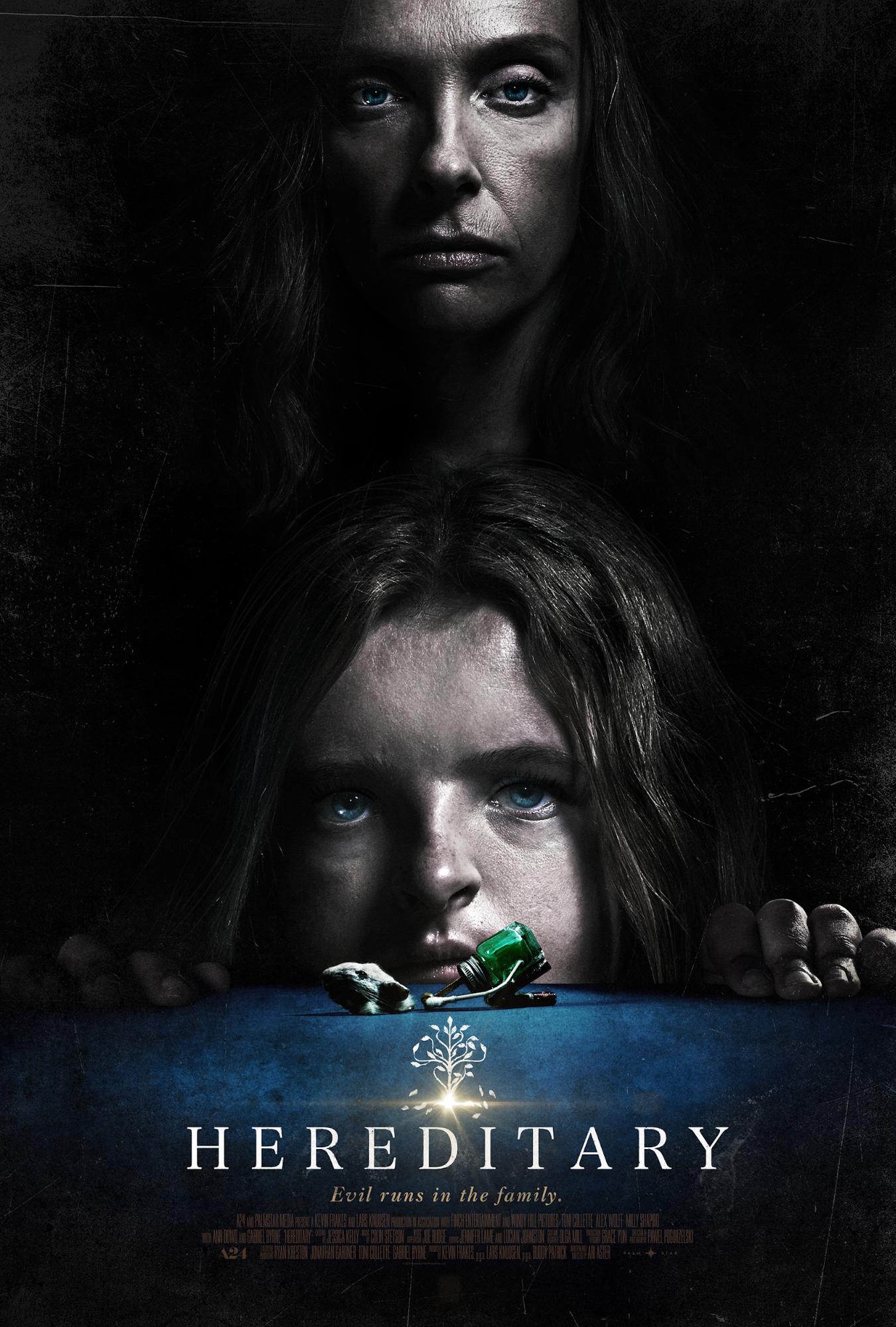 A Quiet Place
Arguably the most iconic monster movie of the decade, this masterpiece quickly became its own genre, with sub-par movies like Bird Box copying the premise – A family struggles for survival in a world where most humans have been killed by blind but noise-sensitive creatures. They are forced to communicate in sign language to keep the creatures at bay. Although the family of survivalists have so far managed to avoid the extraterrestrial hunters, the fractures within their own relationships may lead to their downfall. You will spend this entire movie on the edge of your seat.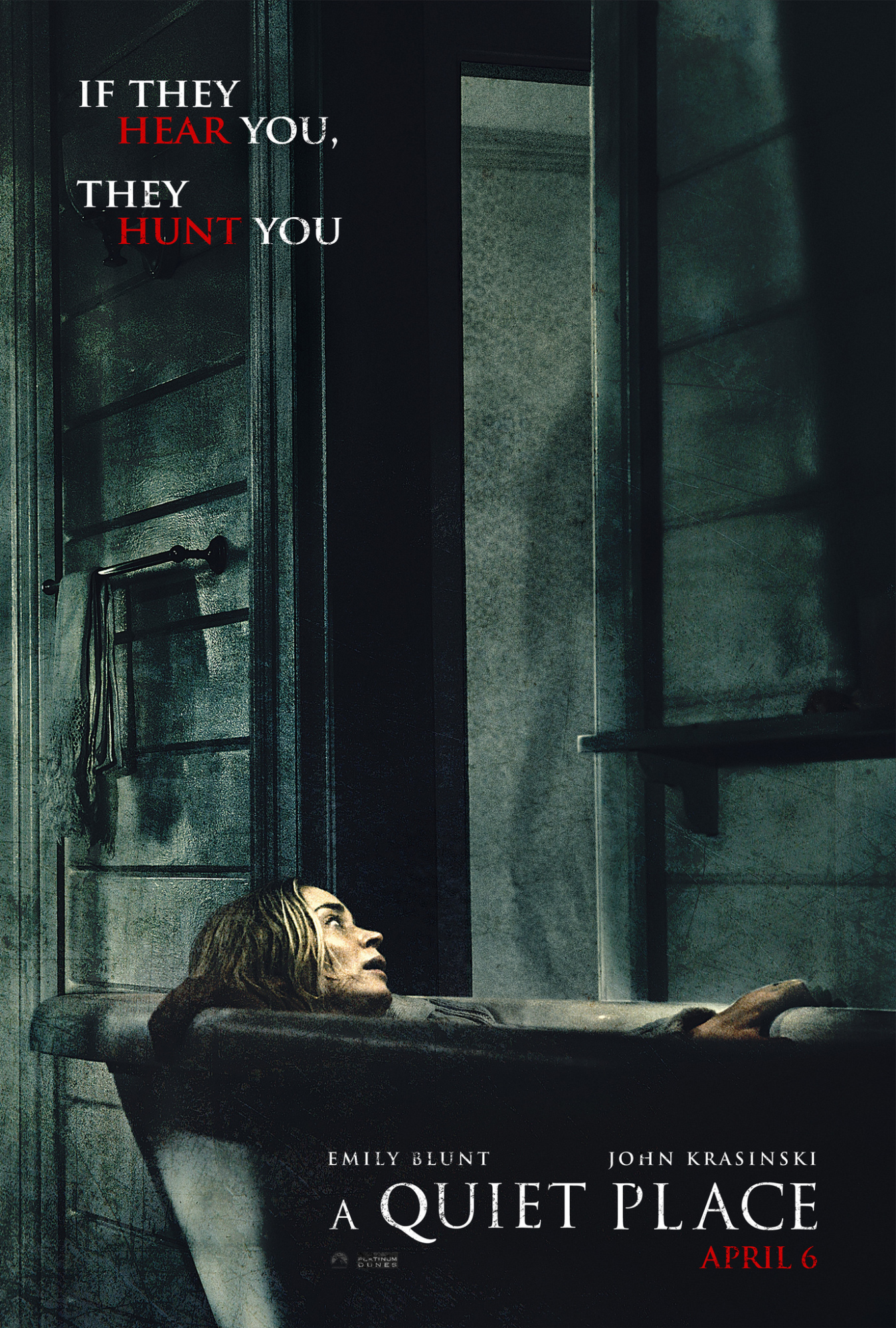 Get Out
follows Chris Washington, a young African-American man who uncovers a disturbing secret when he meets the family of his white girlfriend, Rose. At first, Chris reads the family's overly accommodating behavior as nervous attempts to deal with their daughter's interracial relationship, but as the weekend progresses, a series of increasingly disturbing discoveries lead him to a truth that he never could have imagined.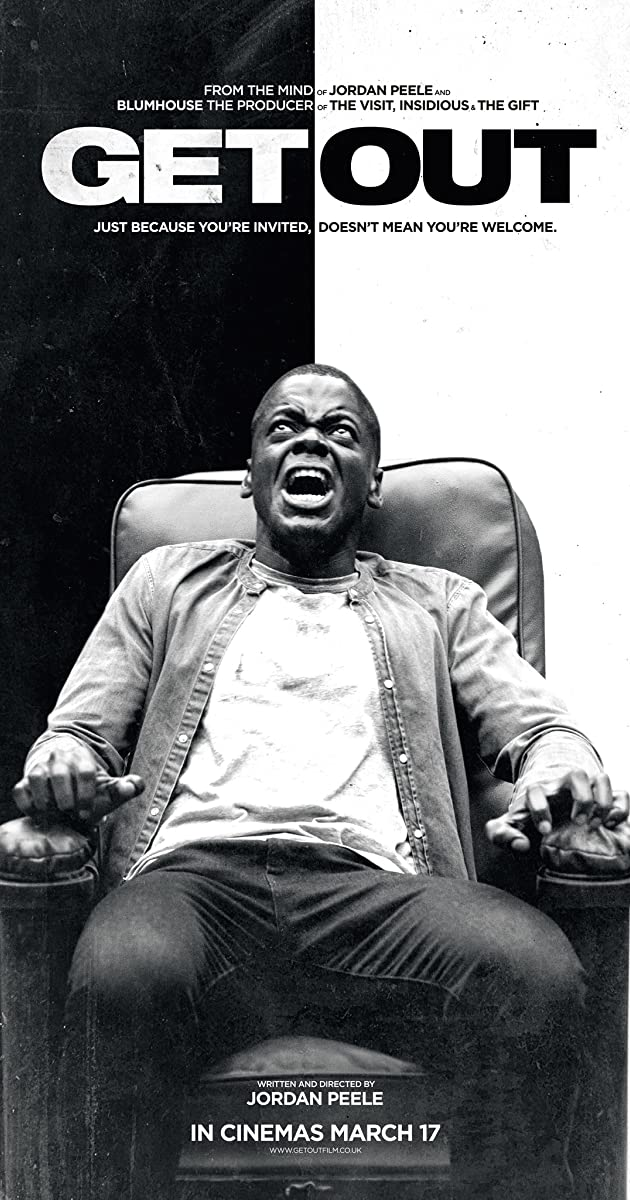 Psycho
A cautionary tale about the perils of stealing from your boss—and, also, about staying at roadside motels run by mama's boys. Alfred Hitchcock originated the surprise first-act murder of the star with the story of a woman on the run who is way too accepting of a dark-haired stranger's generosity. An absolute Horror and Thriller classic, this movie should be a part of your halloween spook.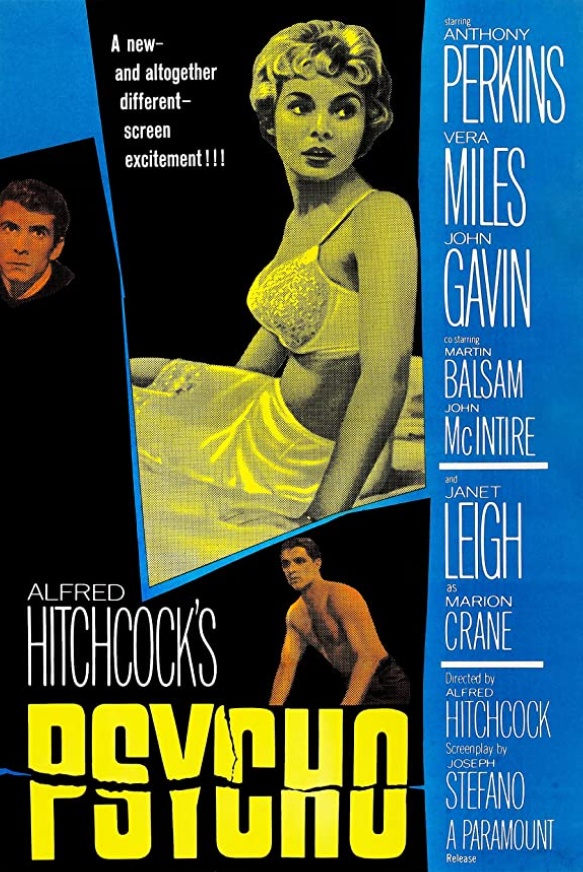 The Others
If I had to sum up this movie in a word, it would be "chilling." The Others is a delightfully atmospheric suspense film. It's tense, scary, and very memorable — I don't think I'll ever forget the image of a terrified Nicole Kidman clutching her rosary beads around her shotgun as she tears down the halls of her dreadful Victorian mansion.

Grace (Nicole Kidman), the devoutly religious mother of Anne and Nicholas, moves her family to the English coast during World War II. She awaits word on her missing husband while protecting her children from a rare photosensitivity disease that causes the sun to harm them. Anne claims she sees ghosts, Grace initially thinks the new servants are playing tricks but chilling events and visions make her believe something supernatural has occurred.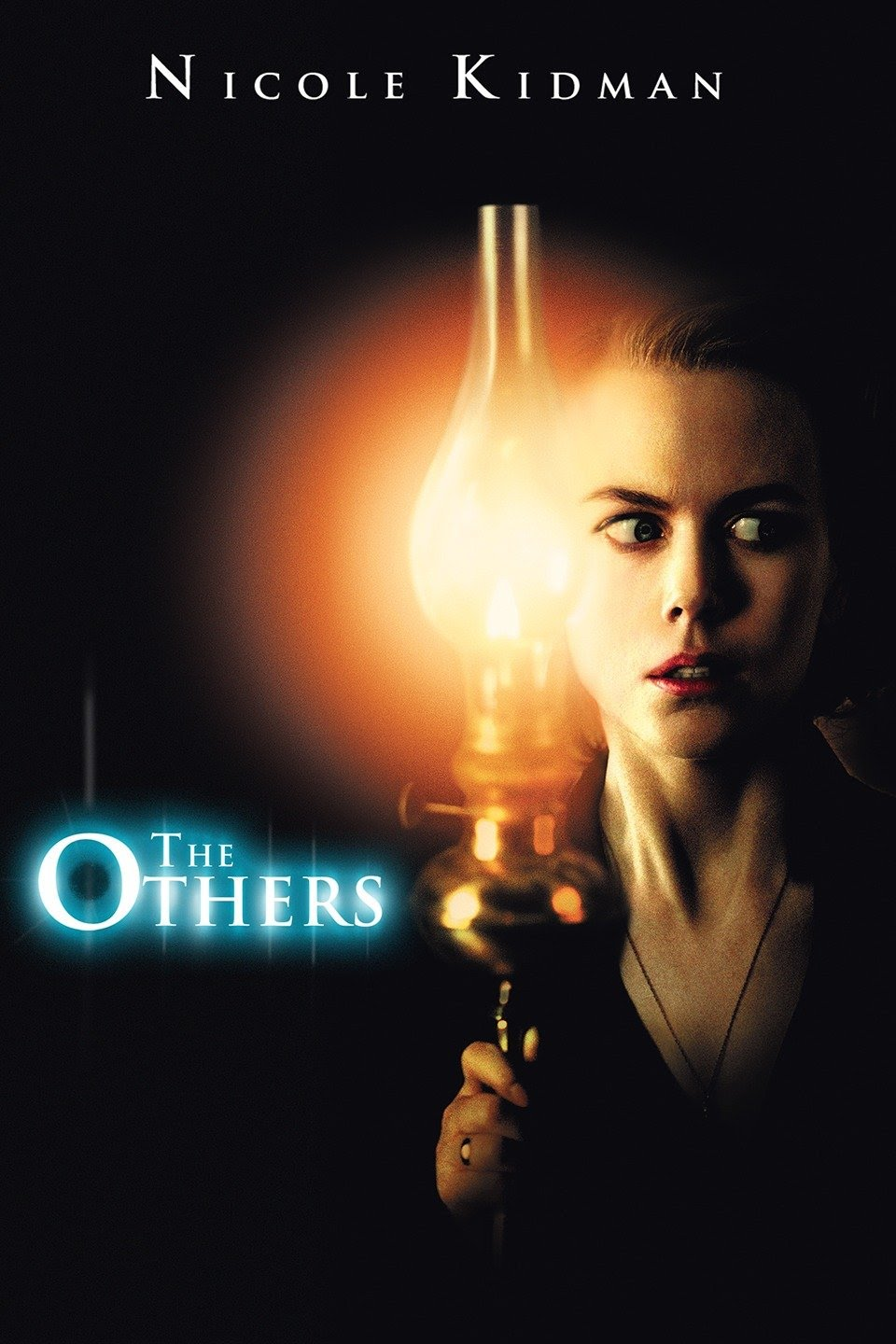 And there you have it, Kinksters. 10 fantastic horror movies to get your Halloween craze going! There's more to come as we will also talk about books and stories, video games and amazing Halloween moments. See you soon!