We are a company that prides itself on positive and sexy entertainment. This series is a commentary on the gaming industry and the tactics it uses to get attention. We do not condone violence in any shape or form. We support sex wholeheartedly, only when it's consensual and fun.
God of War is an action-adventure game franchise created by David Jaffe at Sony's Santa Monica Studio. It began in 2005 on the PlayStation 2 (PS2) video game console, and has become a flagship title for the PlayStation brand, consisting of eight games across multiple platforms with a ninth currently in development.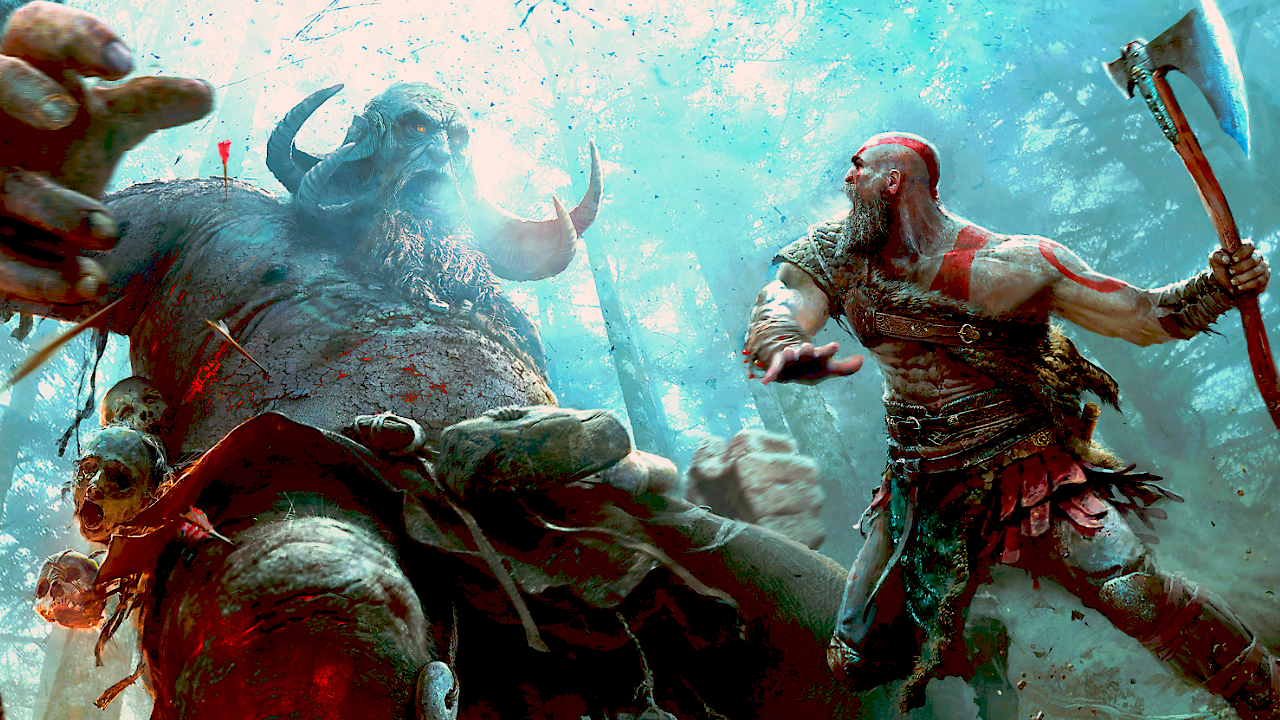 Based in ancient mythology, the story follows Kratos, a fictional Spartan warrior who was tricked into killing his family by his former master, the Greek God of War Ares. This sets off a series of events that leads to wars with the mythological pantheons. The Greek mythology era of the series sees Kratos follow a path of vengeance due to the machinations of the Olympian gods, while the Norse mythology era, which introduces his son Atreus as a secondary protagonist, shows an older Kratos on a path of redemption, which inadvertently brings the two into conflict with the Norse gods.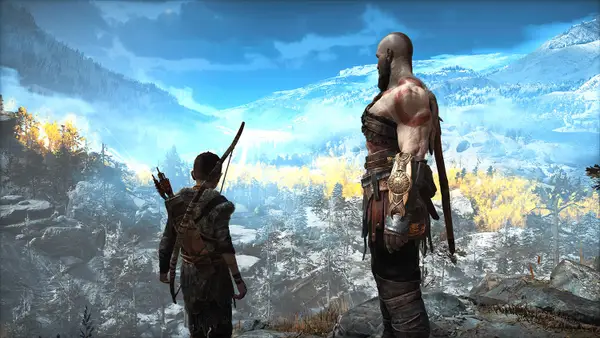 There isn't a gamer alive who isn't familiar with the God of War series. Be it because of the senseless violence, the amount of sexiness, or the fantastic story, everyone has something they relate to this franchise. Kratos is a fantasy for straight and LGBT gamers alike, for different reasons, of course.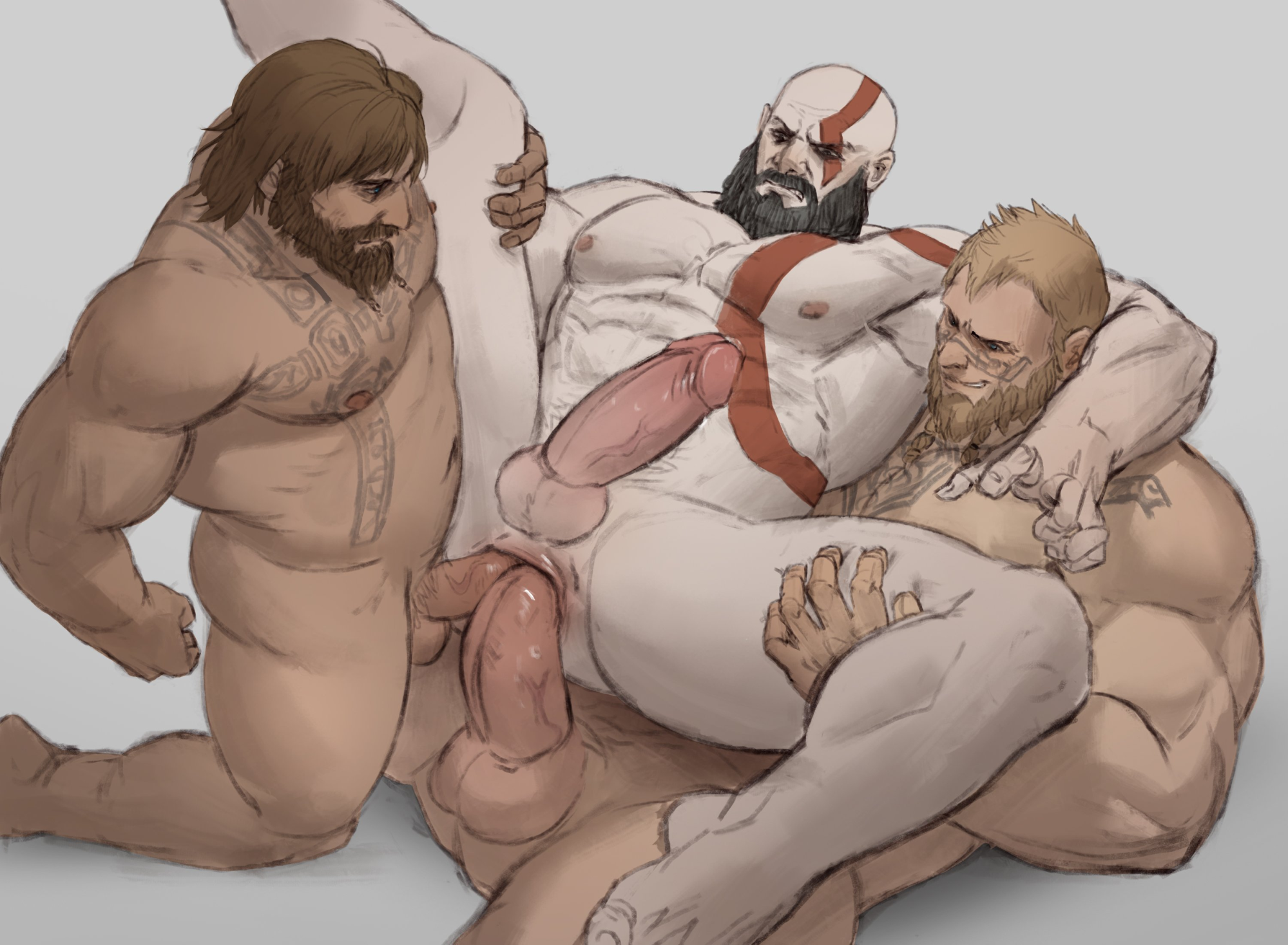 The God of War series, as much as any other games reviewed in our Sex and Violence series is full of carnage, gore, bloodshed and comparatively little sex. If has you going through entire Pantheons and killing off gods and deities in the most gruesome manner imaginable, with an epic soundtrack and a sexy anti-hero flexing his ashy muscles and occasionally fucking nymphs, priestesses and at one time even Aphrodite herself.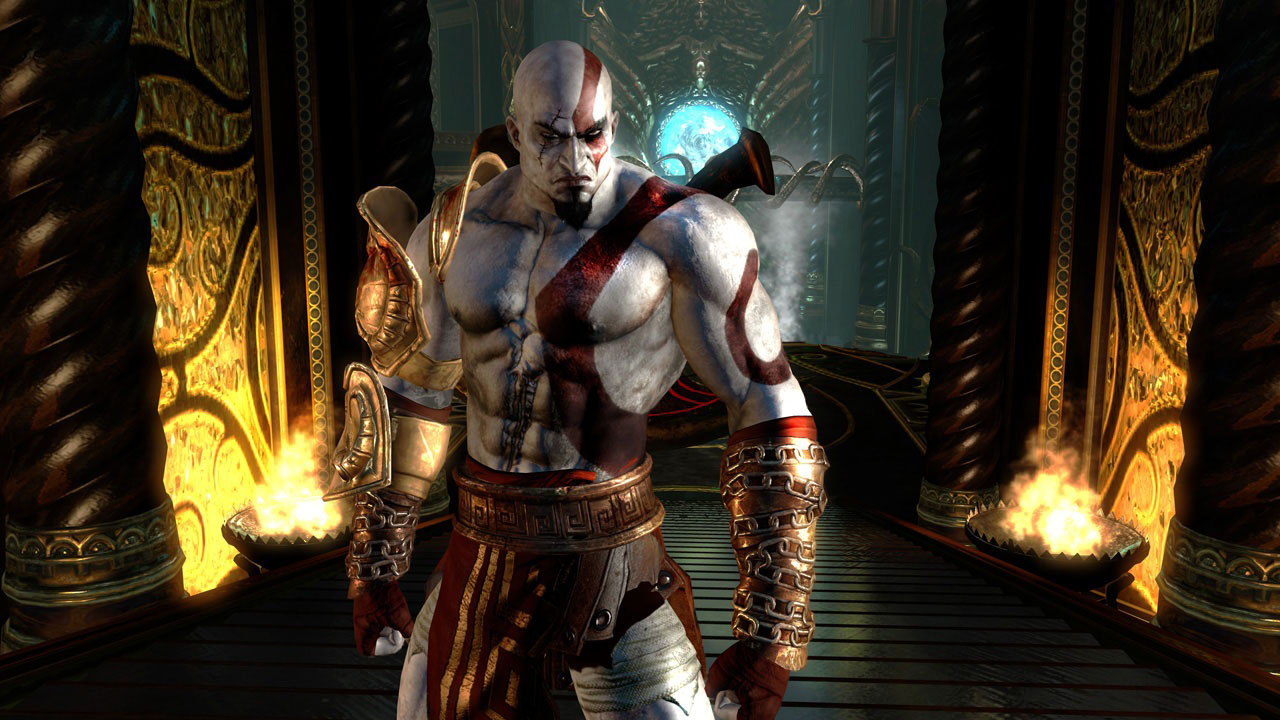 It hasn't paid much attention to the LGBT audience, apart from the creator hinting on Twitter a while ago that Kratos is in fact bisexual and had a raging hormonal past of sticking it to both women and men. But we're still to see any LGBT action in God of War at all. At least, for now we can take that frustration out by mashing the head of every single monster we encounter.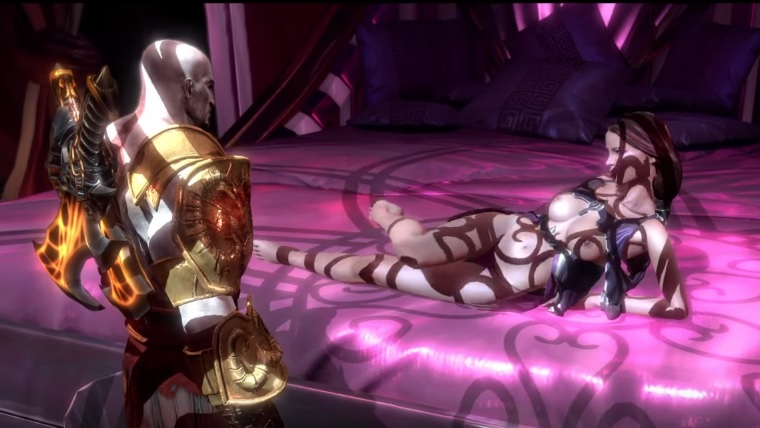 "There's an internal journey for every human being," God of War Creative Director Cory Barlog recently said. "In the old games, we tackled more of the physical journey. The emotional journey, the internal journey, is far more intriguing now." Kratos has come a long, long way since the closing moments of 2010's God of War III.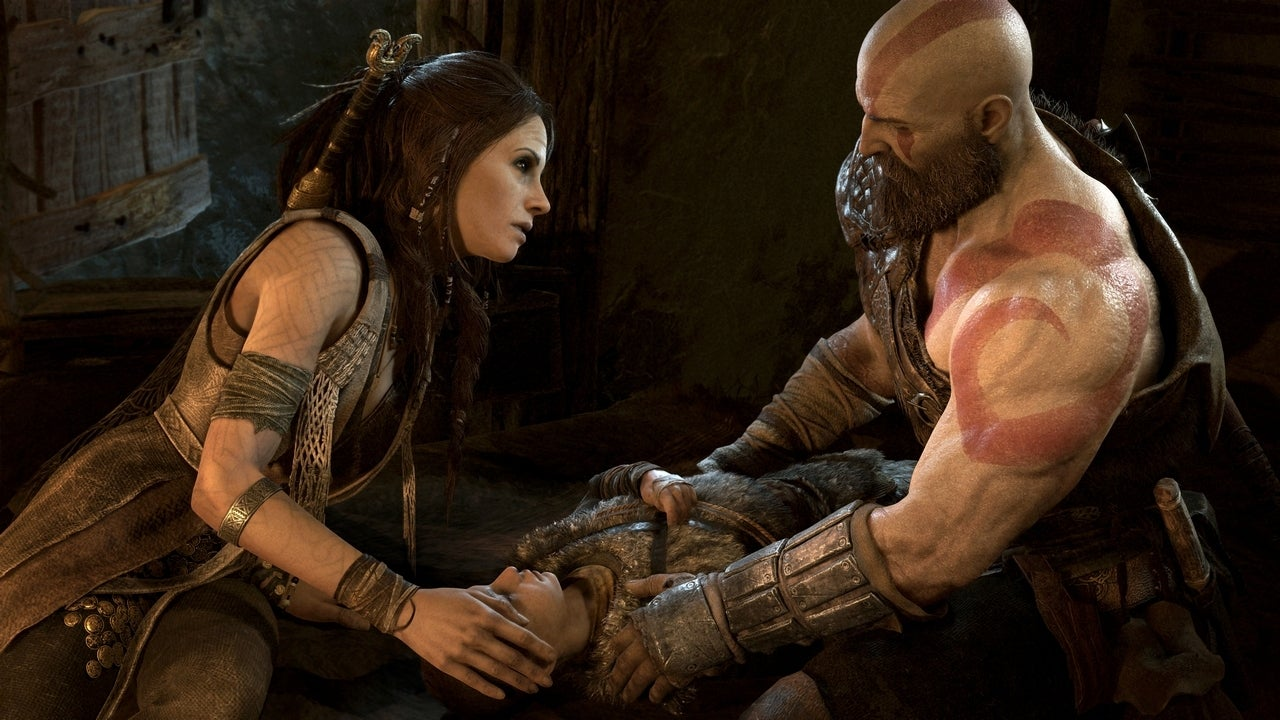 It's not just the bushy beard, or the magical throwing axe, or the son traveling by his side. It's his manner, his temperament. Something is different. This is important because, as anybody who's ever played God of War knows, Kratos has demonstrated exactly two emotions: effortless cool and bloodthirsty rage. And that was enough to propel him through six games — seven, if you count the mobile title. And for most of the series, his single-minded bloodlust was so overt and so unapologetic that it felt fresh, groundbreaking.
But time affects us all, and 2018's God of War showed us a side of the character we've never seen before.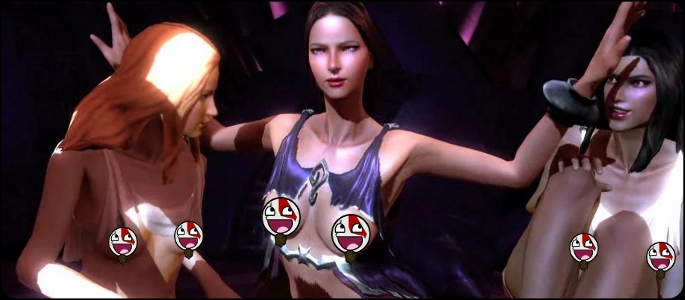 God of War (2018) is a surreal and mind-blowing action-RPG that provides players with a nonstop over-the-top adventure through Norse mythology. It's a long, satisfying game that offers much more beyond just a linear campaign. Simply put, God of War is on a different level. The game is an incredibly impressive and fully realized experience unmatched by anything we've seen in recent memory. It's scary good.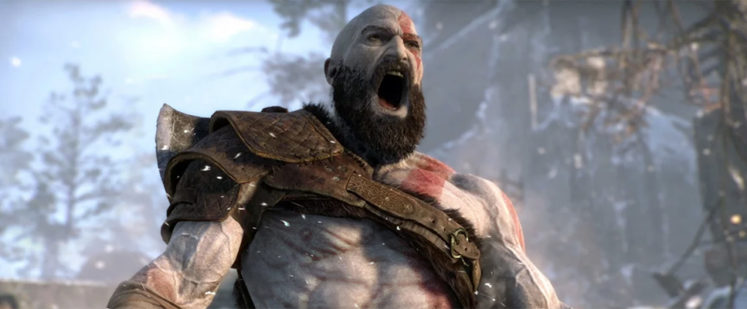 If you're after violence, there will be plenty of that. It is in Kratos' blood after all, even after all these years. Not only is God of War in fact a meaty open-world action-RPG, it also finds an equilibrium that showcases both Kratos' maturation as a character and the series' evolution as a whole. With the original games serving as a prologue, this new era's transformation is a jarring metamorphosis in game design, mechanics and character development.
The latest from Santa Monica Studio resolidifies God of War as a franchise staple. If you have a PS4 it's an obvious no-brainer, if you have a PS4 Pro it'll shock you with how good it looks (seriously, it's breathtaking) and if you have a friend without Sony's console, let them borrow yours.