A young girl from a noble family, a distant caste, tons of monster girls, it's all I need as a storyline (being a huge fan of Monster Musume).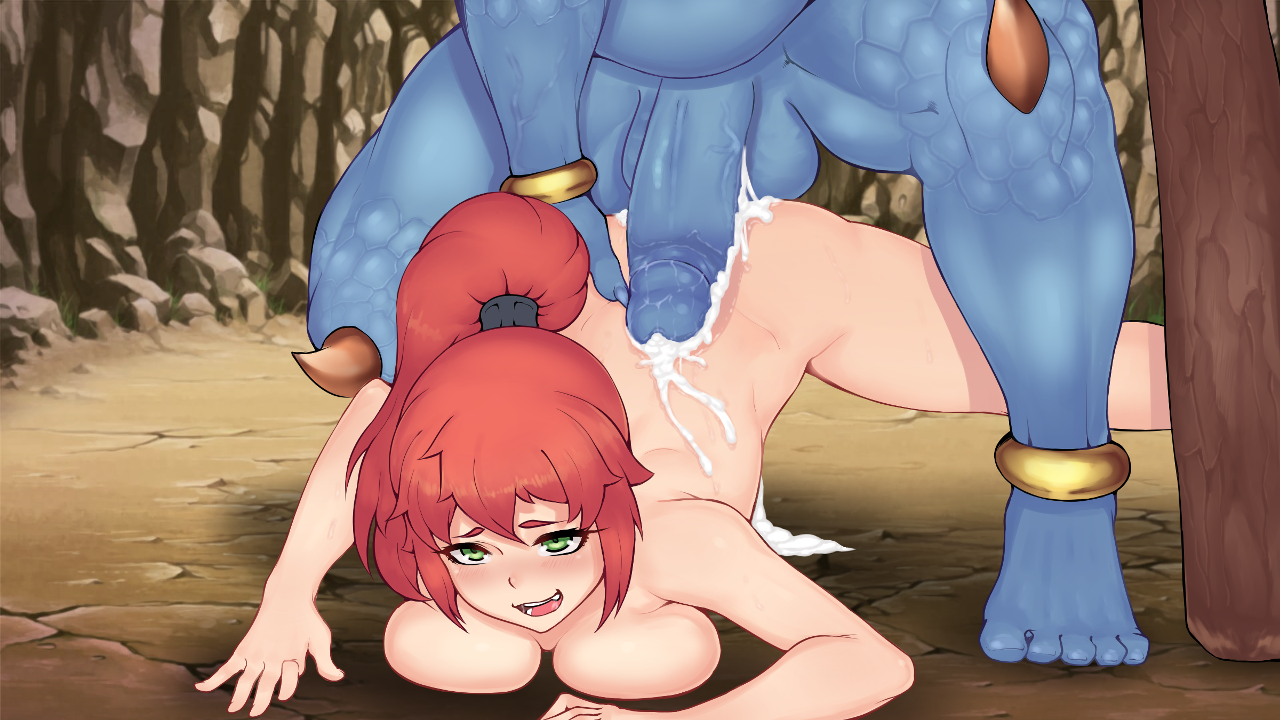 You have to recover monster girls and help them use their own powers in the battle for saving the castle. Meanwhile, there's tons of content which grabbed me instantly. There's brutal sex, there are tentacles, anal, group, BDSM, it's super hot. I mean I loved "working on" saving that kingdom.
The female protagonist can use monsters' girls' power as her own. You need to be smart with combinations because it's what is key for overcoming the enemies and going to the sweet parts of those awwwwwww rawwwrrrrr monster queens!
It's classic RPG, you have to grind, sometimes it gets frustrating, but the rewards are amazing!
I strongly recommend this one to you.