Welcome, naughty hero, to Hamelin town – the eighth adventure in Gay Harem, launching on December 19th.
After escaping the Magic Forest, you are going to get aboard a train that will lead you to world of magic where an evil guy has put a curse on its inhabitants, depriving them of all sexual desire and even worse, turning them aggressive towards people having sex.
Hamelin town is packed with hot guys, exciting scenes, a villain who's up to no good and all new recruitable additions to your Harem, some of which you may have seen here and there, tanning or bartending.
This is the map of Hamelin town: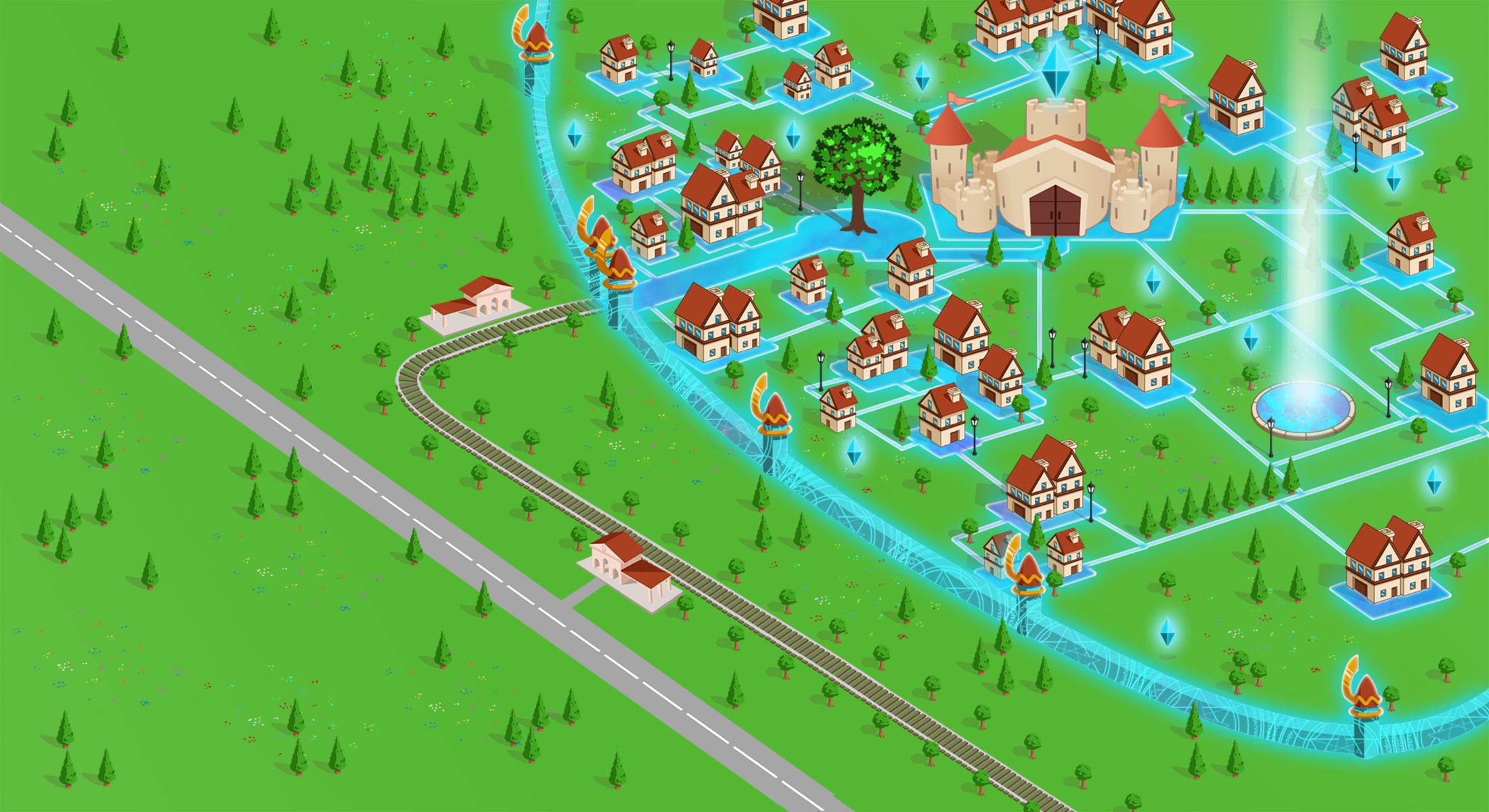 It's such a whimsical, wonderous place and who knows what hot orgies take place here?
As always, some people just want to watch the world burn. We'll be facing off against this guy: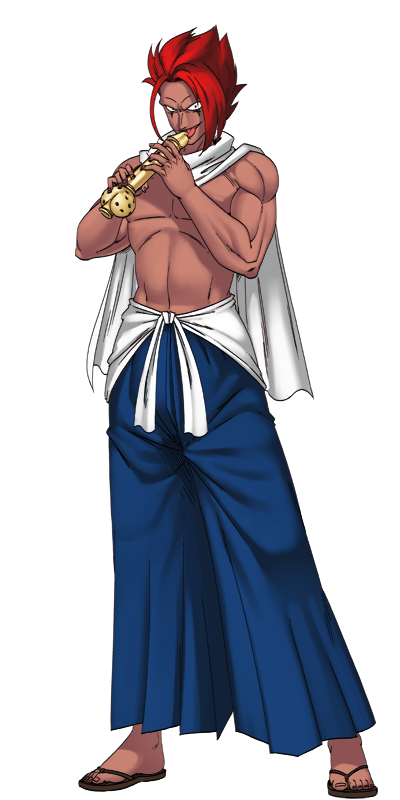 Fortunately, with the help of a young and potent magician and the help of some of your good friends, you'll fight the evil doer and try to free the guys from their curse by giving them massive orgasms.
Let's take a look of the fine magical pieces of meat you can recruit once Hamelin Town opens its gates for you:
Klaus Lowe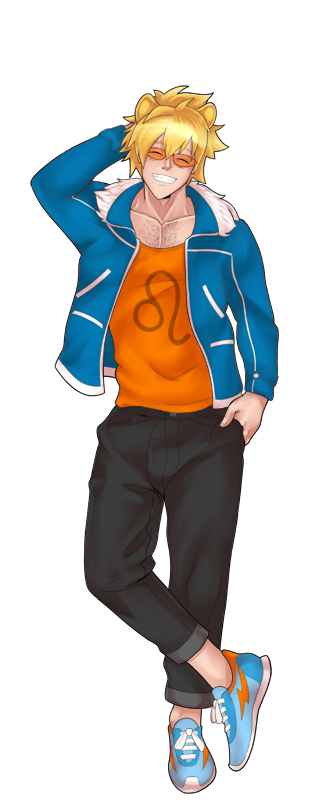 Member of the "Fairy Dicks" guild, he fights against the monsters and criminals of the Haremverse. His power consists of invoking often quite surely magical creatures.
Armin Mendoza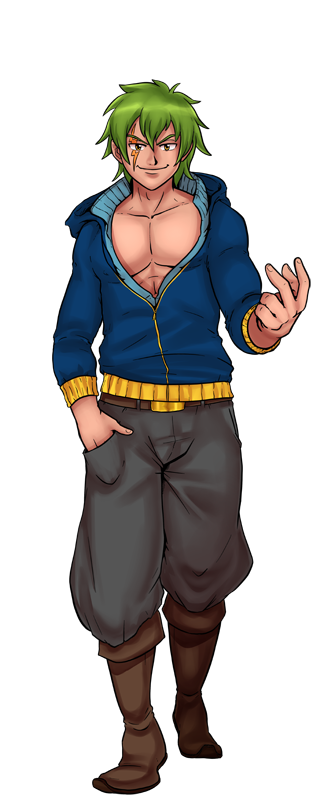 The most powerful member of the "Fairy Dicks" guild, he possesses a dominant temperament and an impeccable sense of justice.
Stephen Bottomsup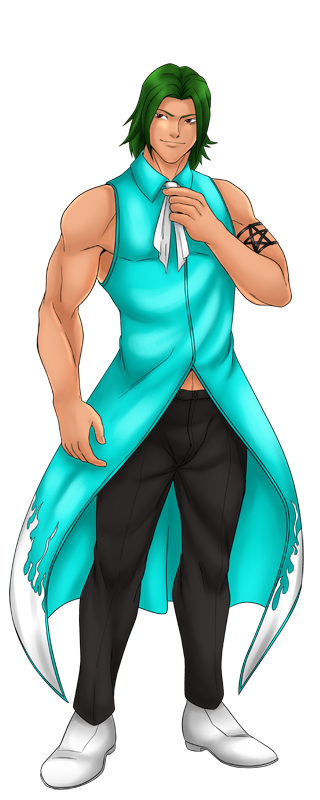 Previously member of a demonic guild, this young man works now for the "Fairy Dicks" guild, alongside Armin who recruited him among them. He takes care of his friends' morale with limitless devotion.
Further on in the story of Hamelin Town, you're going to recruit the amazingly hot young magician Gregor: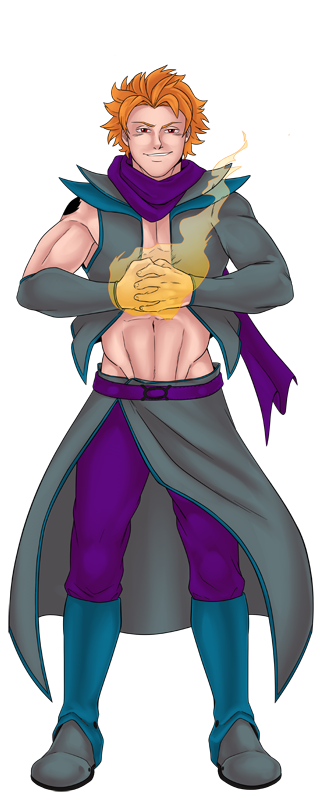 An expert Mercenary Mage, he's part of the "Fairy Dicks" guild, fighting against monsters and criminals. Powerful and outgoing, he controls fire power like no one else. In short, he's hot!