Dearest heroes,
This past year has been amazing for Gay Harem and Kinkoid as a whole. We've improved the game in so many aspects, we have grown as a team and have been working tirelessly to keep bringing you positive and sexy entertainment. We'd like to express our sincerest gratitude for your continuous support, love and appreciation. Thanks for trusting us to keep doing what we love, so there's more of what you love

A year in review – 2019
Team Expansion
During this adventurous year, more than 90 guys, 7 quests and one new world were released for the game. We're proud of our work and appreciate all the amazing feedback you send our way. Gay Harem started with a small team and over time, we felt that it needed more attention and manpower to reach its potential. Which is why we hired a dedicated community manger to take care of the players' needs, listen to your feedback and be the middle ground between you and the studio. This brought about so many different changes in the team internally, and Gay Harem now almost fully consists of a dedicated team working solely on it – we have 4 dedicated artists, 3 dedicated colorists, and 2 dedicated writers and we're currently looking to further expand the team.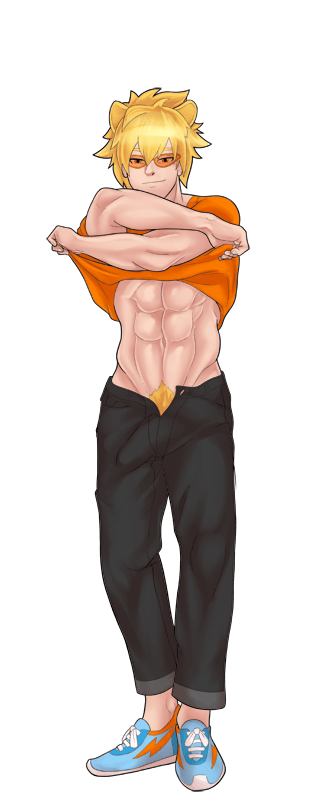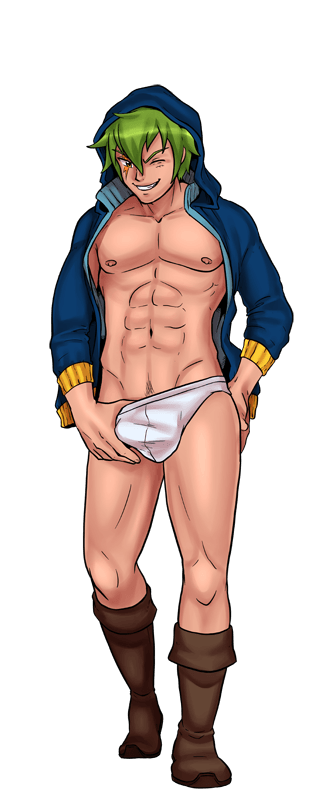 We've always strived for Gay Harem to be a safe haven for gay gamers and the place where we all your sexual fantasies come true. With a dedicated team which is knowledgeable in manga, anime, comics, video games and pop culture, we're closer than ever to achieve that goal.
The Attraction System 
Earlier this year we implemented the attraction system, allowing you to win attraction points for villain guys. The system before hand offered only an "all or nothing approach" and we wanted to change that. This also translated into player being able to obtain some of the event guys more easily using that same system.
Support System
This year, we also implemented the support system, which allowed players to directly message us from within the game when they need help, which increased our awareness of issues and speed of resolution in case anything went wrong.
World Bundles 
We though that any time a new adventure began, our heroes would need an extra push to go head first into that adventure, which brought about the idea of creating the world bundles – a completely optional bundle of goods that would help with questing, combat and resources.
Quality of Life improvements
A major focus of ours for 2019 was to improve the quality of life in the game. This meant a series of small improvements that would make things a little bit easier and shift the focus back to enjoying the game. We released small features like the Pachinko Draft, the Pachinko reroll, the multiple stat upgrades, improvements for clubs, and various shortcuts. The better news is that we're not done with this and 2020 will bring in even more features that would ease the experience and improve the quality of life within the game's ecosystem.
Sex Champions
Gay harem is a visual novel with gameplay elements, but we didn't have much going on once that adventure was completed. We didn't want players to wait for events or new releases in order to enjoy the game. We wanted to implement an end-game system, something to work towards, with amazing rewards and an interesting story. Something that would take time to complete but grant a lot of satisfaction once achieved – this is how the Sex Champions feature was born – you fight the greatest lovers of the Haremverse, impress them, reap the rewards, unlock further challenges and even greater rewards.
Going forward?
We want to enter the new decade with full force when it comes to Gay Harem. We've amped up our team, raised their stats, given them level-appropriate equipment and set them on an adventure to create even hotter guys, even hotter scenes and emphasize on that sense of belonging and acceptance. We're proud to be involved in making the best LGBT erotic game out there and want to do it right. We have a lot of plans to make the new decade special with Gay Harem. And we hope you'll stick around and be a part of our family.
All the best in 2020 and beyond!
Hentairly yours,
The Gay Harem Team