Hey Kinksters, 
Every pro fan of xxx gaming needs to have an arsenal of websites and platforms where all their favorite titles are. Convenience is key. Whether you need to relax with with one hand on your *insert genitals* or obsess over a new adult game, these platforms we're about to share with you would do just the trick. And much More 
ThriXXX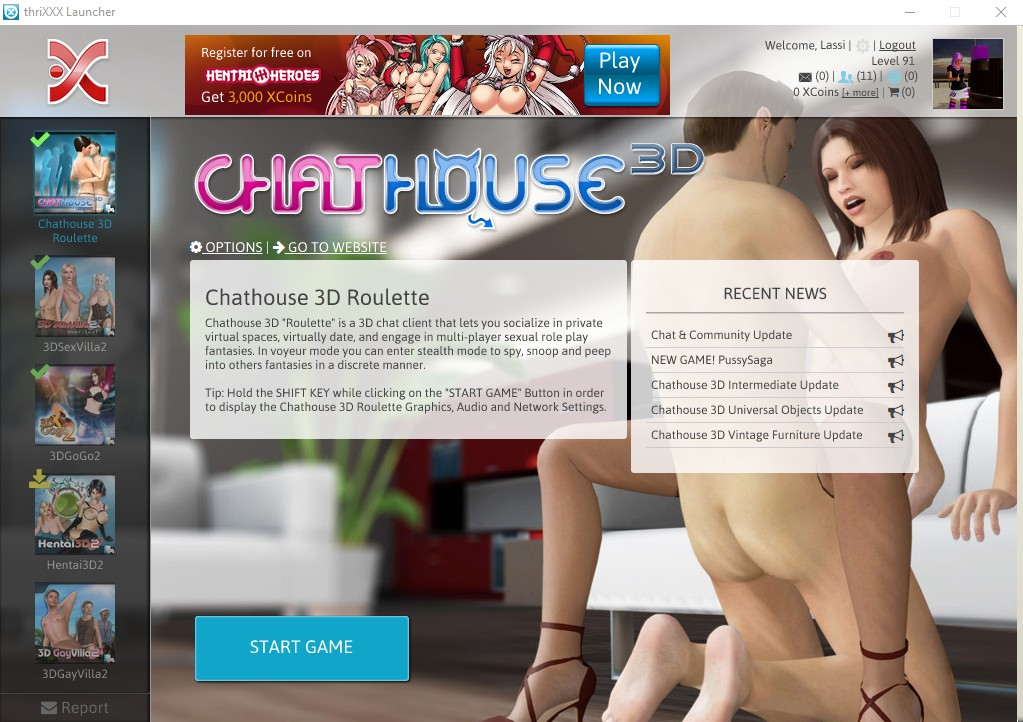 ThriXXX  – "Interactive Hardcore 3D Sex Games" is an awesome platform which has existed since 2001 and has provided high quality 3D animated and interactive RPG sex simulation games. Creators of fantastic titles such as 3D Sex Villa 2, 3D Gay Villa 2, Hentai3D2, and ChatHouse3D to name a few, these pioneers were around back when adult gaming was just a fantasy. And now, almost 20 years later, they're still among the best.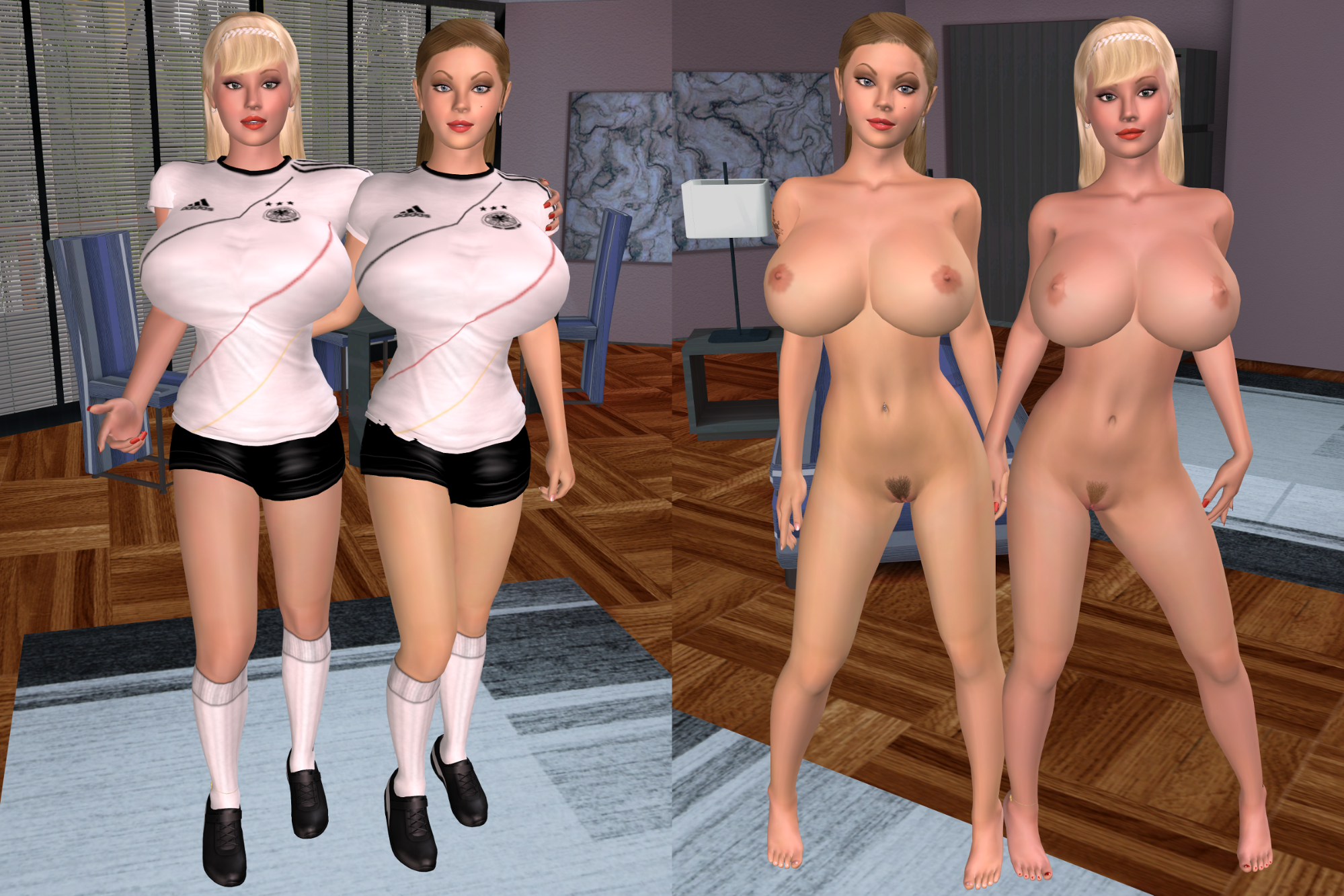 It all started back in 2001 with a single-girl masturbation game called 3D Slut. The game was well received and helped ThriXXX pioneer new dimensions in sex game technology. You can learn much more about the exciting history of the platform and the company behind it here.
ThriXXX has gone so far as to create a platform for their own game community – GAMEROTICA. GAMEROTICA is the largest Free sex sim game community which grants members free access to screenshots, videos and forums of their games. An exclusive collectible game, user generated content from their games, sex game news and constant updates are among the few benefits of this community.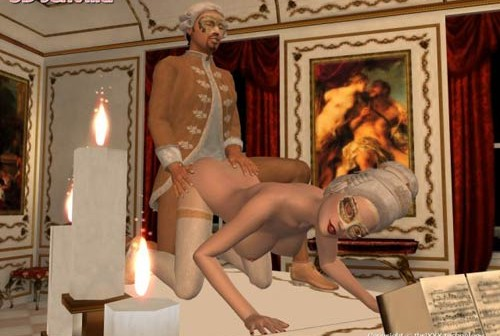 Whether you're interested in ThriXXX's own games, or games from other developers (like our very own Hentai Heroes), be sure to check out ThriXXX's gaming platform for tons of fun and a loving community.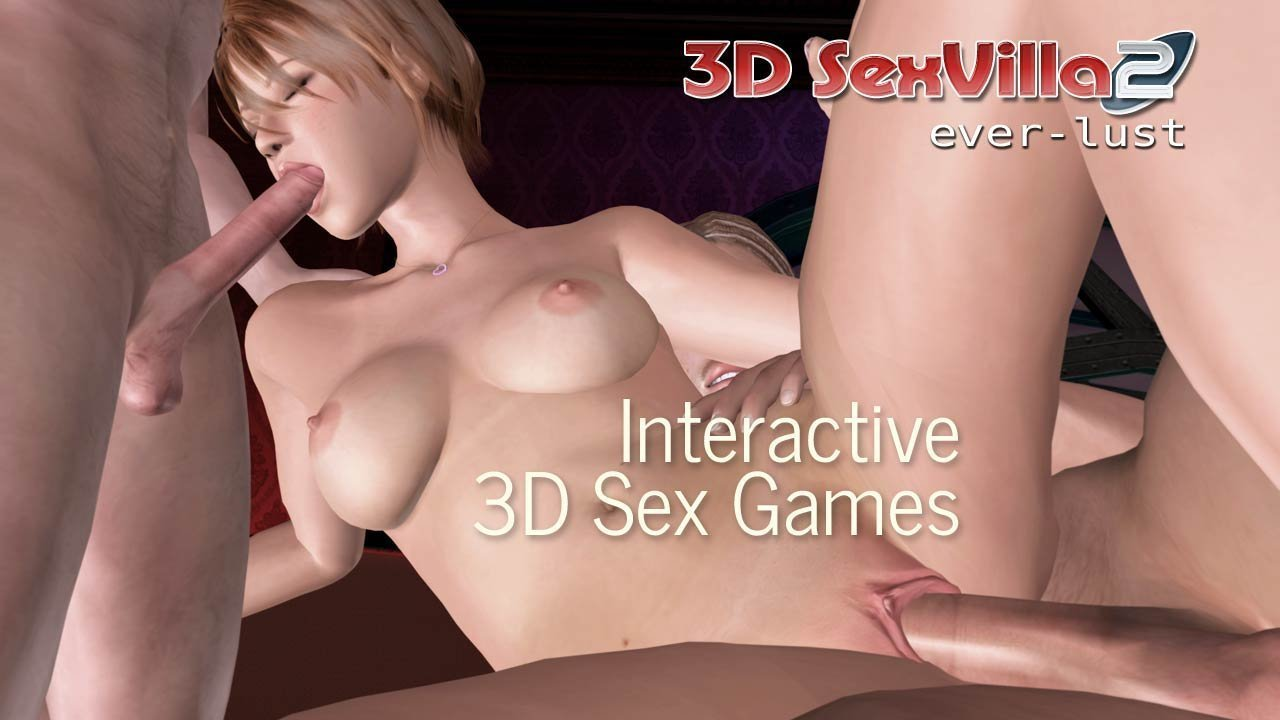 Erogames 

Erogames (formerly known as Eroge) is a warm and welcoming home for top hentai games. You can enjoy free visual novels or play erotic games. Games on the platform are available as online games, or android apps.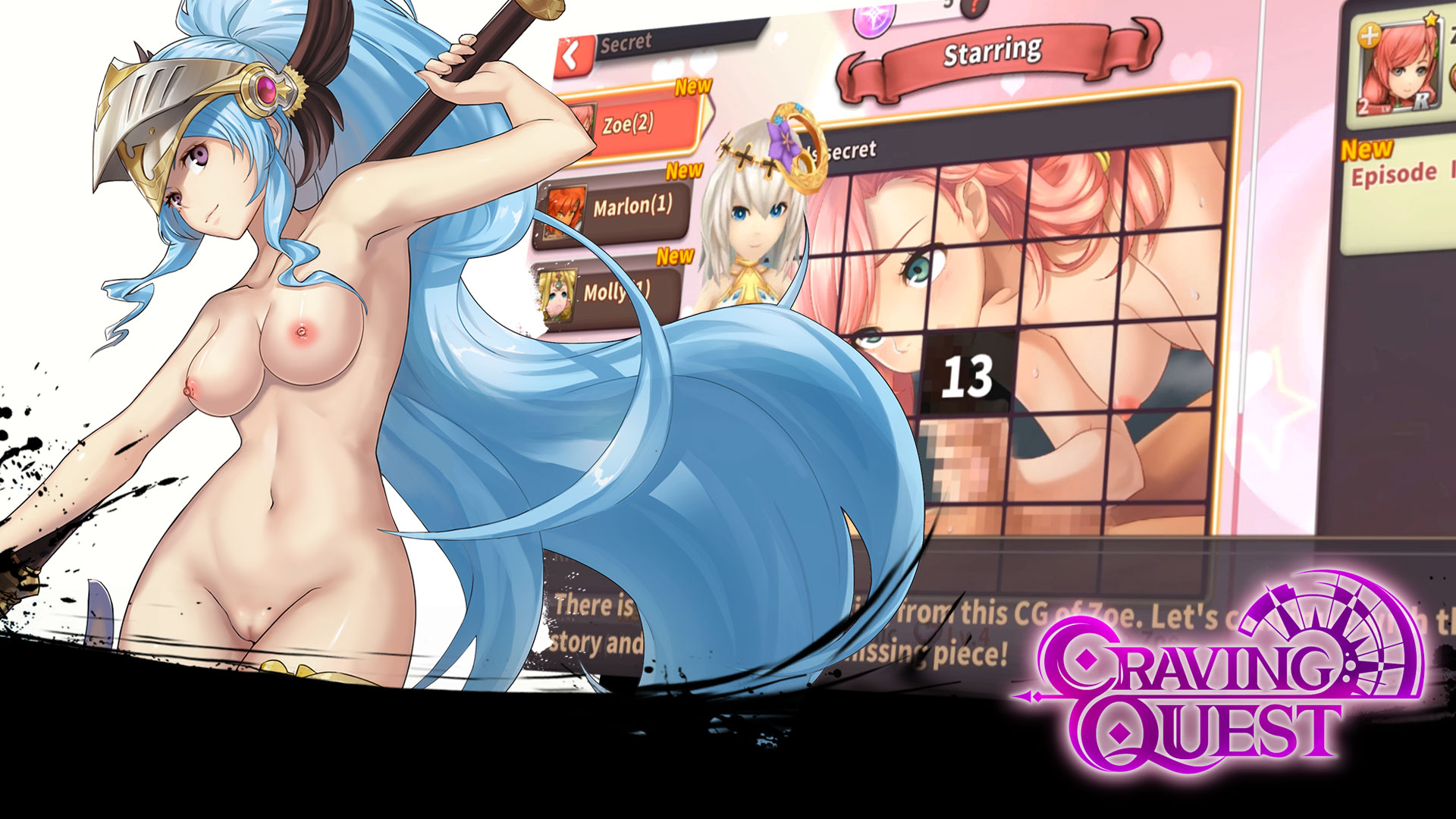 The platform's layout is simple and cute, letting you easily find what you're looking for. It hosts an array of awesome games for all tastes and most kinks. It's also home to our favorite children, Hentai Heroes and Gay Harem.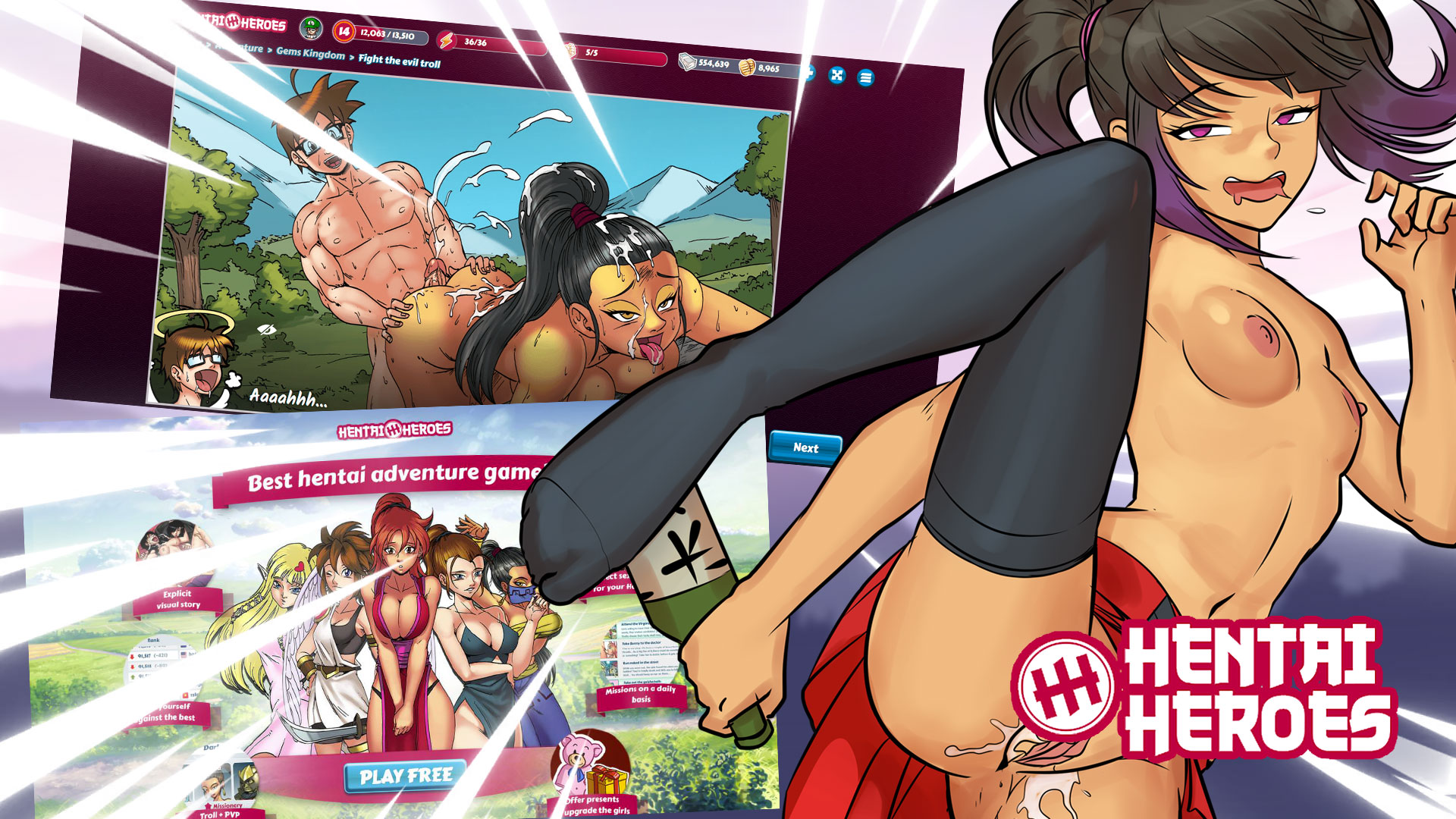 Hours of fun await you on Erogames, and lots and lots of fap material. Be sure to pay them a visit.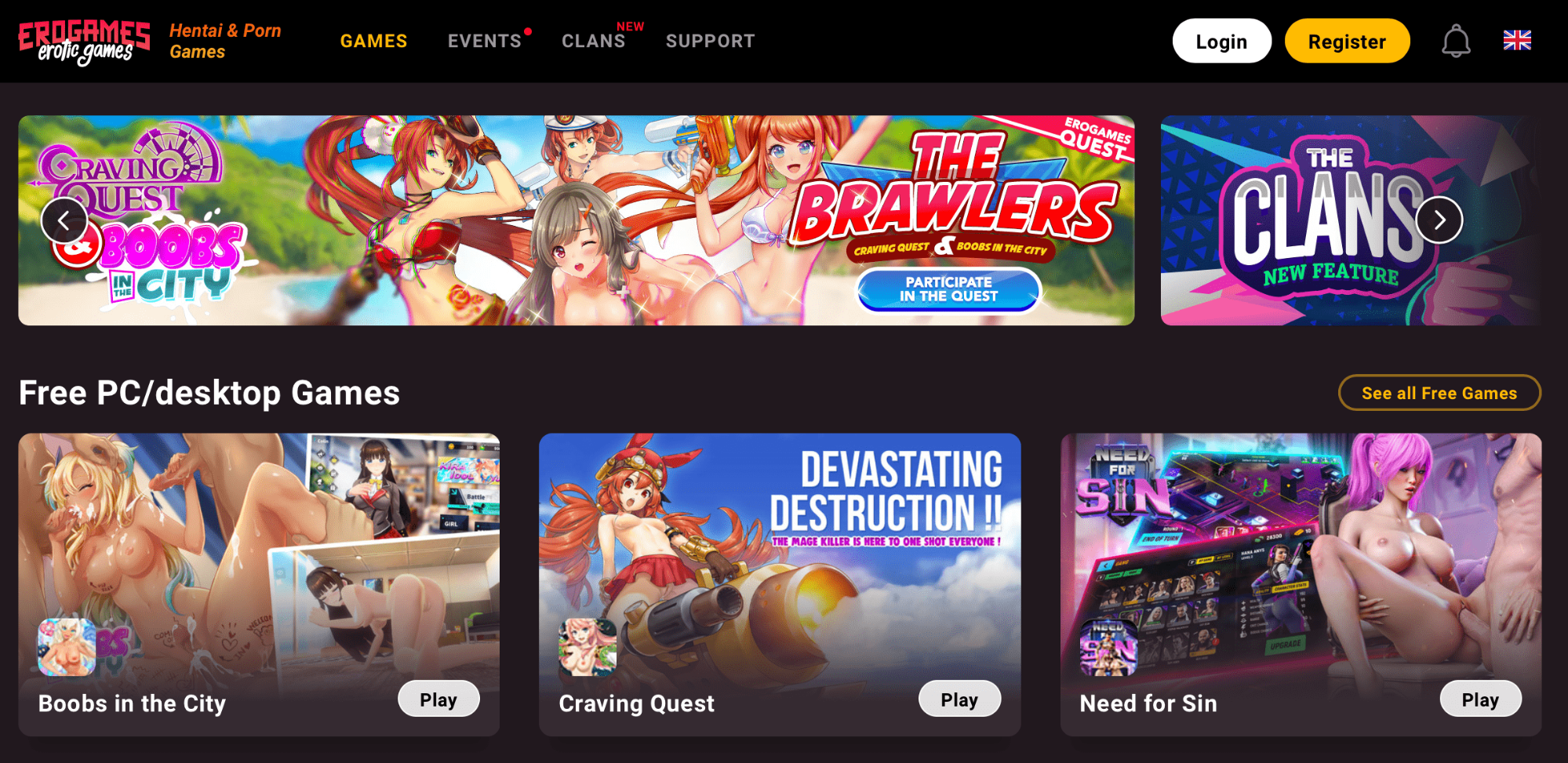 Nutaku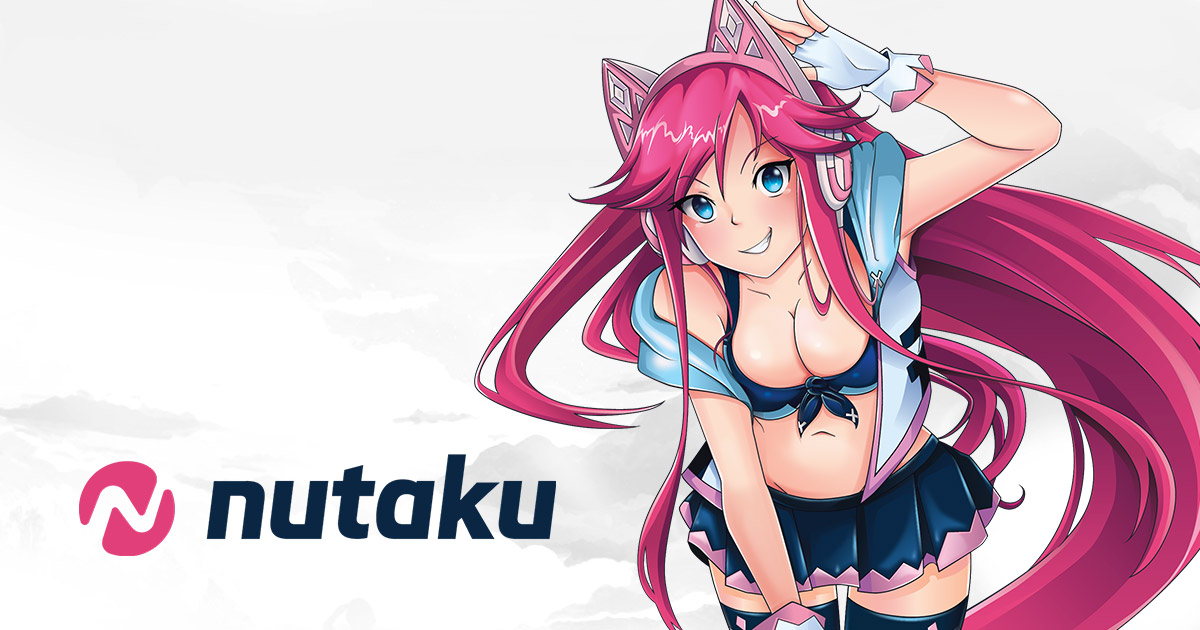 Where would this list go without mentioning Nutaku? Nutaku is an adult gaming platform with primarily hentai games. Located in Canada, Nutaku offers games with mature content. The platform focuses on browser games, downloadable and mobile games, both free with microtransactions and purchasable. Nutaku has 22 million visitors per month and provides a platform for western indie web game developers.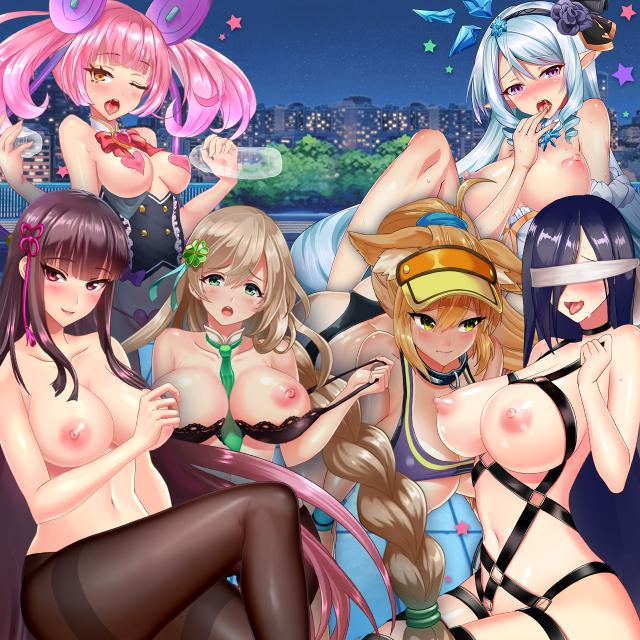 Nutaku offers pornographic games of various genres including action-adventure, massively multiplayer online game, real-time strategy, tower defense, dating sim, clicker, collectible card game, puzzle, turn-based strategy (TBS), strategy, visual novels, kinetic novels, and virtual reality.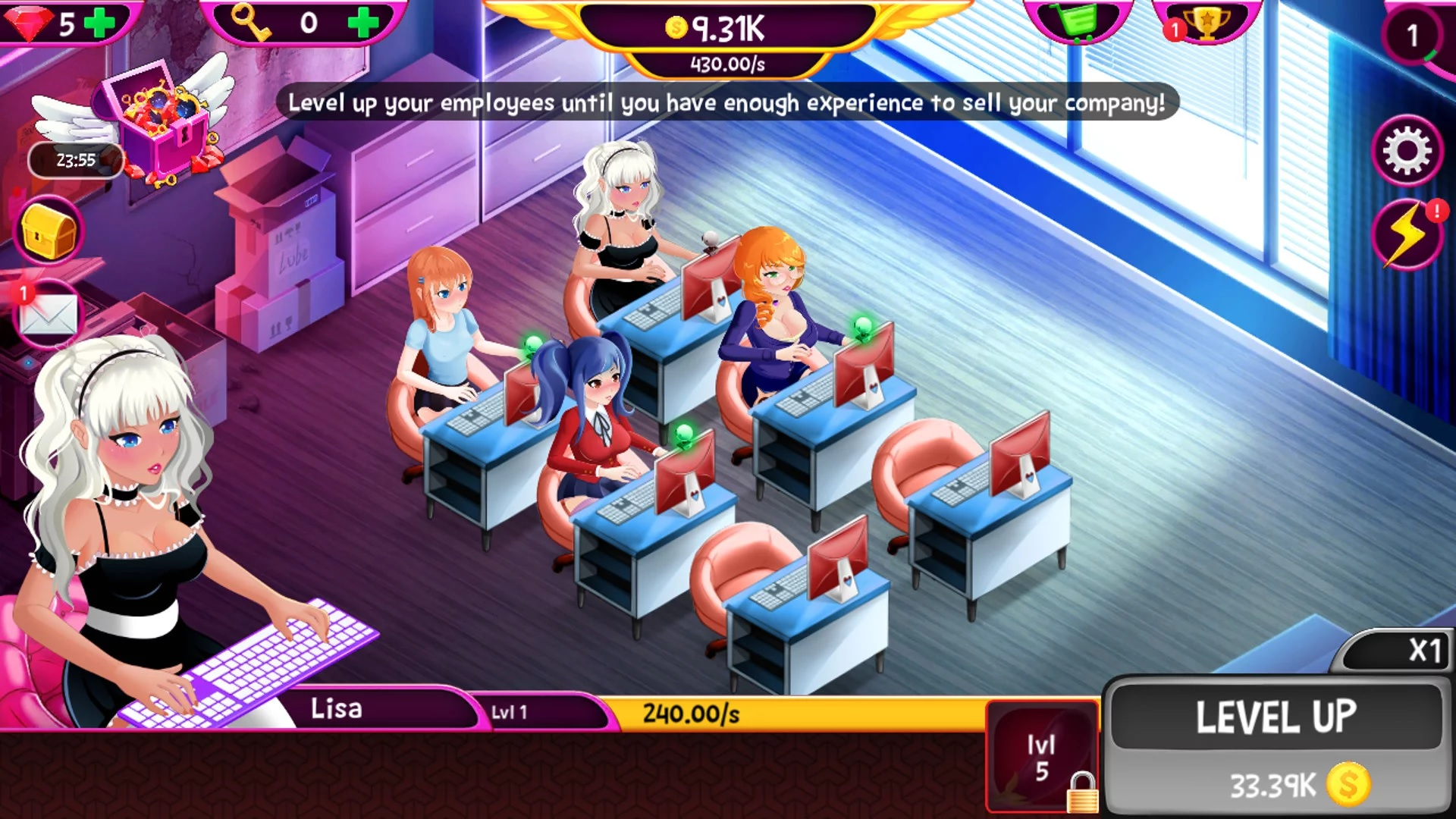 Nutaku is among the best Free gaming websites and platforms. There's truly something for everyone there, and props to them for creating a dedicated Gay, Lesbian and Trans section of adult games.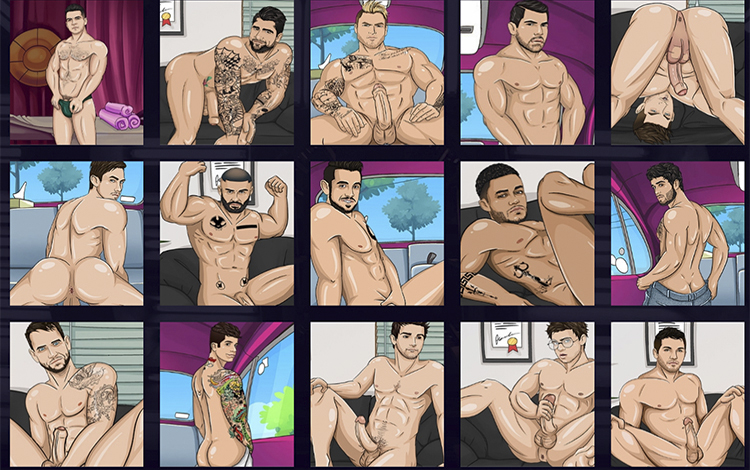 So, dear kinksters, run wild and free and explore the endless possibilities of adult gaming platforms. We can't be happier to live in these times of sexual freedom.