WildLife – The Cyberpunk of Porn Games? 
WildLife – What it is and why you should care?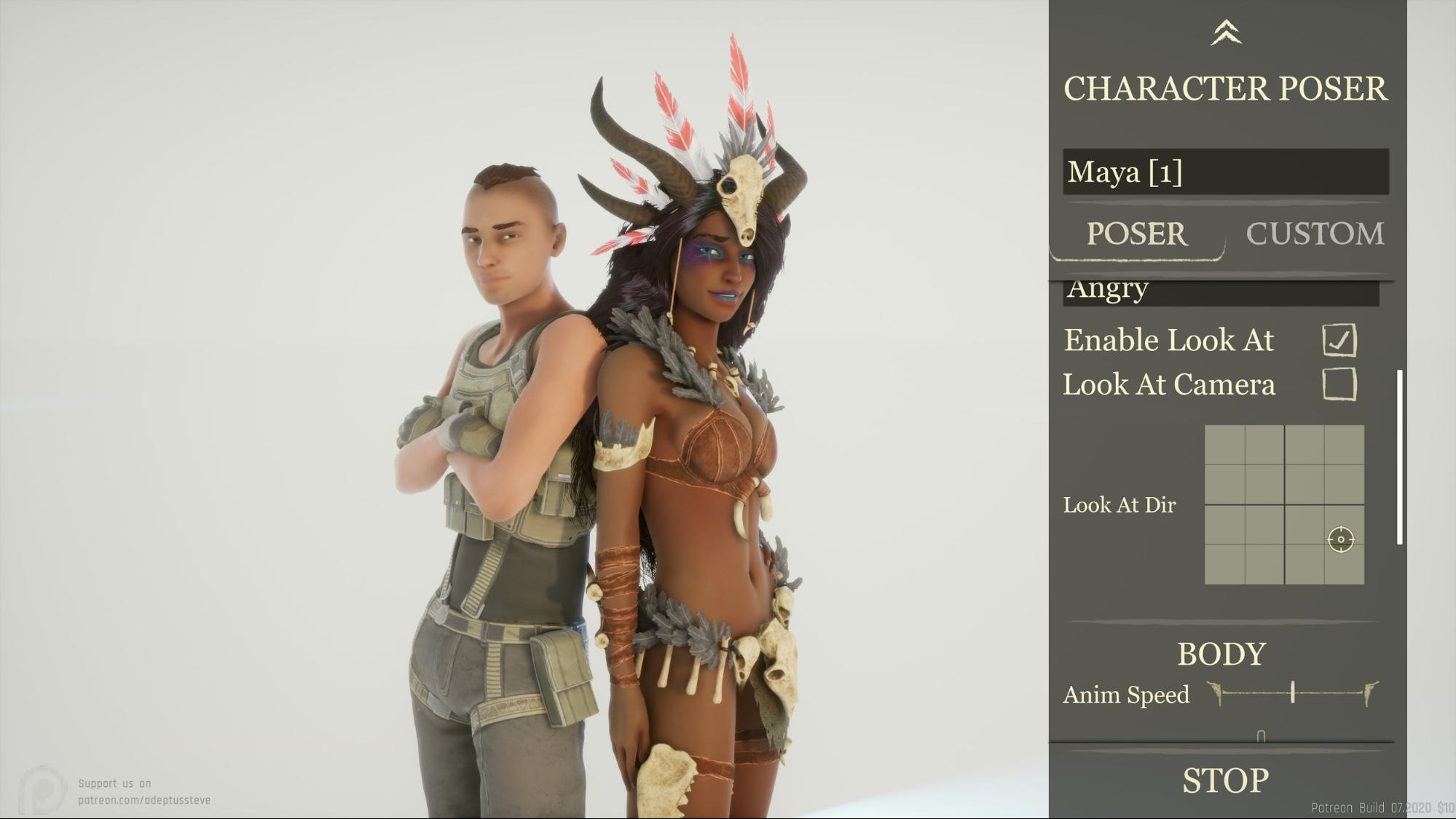 Hey Kinksters, 
We've briefly covered this project before, but with the recent updates it's got and the ton of improvements, we really think WildLife deserves a deeper dive. So buckle up, grab a beer or a smoothie, prepare for some serious boners and join us on this review of the current state of WildLife as well as some info on what's to come.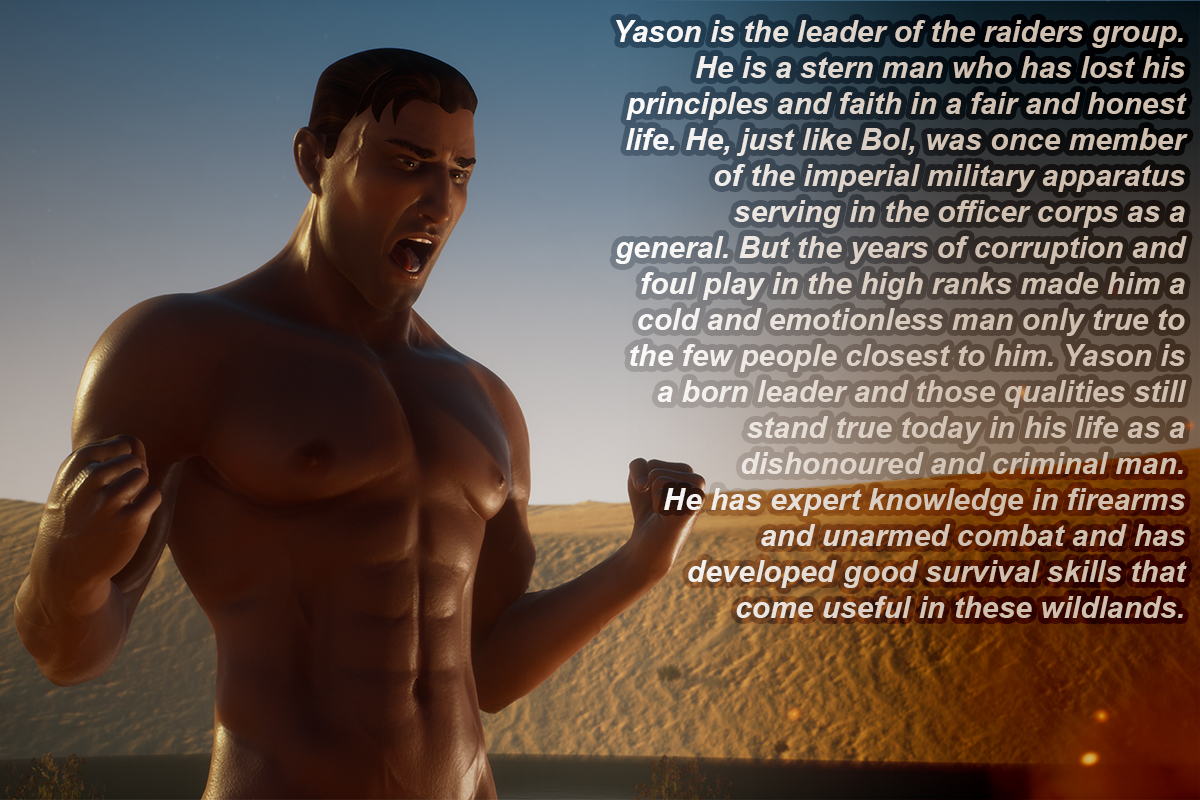 WildLife has been in development for a while now (with first Patreon posts back in 2016, and probably a ton of work beforehand) but it's been on everyone's radar for good reason. It promises to be everything we've ever needed in an RPG – fun, quests, combat, survival, and SEX. Yes, you read that correctly, WildLife is a sex oriented RPG, among other things.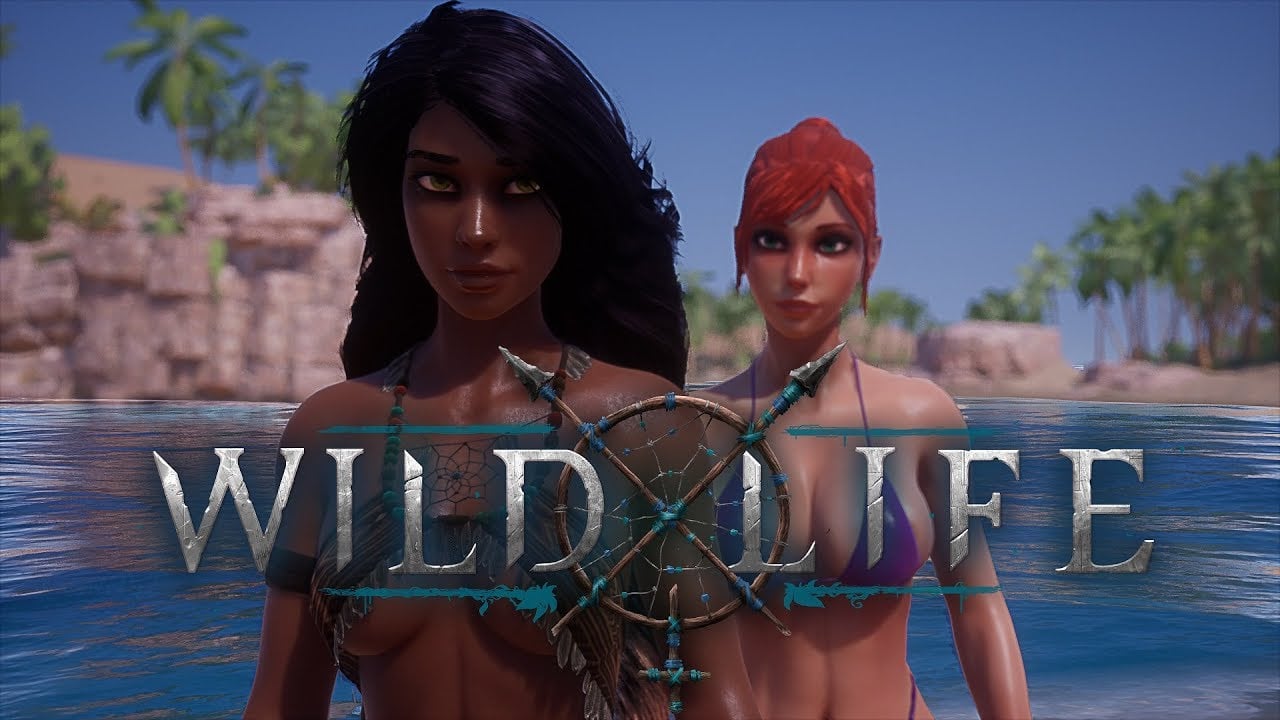 First of all, the game is absolutely stunning! The graphics equal the latest PS4 titles and the best games out there on the PC market. It boasts amazing animations and attention to detail unlike anything we've seen in a porn game so far. With a huge Patreon support and constant updates, this game promises to be the savior of the porn games community and we're all rooting for it!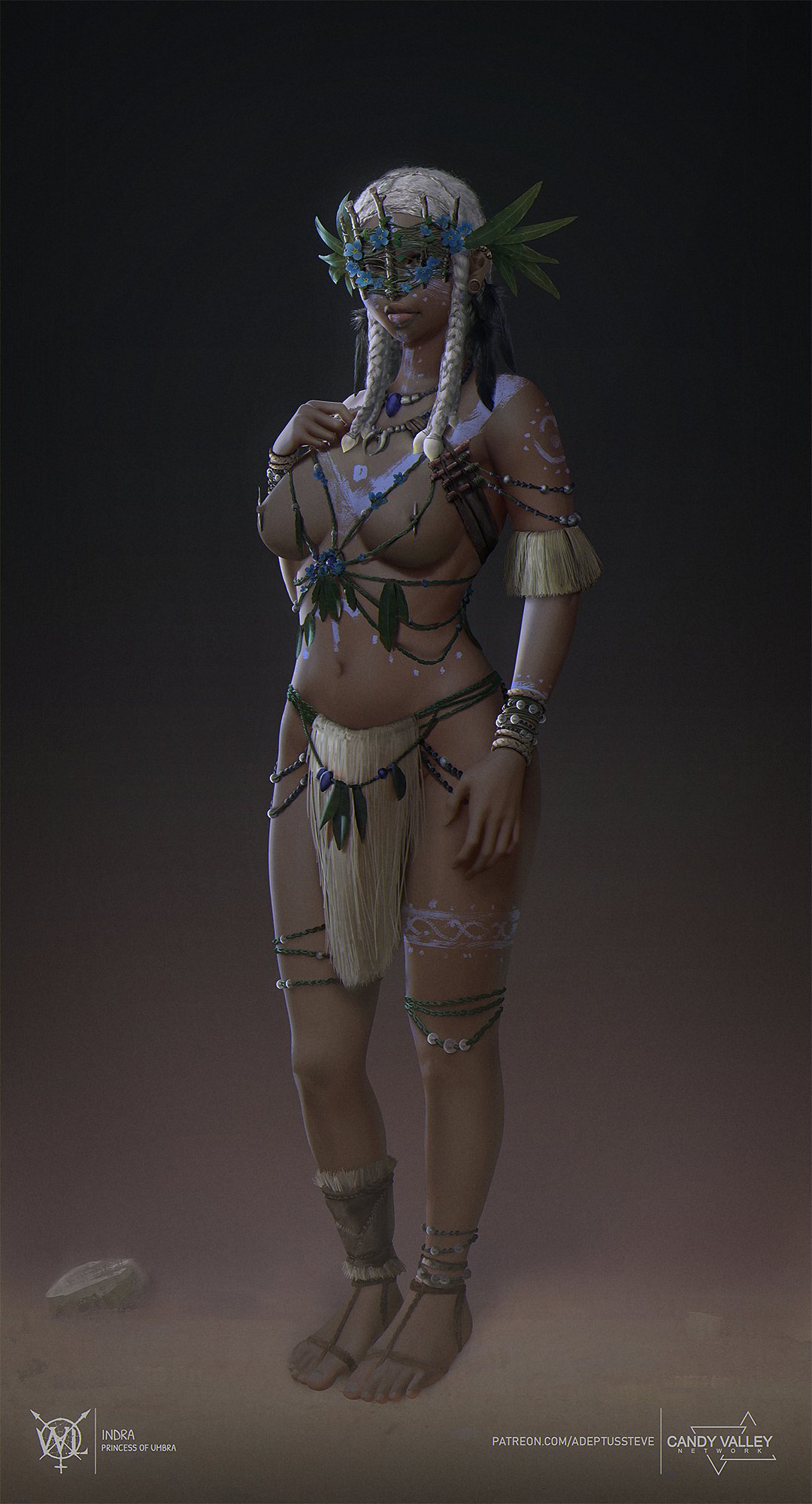 In terms of common/standard rpg gameplay, nothing lifechanging has been unveiled so far, but if we have to be fair, the sex featured in the game is the reason most of us are there. If we get a decent story experience with a few exciting quests to rest inbetween faps, we'll be good to go. Still, the game is in its early stages so we don't really know what the devs have in store for us. 

The devs have put out an informative roadmap of their plans for the game in the following months, and if all goes well, we're looking at a fully fledged playable demo very soon! There are current playable builds, both free (with some limitations) and paid builds for Patreon supporters. We tried the free demo and were blown away by the amount of beauty, sex appeal, inclusivity and dedication that's been put into this project. There's really no wonder why so many people from all walks of life are excited about this title, and really no surprise that the game gets almost 100k USD per month from Patreon alone. Everyone should be excited about WildLife because if it goes well, this could be the Cyberpunk 2077 of the porn world.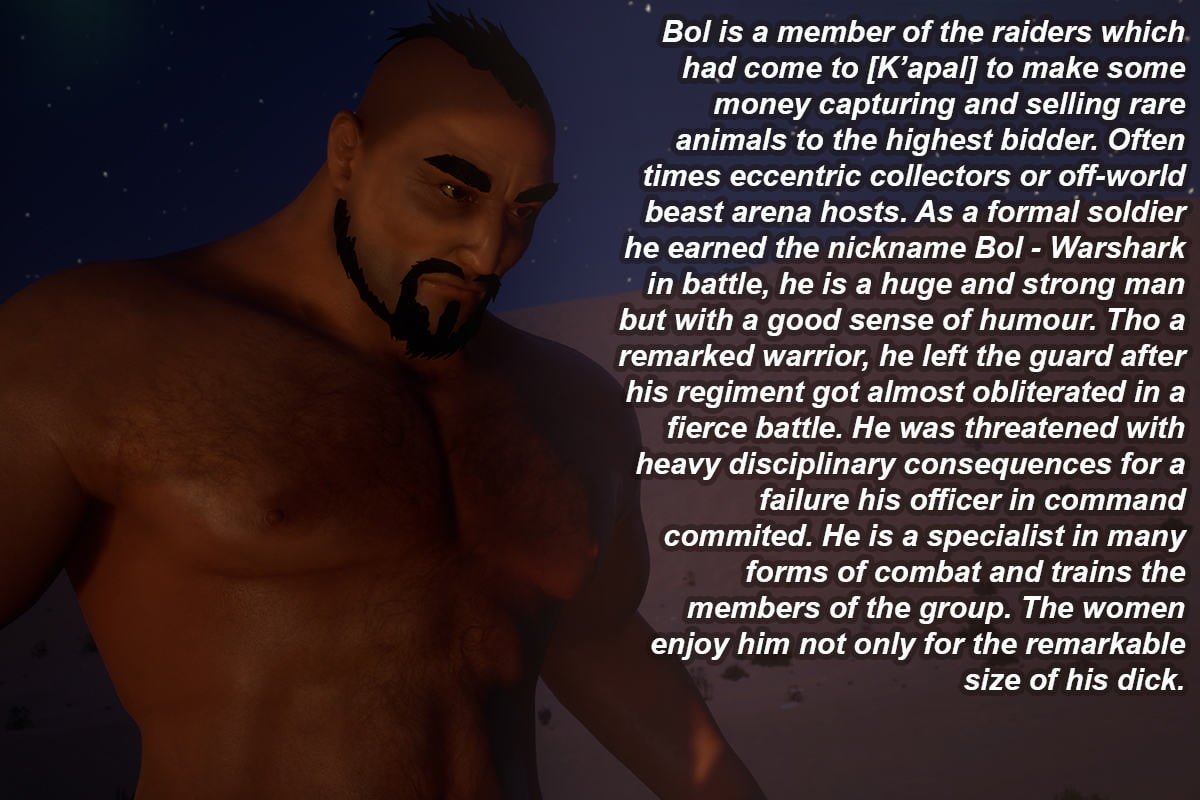 In terms of inclusivity, the game and devs are not holding back at all. There's straight, bisexual, gay, group porn, as well as *creatures* (furries…shhh) in the game. So far, only some of the playable characters are able to enjoy non-straight sex, but we sincerely hope that by the time of release, all playable characters will be bisexual. There's plenty of heath-throbs from both binary genders and there's nothing like playing out your survival porn fantasies any way you want. 
This project truly is something for everyone and as Lady Gaga said, no matter gay, straight or bi, furry or pansexual life, you're on the right track, WildLife, you were born to survive! 
If you want to learn more about this amazing and ambitious project, check out their Twitter account and Patreon Page. You can also download a free playable build of WildLife and have some fun and faps.