With the start of the new year, we hit a new milestone – 1000 girls officially in the game.
We've got a thousand reasons for having a good time and there is a little bit of something for every taste.
We have big boobs, we have bootyful asses, snatched bodies, thick thighs, buffed ladies, skinny legends, a whole family of perky bunnies, and other naughty creatures craving to have a go with you.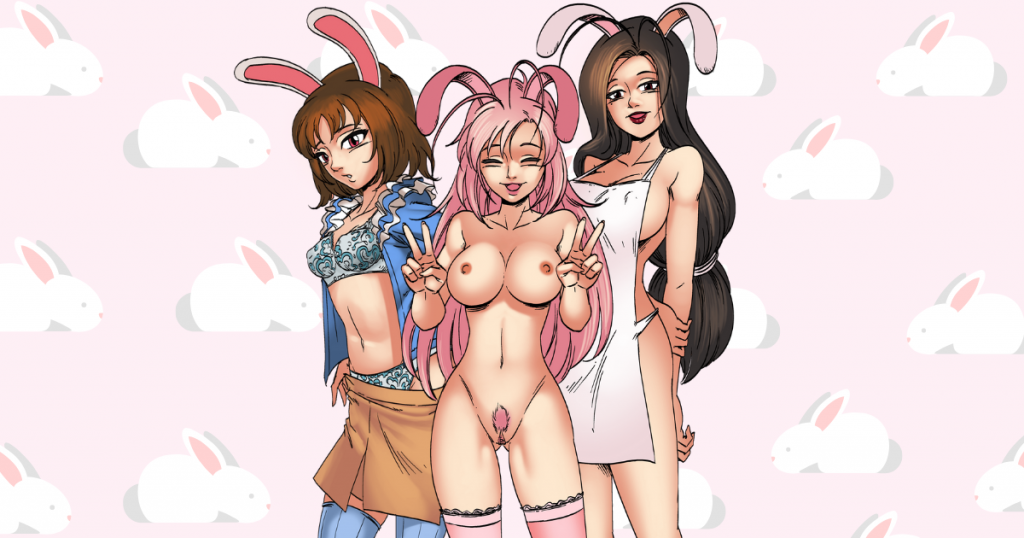 Through the years we have tried to make your fantasies come true by bringing to your screens your dream babes from your favorite animes, mangas, and games. We've even invited real gorgeous cam girls to join the Haremverse.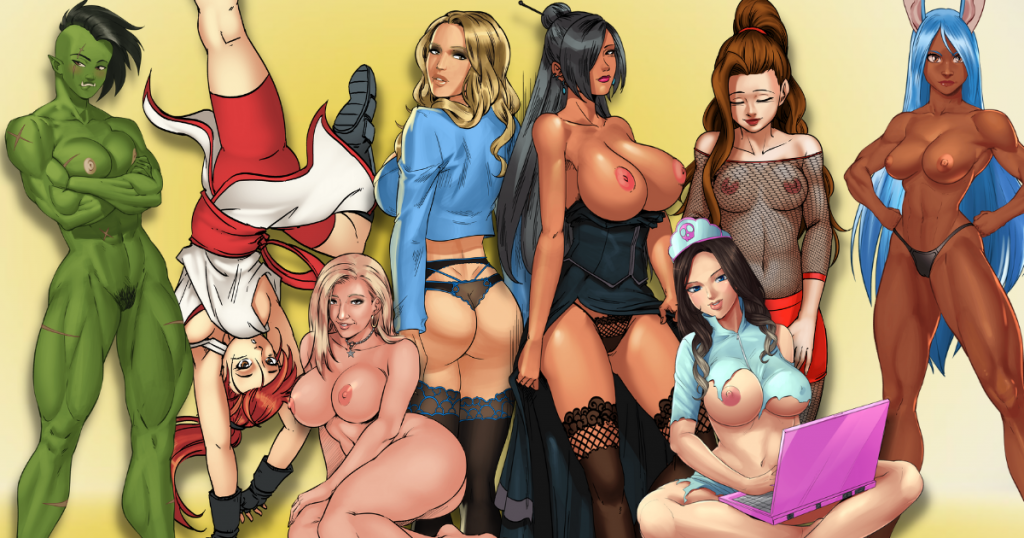 Thanks to your continuous feedback, we know these are some of your favorite lewd hotties. Enjoy this little selection and hope it makes your day better!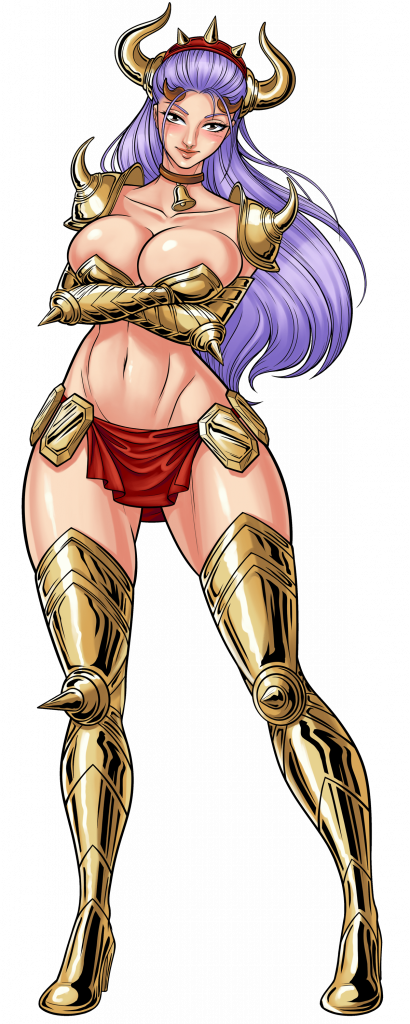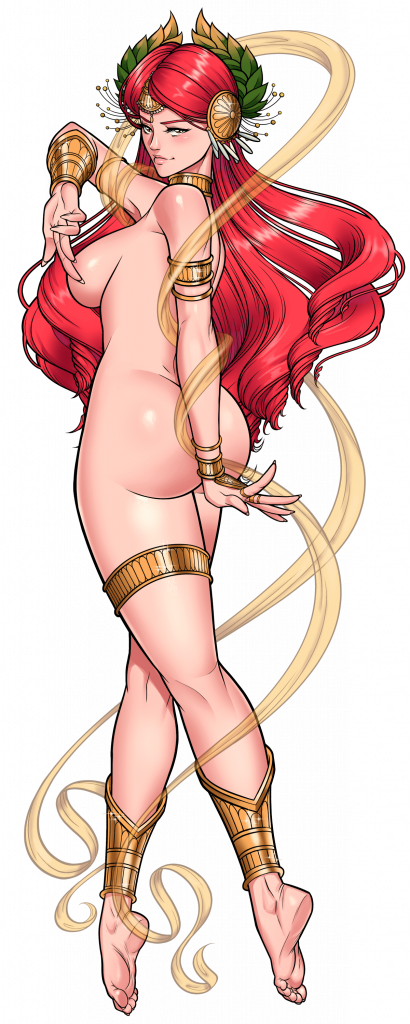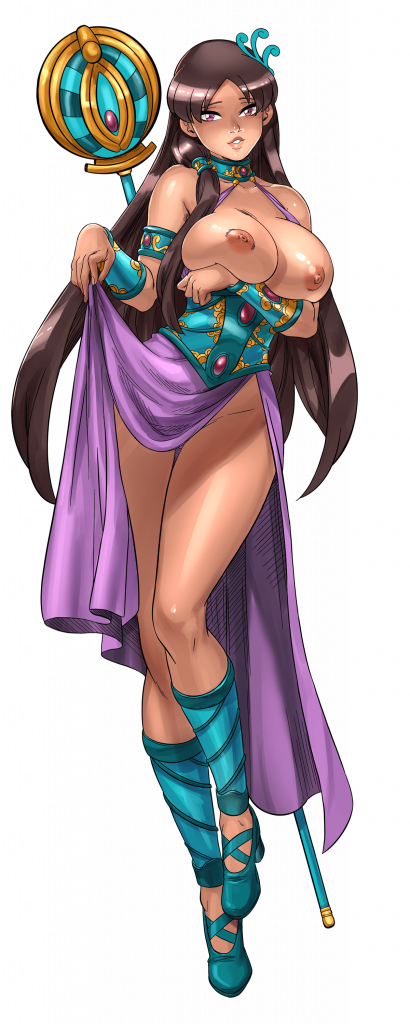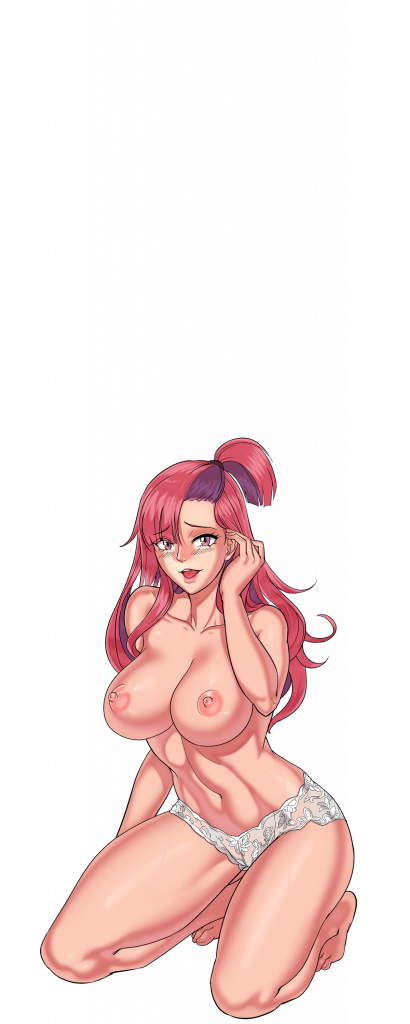 Nov                                  August                                  June                                    May
             Taurus                                   Venus                                       Nike                                 Cutiepie Cori 
And of course, the all-time favorite Bunny and all her amazing versions, because we know you just can't get enough.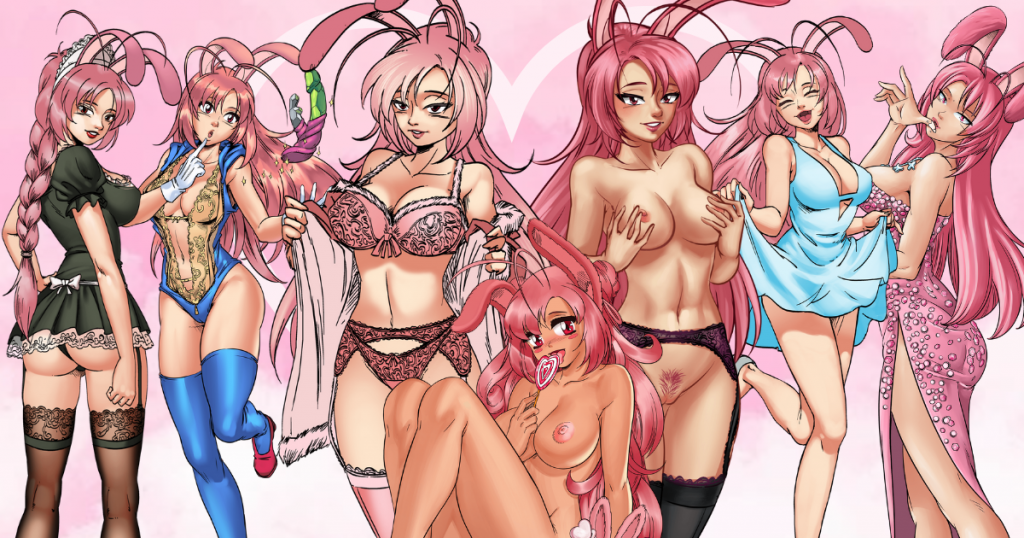 Finally to celebrate this occasion in a very Haremverse way we are sharing with you this redeem code to get your kink up and enjoy that thousand hotties to the max.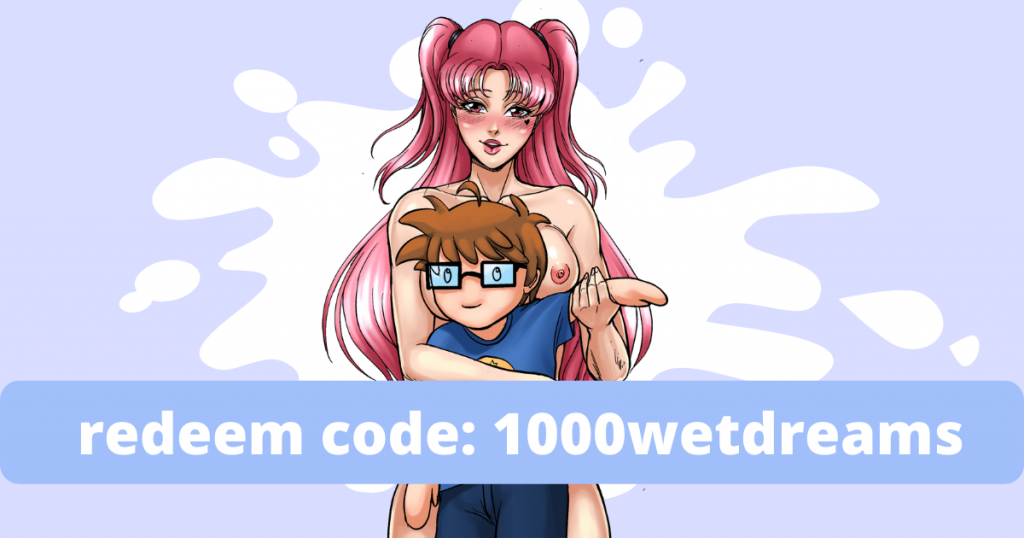 From all the kinky Haremverse recruits and the Kinkoid team, THANK YOU!
And here is to a 1000 more!