Hey there naughty!
Behind the Dune is the sexy interpretation of the first Dune (1992) – DOS game on PC, which is based on the legendary book series of the same name.
Even if you are not on-board with the renown universe from books, games or movies – the sexy Dune is pretty welcoming to new people.
Full of slick and sexy characters along with great love shown to the source material.  The cast of characters can be expected, because of the source material – still very well done.
The boob diversity is heavily overrated, so, why not pack the game with all the large-caliber traffic stoppers?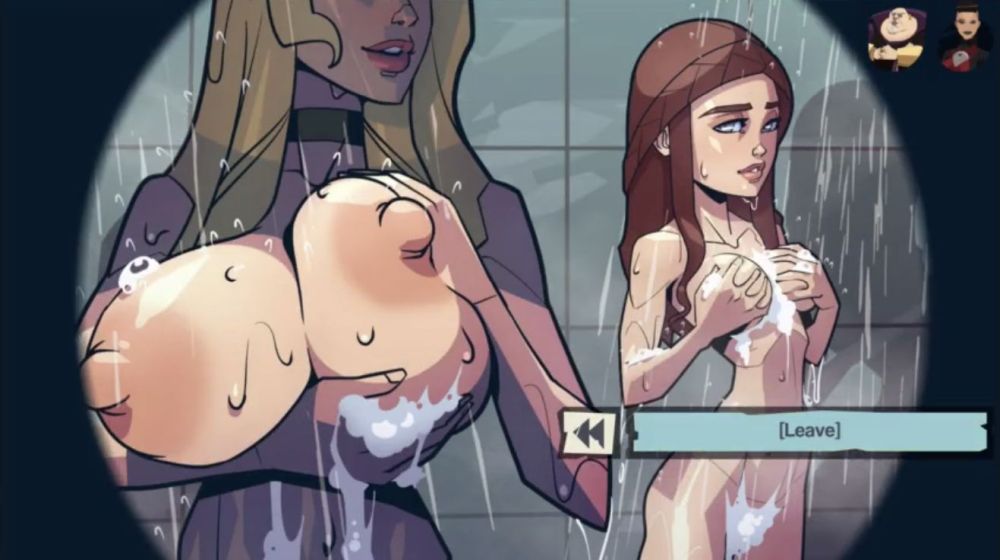 Some folks may step up to defend the smaller perkier types of boobs, but you know. The rest of us will be hypnotized by the heavy artillery tittage 🙂
The Creator has a loving history with the Dune universe. Something clearly appreciated by fans who get to see it on the kinky side.
An extra step of nostalgia is there for some players when they find the soundtrack to the first game in the series.
The game is respectively animated and is as impressive as the boobs.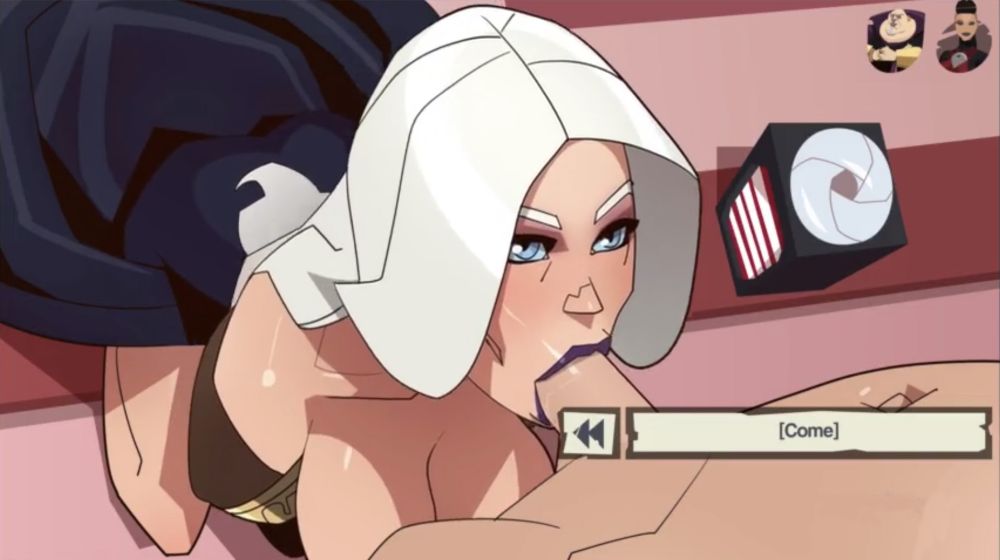 If you haven't been into classic adventure games navigating and progressing might slow you down a little but, once you get going it's pretty straight forward.
For those of you new to the story. Dune is an intergalactic saga in the far future about a very hazardous desert planet holding the most valuable resource in the known galaxy. We can take a direct quote to explain the resource:
"The spice extends life, the spice expands consciousness, the spice is vital to space travel."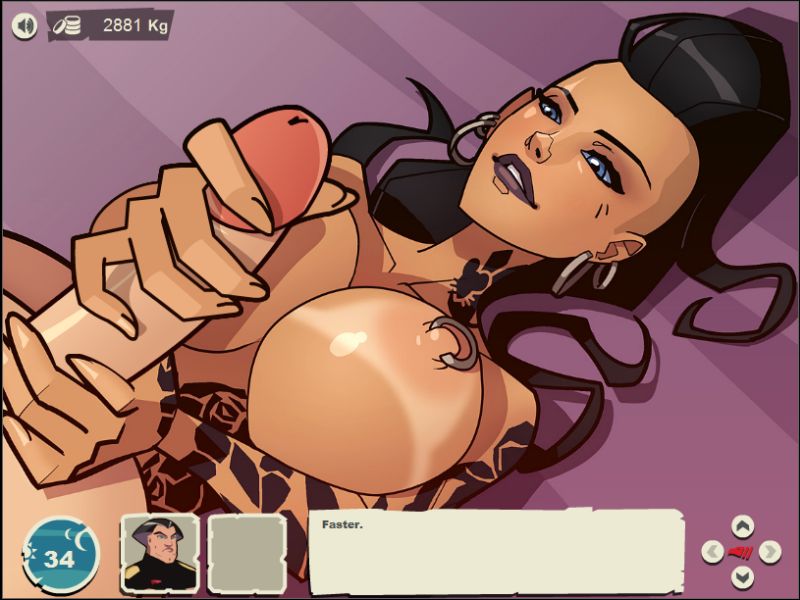 Naturally, such a treasure involves all the big shot groups and individuals of far future aristocracies scheming and fighting over it.
You are sent to keep the resource operation running and try to stay alive among a den of vipers.
What do you think the chances are a hot babe enters the situation and distracts you from your mission soon enough :)?
A variety of very hot scenes are available, and you get to enjoy them in the distinctive style of the artist. Especially without the common curse of copy-pasted models with small variations, that are often found on similar Patreon projects lately.
You can run the game on mobile, and there is even a safe mode for some reason. Just in case you have to play it next to your grandma without giving her a heart attack. Fear not, you can pick up on the unlocked fap action later.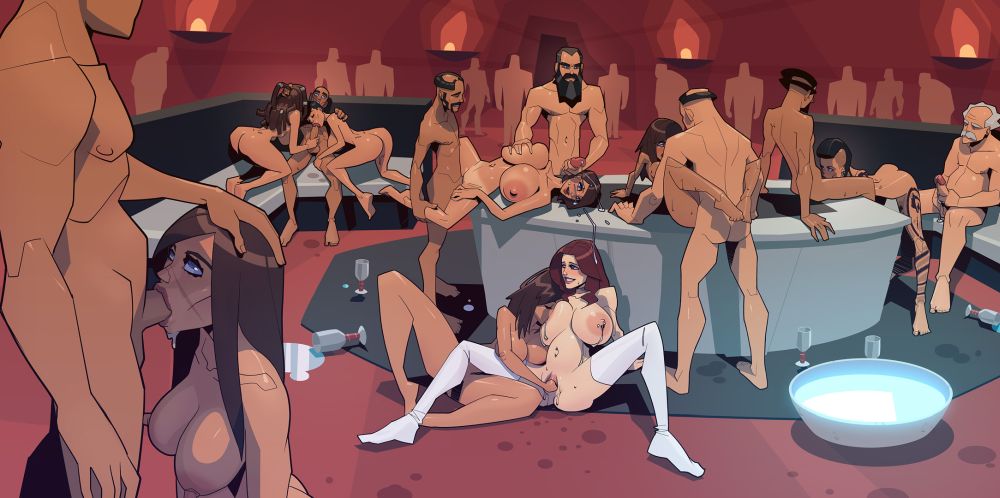 Overall it's a high-quality title, by one of the few skilled lewd artists doing work under his real name:
David Goujard a.k.a. Balsamique
Find out about his new sexy projects over at his Patreon page:
Or simply play the game here: