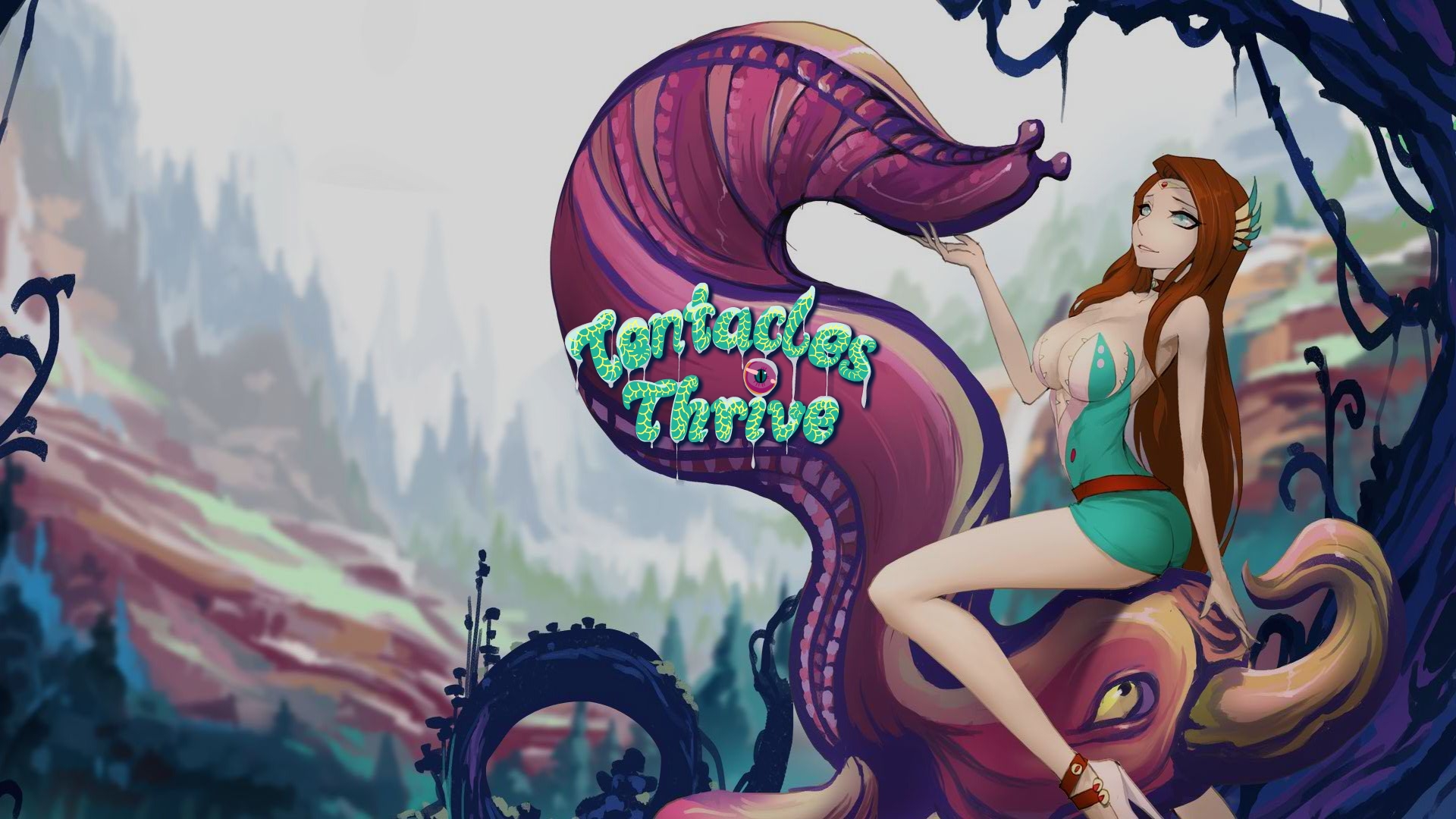 *Only the lewd part of the population of the world will like this game. 
*Read-only if you're 30+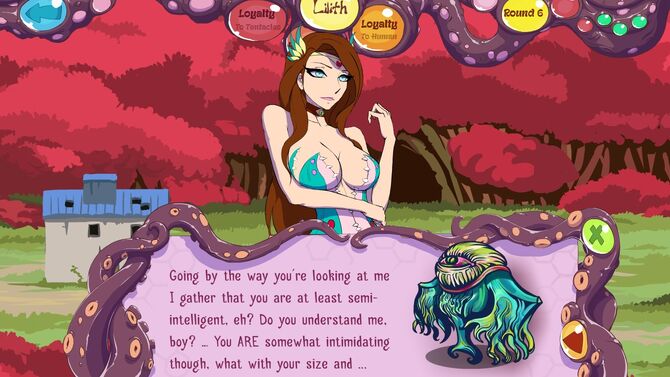 Let's go straight forward. 
Little Liltih… loves to go search for secretive fabrics for her clothing design. She was often told not to go too far and… deep into the dark places, because the world outside of her Humana Kingdom is invaded by monsters. But, she does it anyway. 
I've tried lots of games, and oh is this one really weird.. My journey begins with the story I explained above. And now I find myself in the part where she's searching for new fabrics, basically the first time my face goes WOAOHAW! She finds some fabrics that are different, they're warm … and shiny. And suddenly, there's the tentacle monster appearing! At first, Lilith wants to escape, but well… ends up doing some foreplay with it's tiny, little tentacles. When she sees the main tool of the tentacle beast excitement hits her body. Soon, the royal girl gets covered in thick monster slime, lying on the ground with her face confused, humiliated and so beautiful. Then, the monster is gone. Oh. Forgot to mention, she's pregnant now.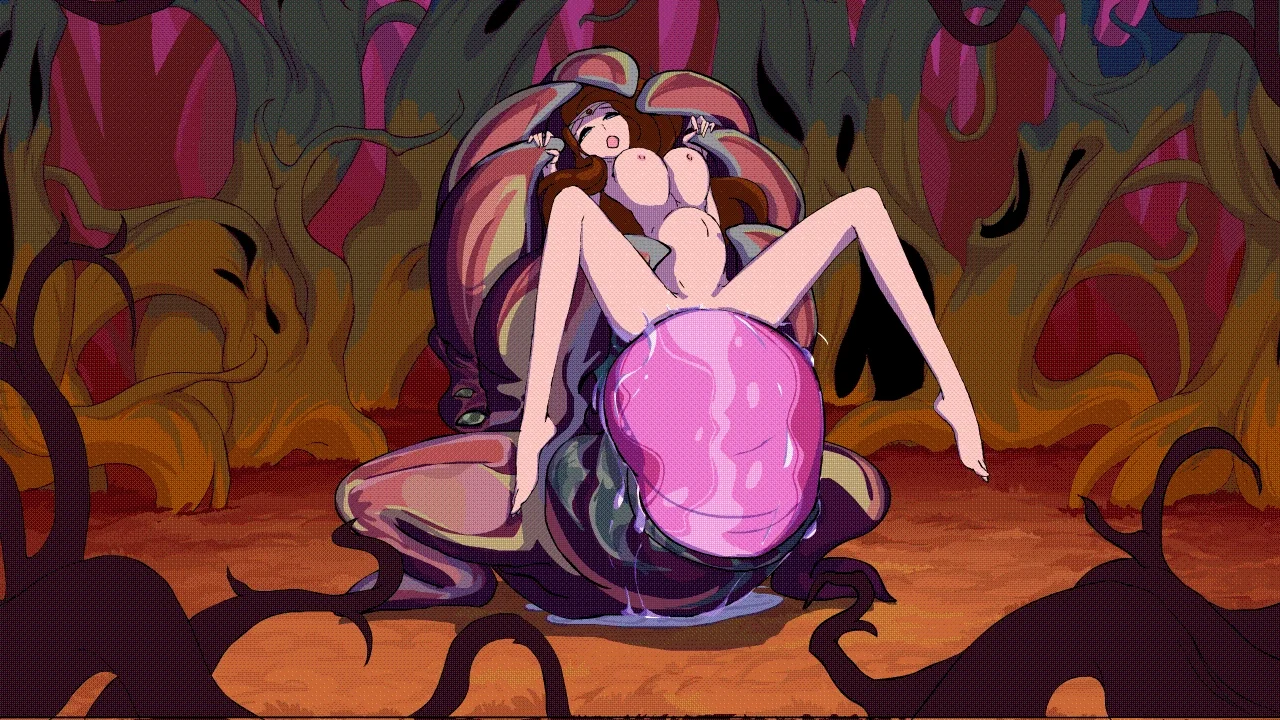 Yah. It is sooo twisted if you don't want to find yourself in a position where you get a hard-on, watching a tentacle creature fucking a princess and filling her up with his semen – don't open this game. It happened to me. I am damaged now. Hehe! 
Going through the SLG game you will have to participate in some real-time battles, create units, participate in unique events, meet the tentacles creatures of Humana kind and get to observe lots of sex scenes between the cute designer Lilith and them. All of this ending up with her being pregnant. 
The graphics look a bit odd, and the UX is uncomfortable at some moments, but that won't be an issue, because there's a lot of art to be seen in the darkest places of the woods.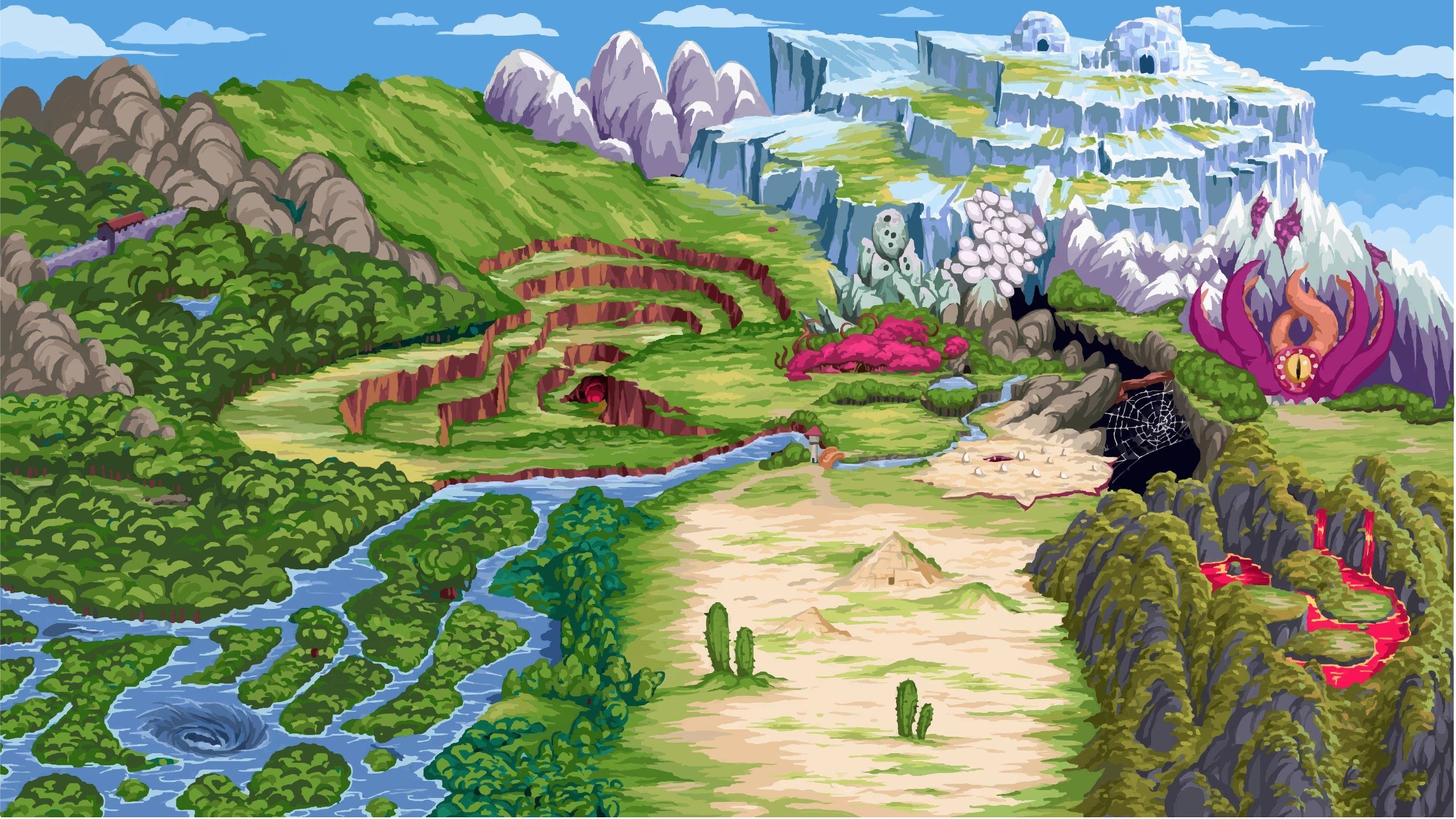 You can support this wild creator to continue developing this incredible lewd world, here: