Awakening 
And how to unlock the true potential of your girls 
What is awakening?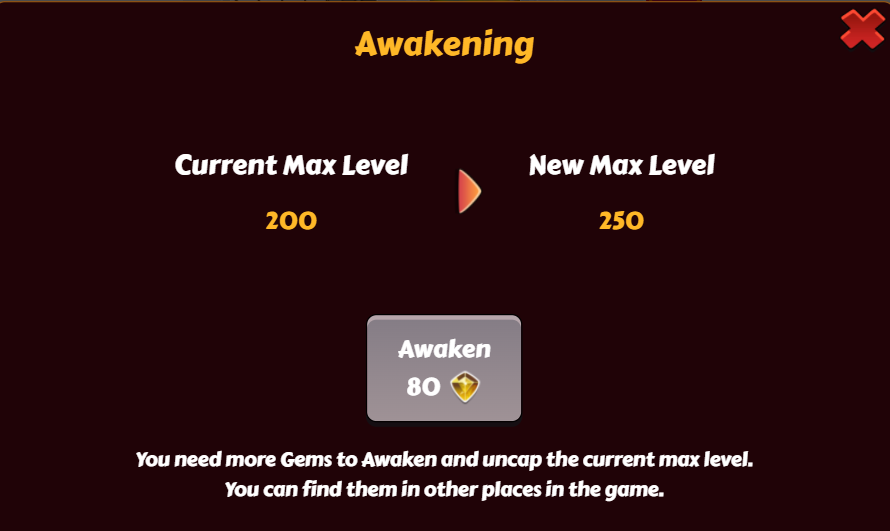 Until recently your girls could only be level up until your hero's current level.

Lower level players can now compete more fairly and improve their opportunities against higher level competitors.


In order for the girl to Awaken to higher levels we are introducing a new currency- Gems

Every 50 levels you will be able to level a girl using special gems which correspond to the Element of every girl!

To make the PvP more inclusive, we have increased the level cap from 500 to level 750 for all girls. The player level remains 500lvl.
Where can gems be won?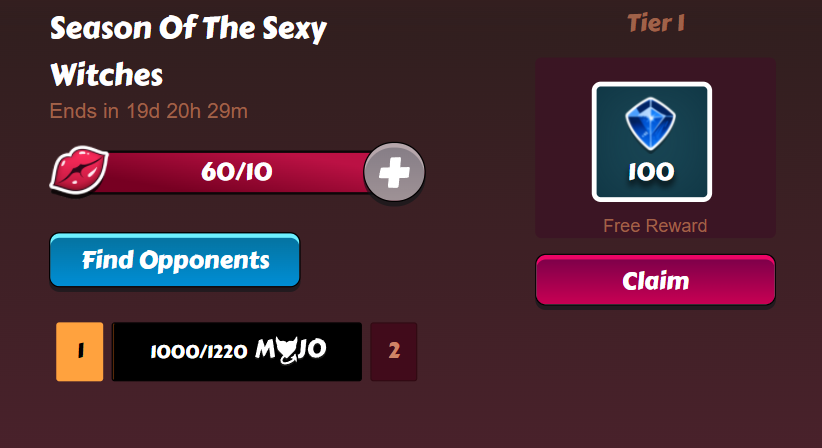 Gems will drop from Villians, Daily Missions, Seasons, Legendary Contests, Contests, Places of Power, Seasons, League battles, Path of Attraction.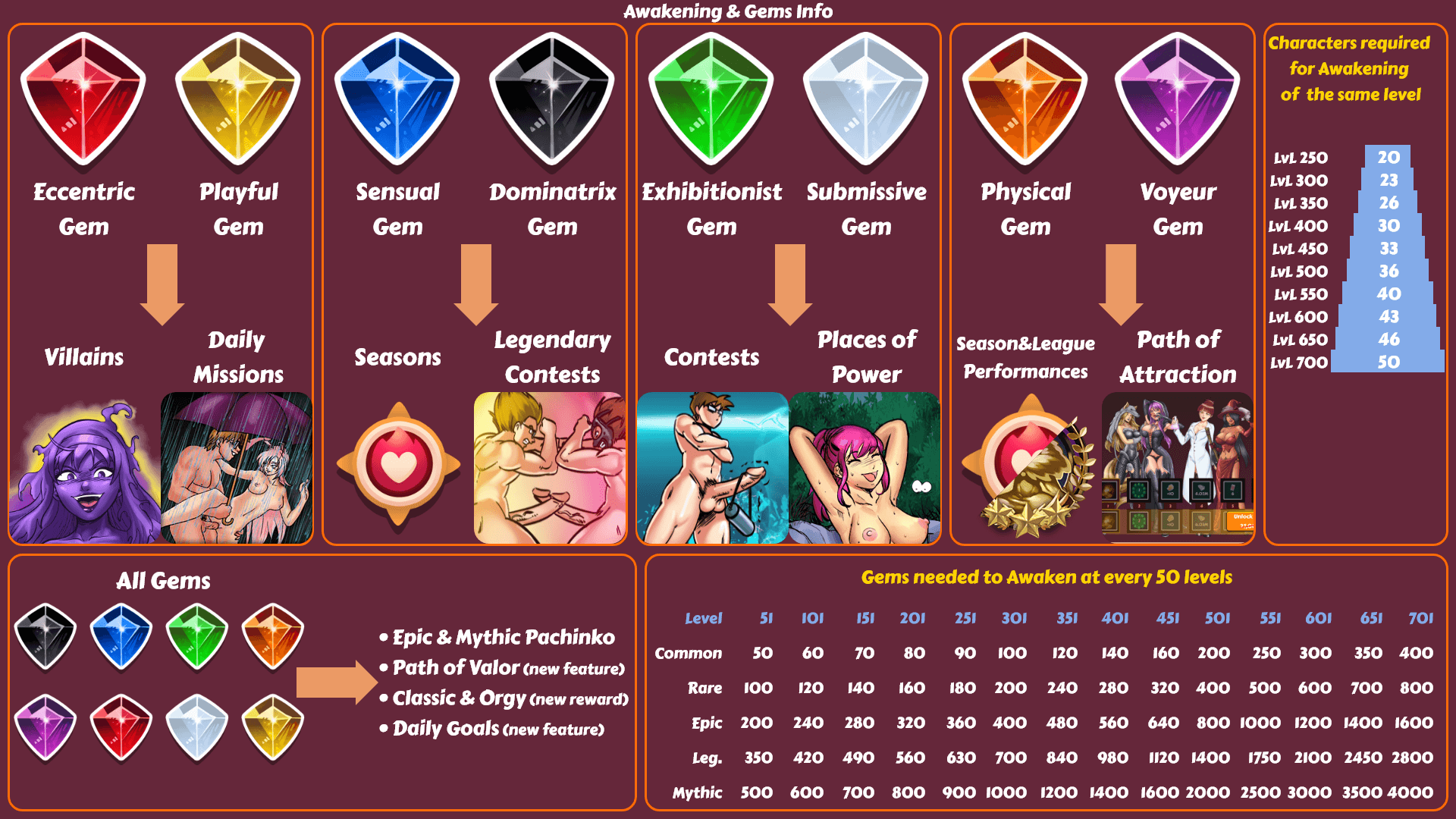 This update also means that you will be able to win more books, including Mythical ones, from Seasons and for players above level 200+ we have increased the drop chance of higher rarity books.

The current level on which your girls are will not be changed by the update.
You can test the latest game feature on our test server
Don't forget to leave your feedback, thoughts, and opinions.