We were browsing the interwebs for NSFW gaming content (as one usually does) when we came across an awesome game with a lot of potential. Yareel is an adult dating oriented game, in which you create your avatar, assign their gender and sexual orientation, customize their appearance and kinks, and enter a cute little world of bars, flirts, hookups and fun. Fun being something the game focuses on. 
It's a free to play game which doesn't spam you with in-app purchases and you could have lots of fun without spending a dime.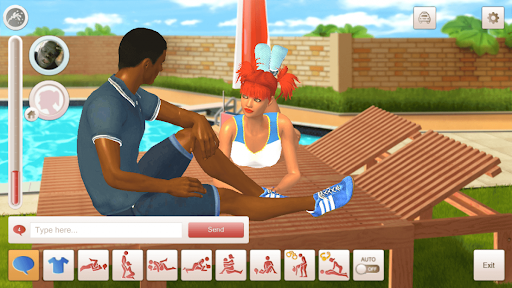 The game lets you have a decent taste of what's to come before it asks you to create an account and give your personal information – something not a lot of NSFW games do nowadays. When signing up for an account, you know what you're getting yourself into and it's a fun ride for the most part.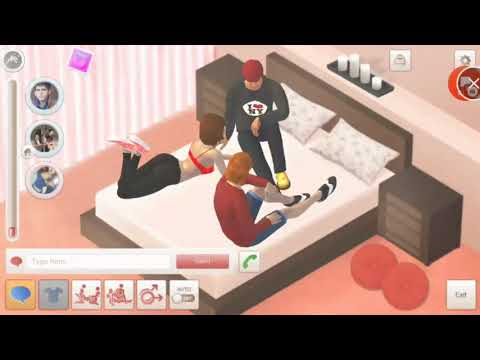 Yareel's art style is 3d and somewhat cartoony – the devs probably looked at a lot of photos from those early 2000's 3d porn webcomics and also took some inspiration from the Sims – but it gets the job done. Your avatar looks human enough, looks sexy and is always ready to Netflix and chill.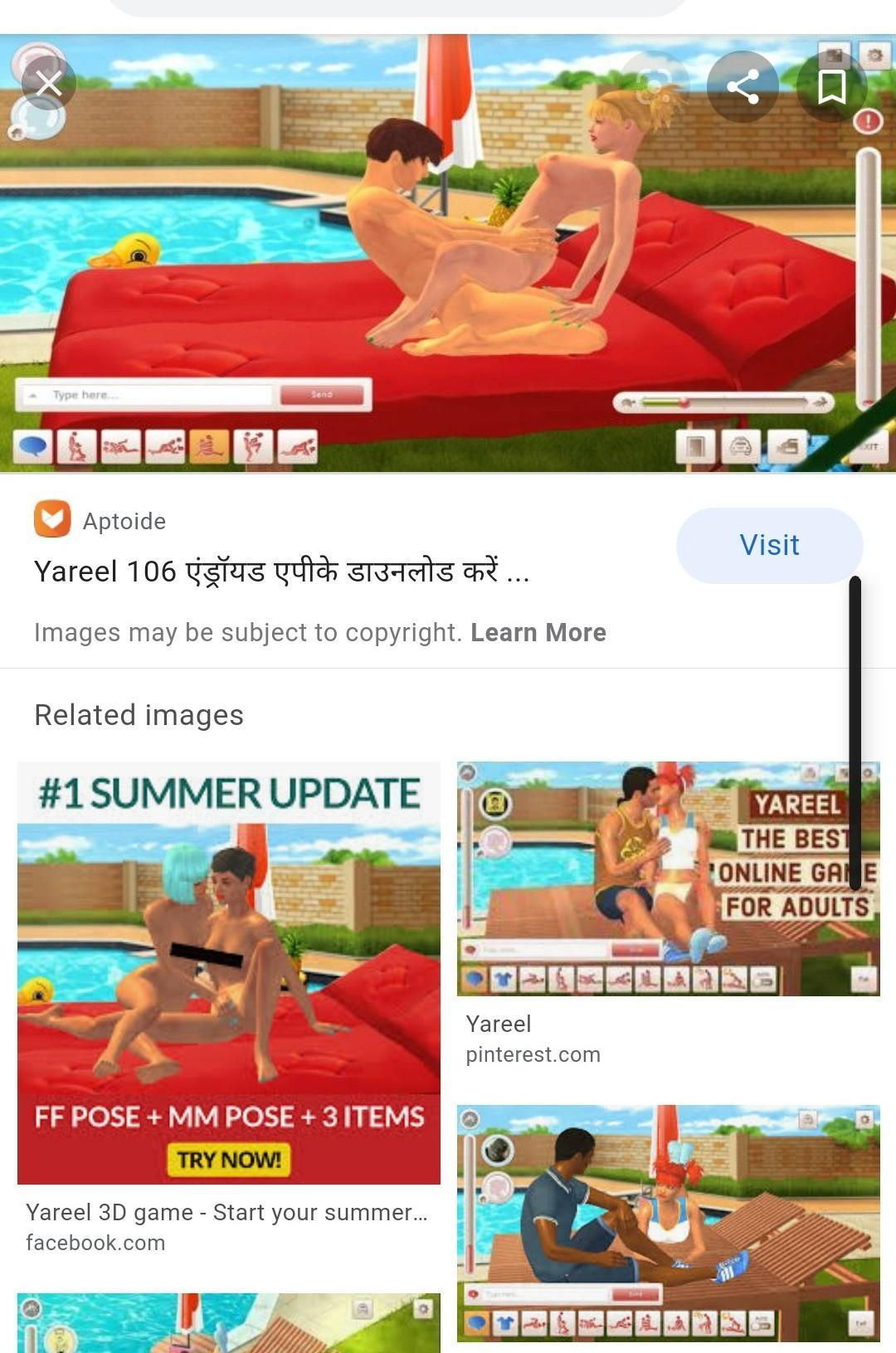 A very admirable part of the game – but also somewhat of a limitation – is that the game allows you to select your sexual orientation – straight, bi, or gay. Those come with their limits as you are locked out of a lot of experiences if you choose straight or gay. Bisexual characters seem to be in for the most amount of fun. This feature, while it's very cool, also locks you out of certain fantasies (being a straight man and wishing to get on with a lesbian, or the opposite, a gay man craving to be bossed around by a dominant straight dude). It's a fun touch and a very progressive one, but as I was playing with my gay male avatar, I wasted a lot of time courting straight guys only to find out that I'm not able to get them in my room for some gay 4 pay action. On the opposite side, as I tried the bisexual female avatar, I got a lot of attention and a few gifts from gentlemen friends who seemed very interested in my personality.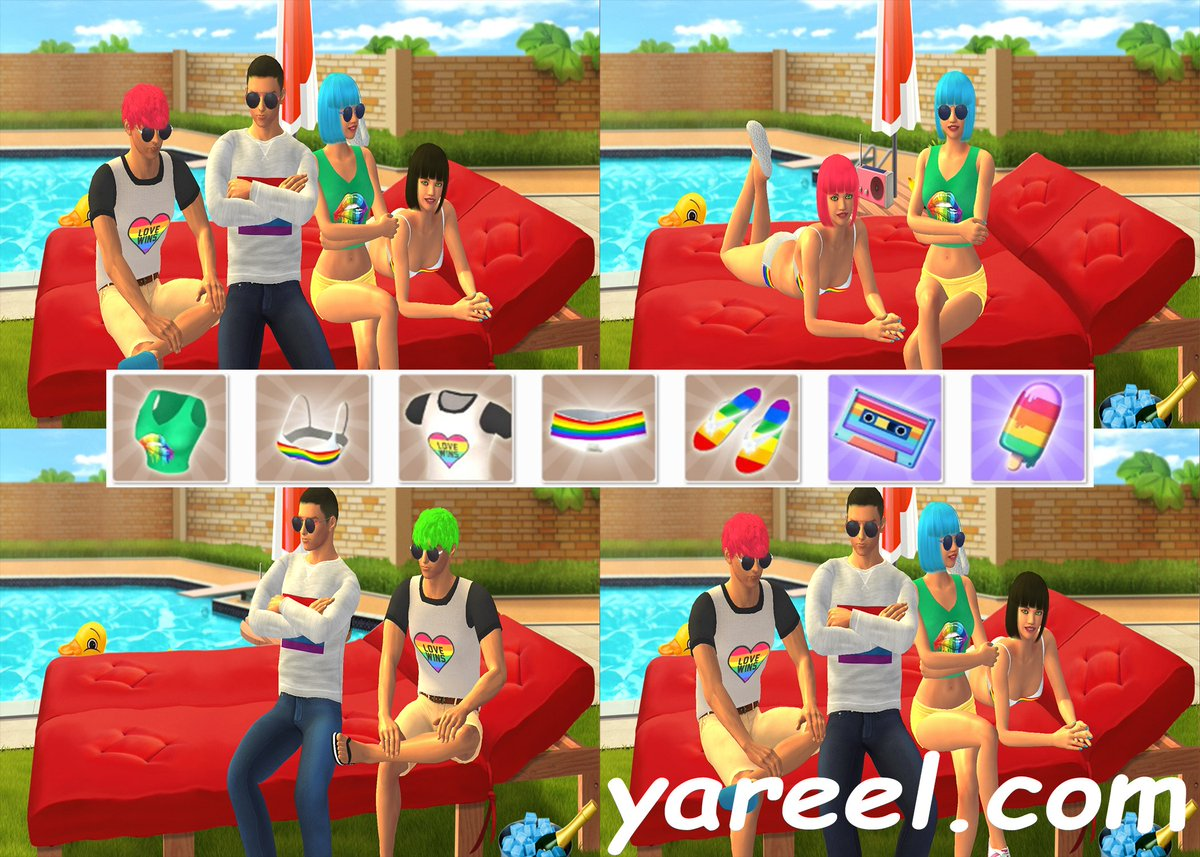 Yareel is technically an MMO, as all interactions are with real players in real time. Imagine a glorified adult live chat where you also get to virtually hook up with your chat partner. The game provides a solid fantasy foundation with the avatars and various sex locations, but the real fun is when you end up with a talkative partner, who encourages you to try new stuff, assures you they'll be gentle and that your vagina/ass is tight and enjoyable for them. The human connection in the vulnerable moment of horniness is something that is very appreciated in this game. 
As all other current games, Yareel is also monetized. The monetization is mostly harmless, as you don't really need to spend anything on the game. But if you don't spend or don't intend to grind daily missions, you'll be left with a plain Jane or John avatar with nothing peculiar about them. Monetization comes in the form of a VIP subscription system which locks the best outfits and poses…you read that right, poses. You start with 1 free kissing pose and 2 free blowjob poses, but the rest you have to buy yourself. It was an awkward moment for me as my first sexual partner asked me to fuck them, only for me to discover that I haven't purchased that pose. I hastily said that I haven't bought that one yet, and they disconnected. Way to sabotage my moment, Yareel.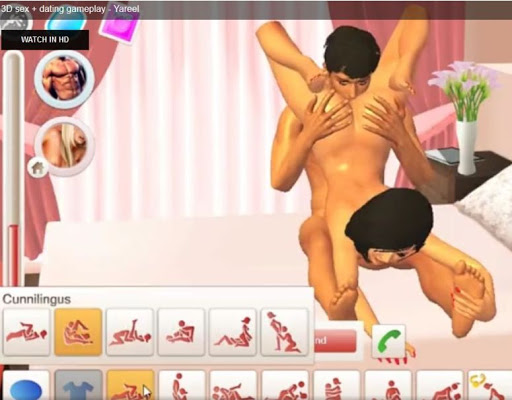 After a couple of quests and achievements, I managed to buy my avatar the essential poses to please most partners, and the game went on fine. It was a nice time waste of a few hours. 
The entire idea of Yareel got us thinking though – could a fully fledged sex oriented MMO game be the future of adult gaming? Yareel gets a lot of things right and has lots of potential, but this is a whole other topic. Imagine a complete world, full of fleshed out NPCs, quests, zones, classes (dominator, pleaser, kinkster, traditionalist), sexual orientations, custom genders.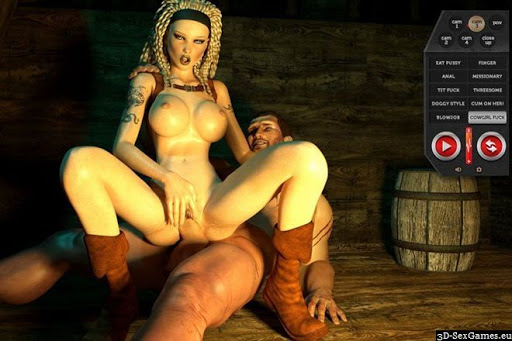 A consistent and interesting story that gives you a rough idea of the world, but you yourself write your story as you go, seducing both NPCs and other players, competing in world orgy events. Quests involving seduction or procurement of various sex toys to add to your inventory. A system with power scaling, where you really need to be an experienced pervert to tackle the elite NPCs and a fantastic end-game with regular events and the race to become a literal sex god?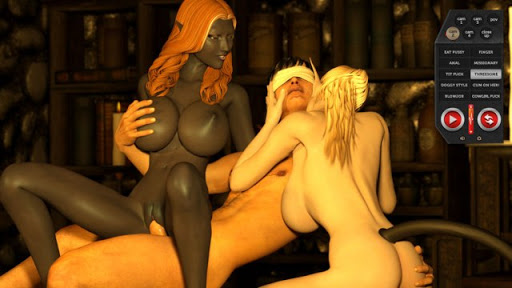 But this game is so far just a dream. The gaming industry as a whole doesn't have the virtual balls to go that far. Maybe one day we'll see something like this. It sure has the potential to kill all other MMOS. But until then, there's Yareel <3