Dear Heroes, Superheroes, Stallions, and Kinksters of all shapes and sizes, 
The end of 2022 is fast approaching, and we here at Kinkoid love to look back and reflect, celebrate the successes and learn from the bumps along the journey. It's time for our annual retrospective. So take a seat, grab a drink of choice, or some lube, and hop in for a ride down memory lane.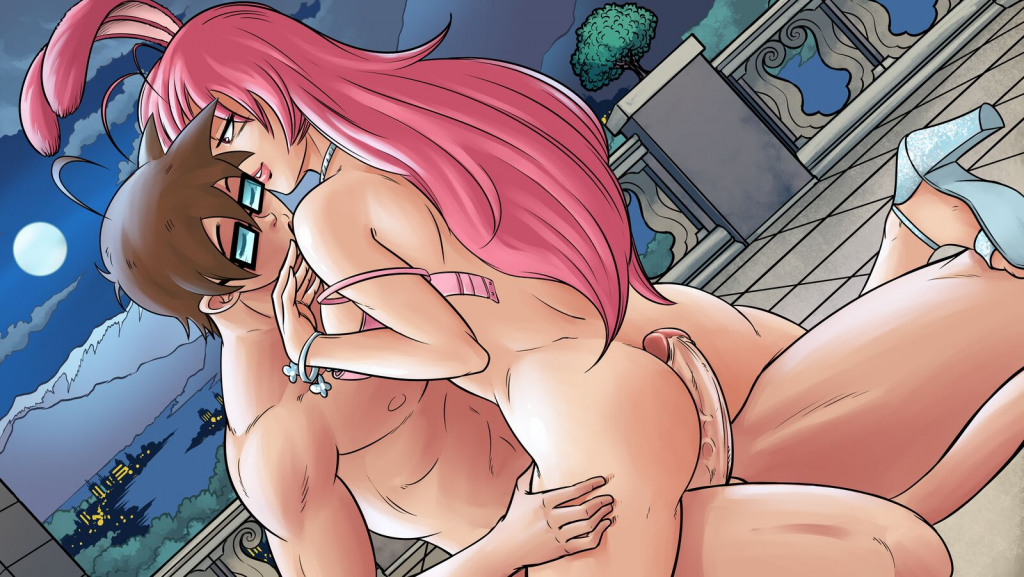 🥳The more the merrier – thousands of recruits! 🥳
This year we marked monumental achievements for Hentai Heroes and Gay Harem – having more than 1000 recruits obtainable in each of the games! 👏 That's a thousand wet dreams come true, a thousand unforgettable encounters of the third base. And that's a thousand reasons to celebrate this amazing community! A thousand recruits is a milestone we're proud of. We hope to be able to give you at least a thousand more for each game! 💝
At the moment of writing this post, we have 1342 girls in Hentai Heroes and 1287 guys in Gay Harem. 🎉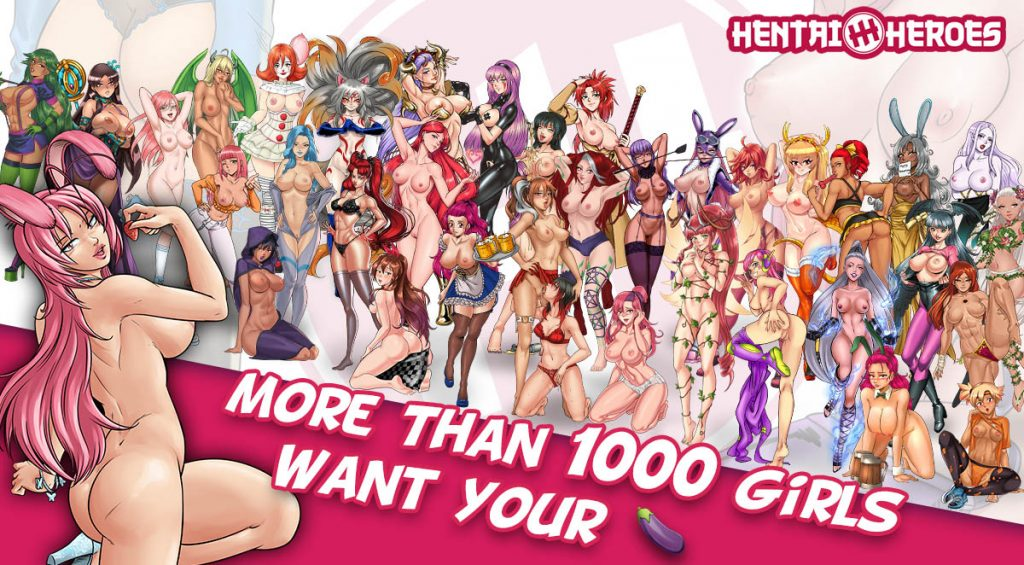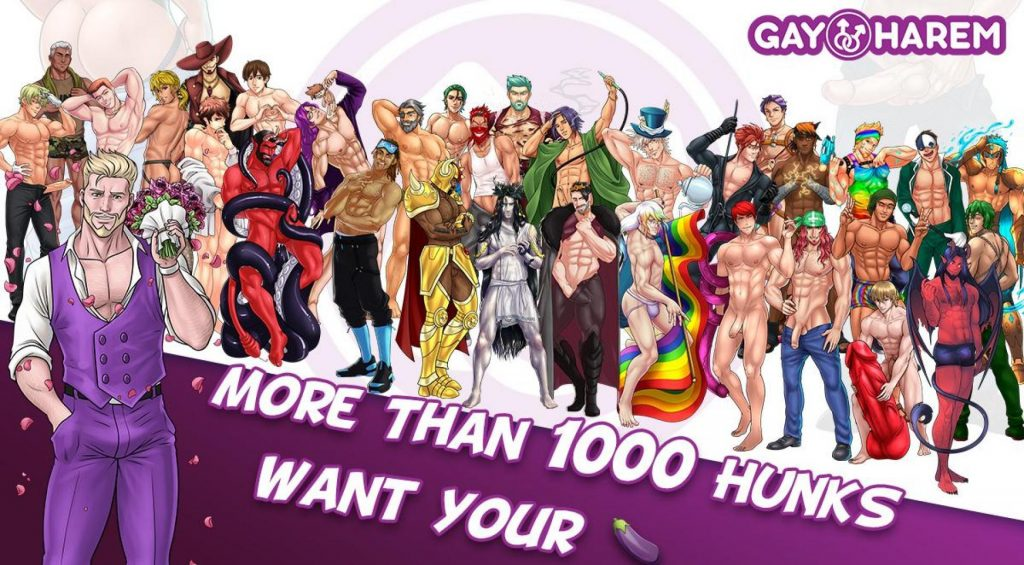 🦸 Keeping up with the Superheroes 🦸
Comix Harem is a product we're very proud of and passionate about. This year it saw several big updates and feature implementations, including improved art, reworked side quests, the addition of beloved features like Sex Champions and Places of Power. 🥰 We want to keep empowering our Wildmen and SuperKinsters so they can rule this super universe with joy and lust!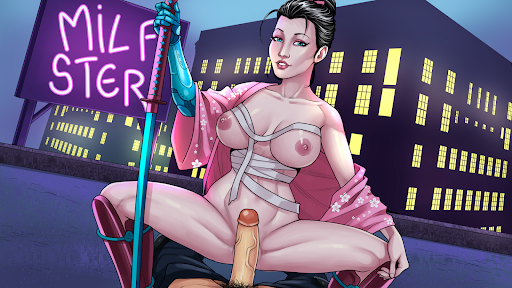 😎 Keeping it fresh, new, and exciting 😎
Something we never want to hear about a Kinkoid game is that it's boring. 🥱 We've made it our personal mission to keep all of our products exciting, new, innovative, and fresh, along with the eternal pledge to be as sexy as we can be. This year saw the implementation of new features like Waifu/Boyfriend, which let you feature your favorite recruits so they can greet you every morning, Harem Messenger for Hentai Heroes so you can sext your favorite haremettes regularly, Mythic Equipment to help you reach for the stars. ⭐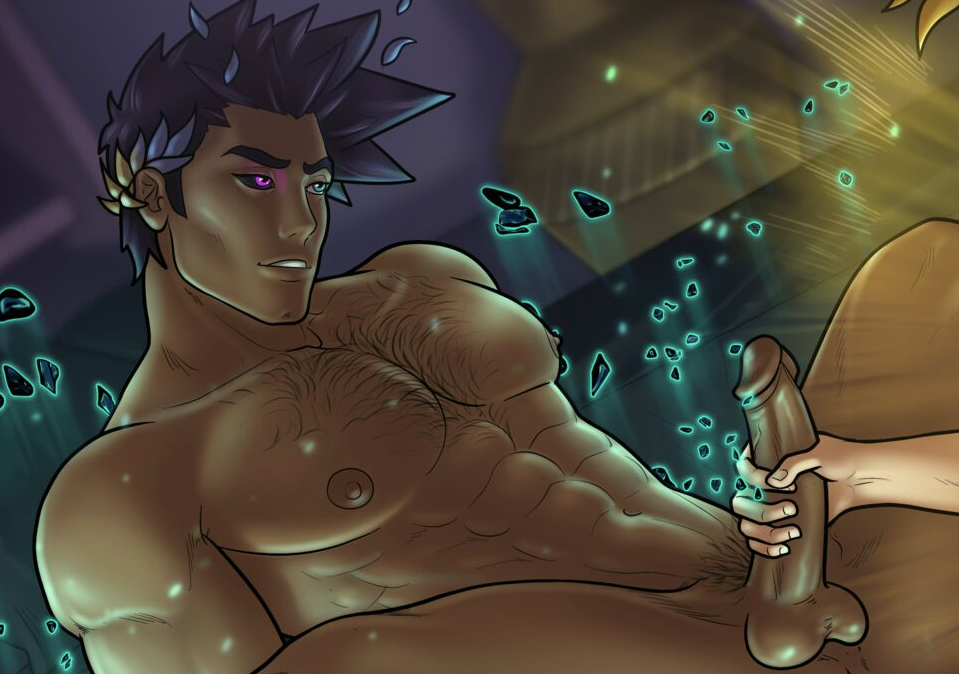 We also added a plethora of new events like Boss Bang and several catch-up events for second chances – Mythic Revival, Boss Bang, Cumback Contest, Path of Glory, Sultry Mysteries and Double Date. Miracles now happen more than once in the Haremverse! 📰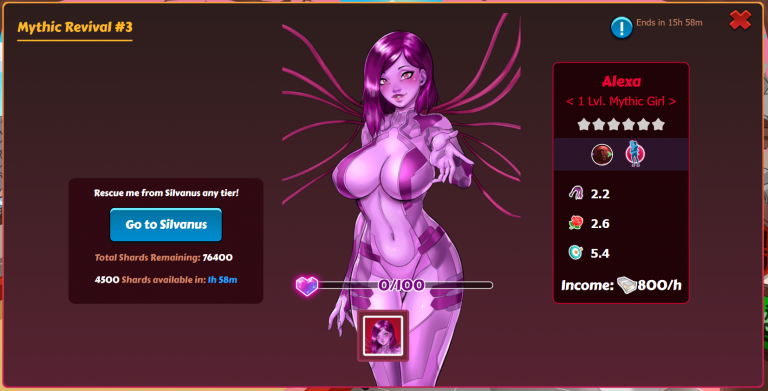 👒As real as it gets.👚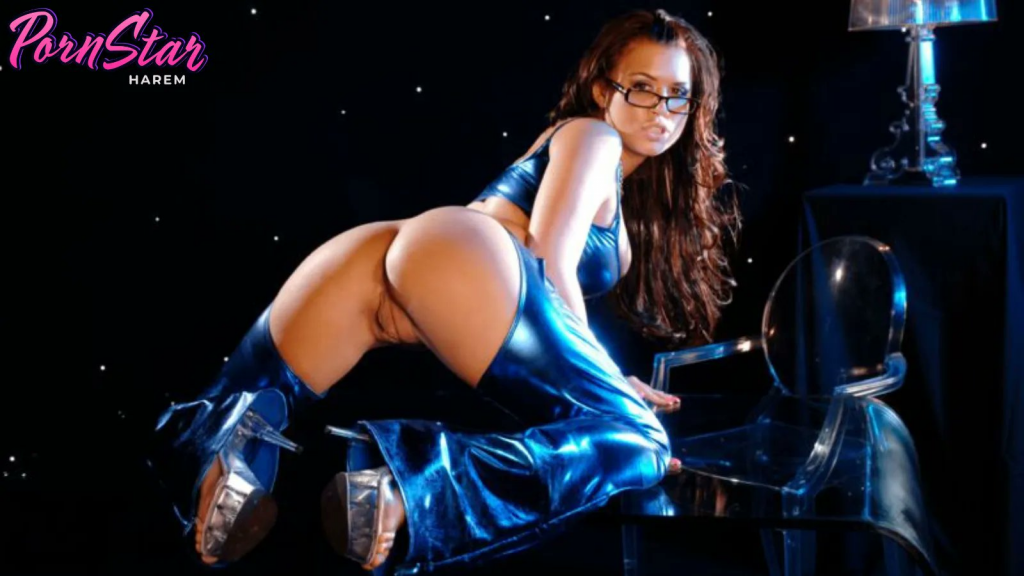 Pornstar Harem had been a naughty idea in our minds for a long time and we were beyond excited to finally be able to share it with you. Pornstar Harem is inspired by real porn and features real, actual pornstars! 💁 It was accepted very well in the industry and its continuous growth and success warms our hearts. We're not even close to stopping, so be ready for a ton of new, real, porn adventures! 🛀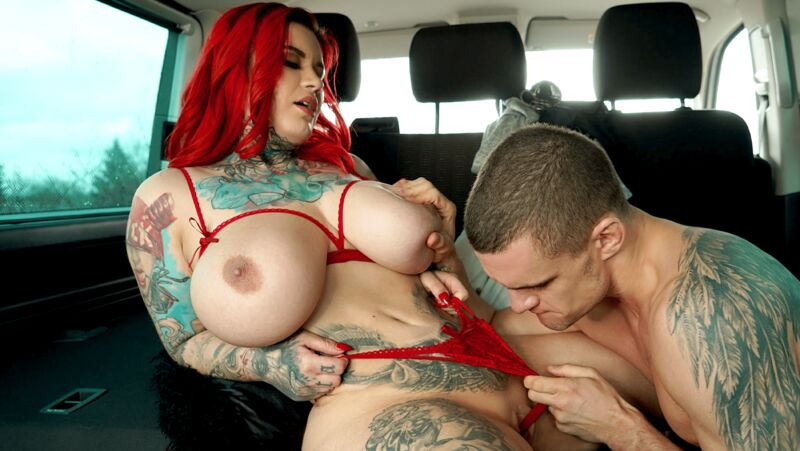 ⭐Working with the best!⭐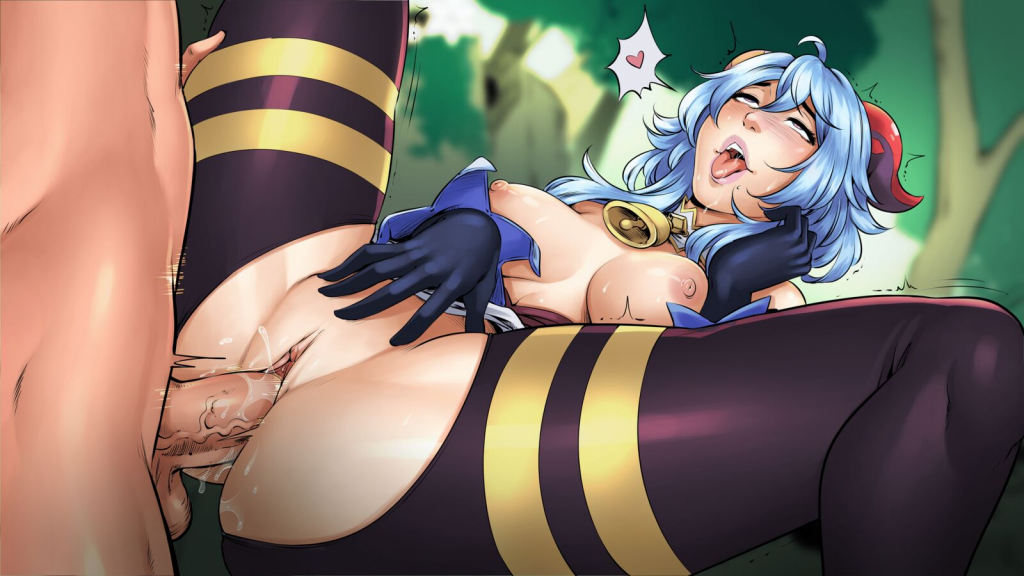 One of our proudest achievements is having the honor to work with some of the best industry professionals and make them a part of our worlds of lust. Sara Jay, Nikki Benz, Sabien DeMonia, Richelle Ryan, Sia Siberia, Manuel Reyes (Gay Harem), performers we've all admired for a long time, count among the ambassadors we're working with. 👏We love and cherish each of our ambassadors so much that we can't tell whether these collaborations are business or pleasure. 💋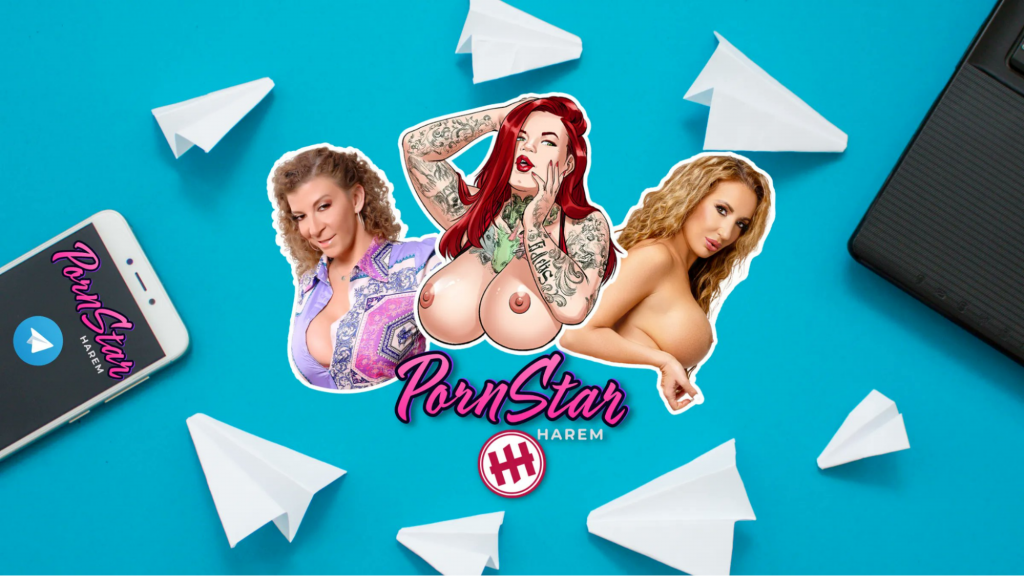 🏆Recognition from the industry🏆
The Adult industry is huge, and receiving awards and recognition for what we do is always very special. We've won many awards over the years, and this year didn't disappoint as well: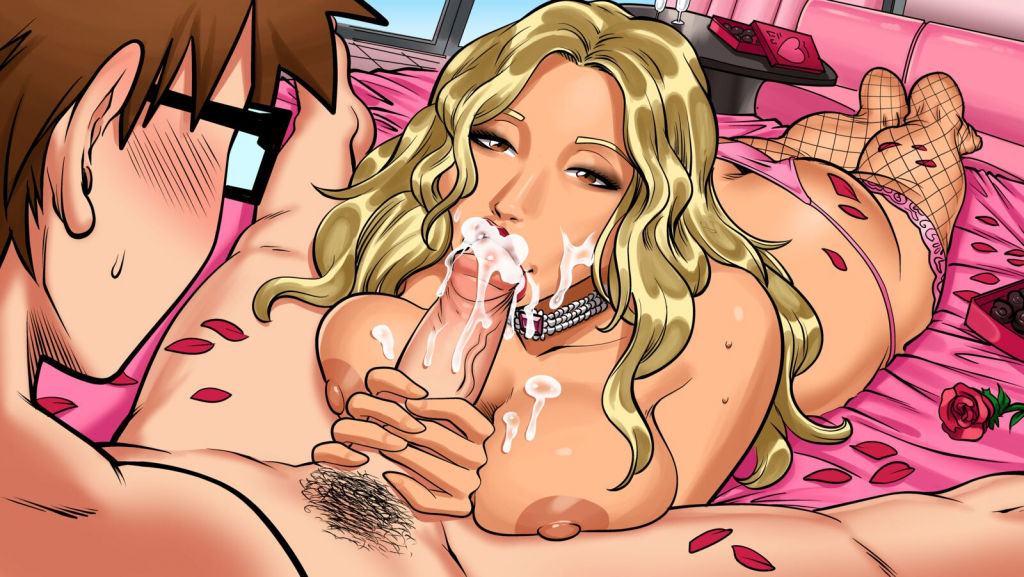 🕹️ Best Gaming Company > Gaming Adult
🥇  Best Marketing Campaign > Gaming Adult & ImLive
🎖️  Businessman of the Year > Porco Rosso
💃  Best Brand Ambassador > Magrat 
We hope to double that next year 😛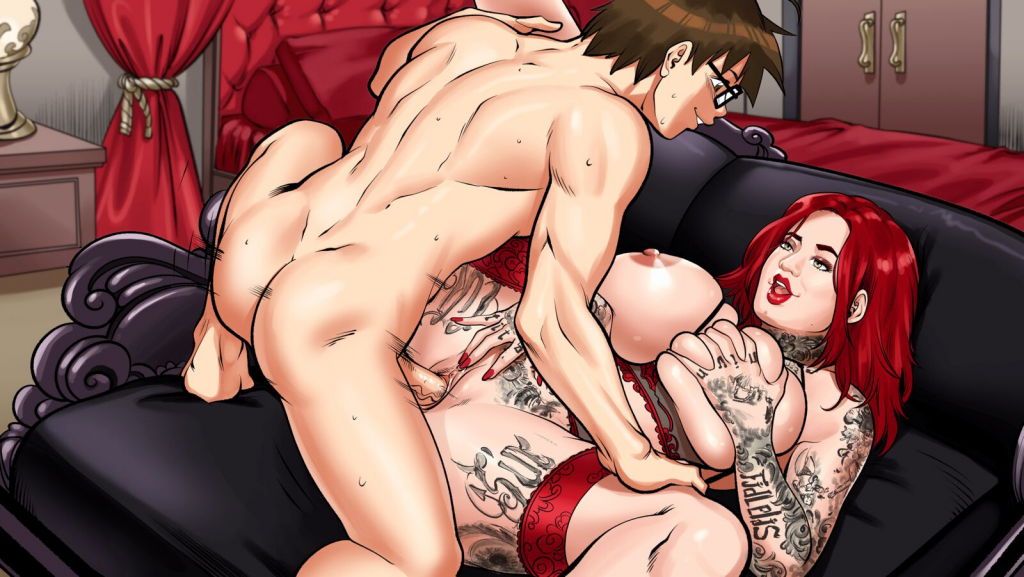 🙏Our most cherished gift 🙏
Nothing we do and achieve matters without you, our devoted and loving playerbase. ❣️ Whether you're a Hero recruiting girls or guys, a Wildman saving the universe, or a lustful Stallion on his way to porn stardom, you'll always be cherished and worshiped in our worlds. 👑 We're beyond grateful for each and every one of you, and hope to be able to keep pleasing you for years to cum. 💦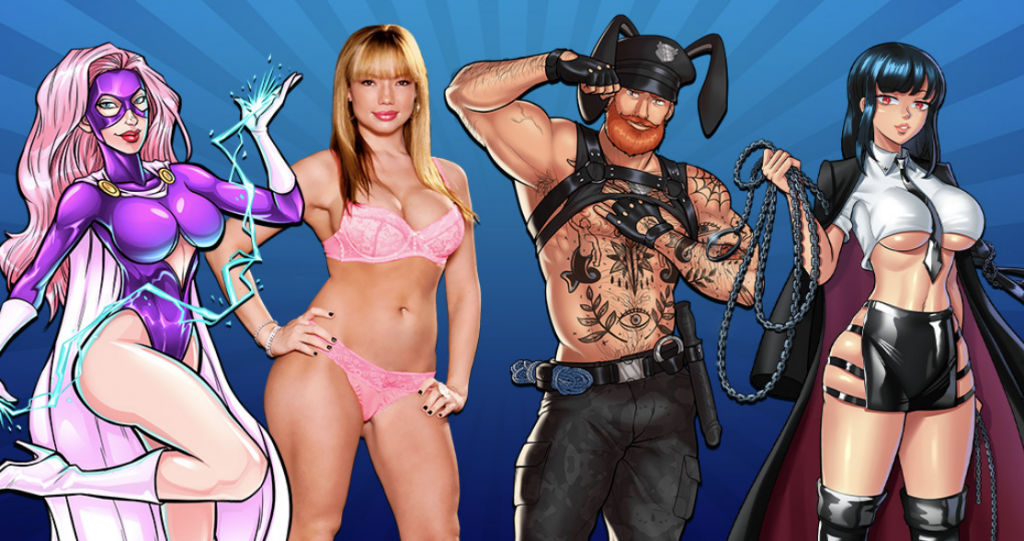 🎁We wish you the happiest of holidays, a fantastic new year and we'll see you in the next one! 🎁