The Ultimate Bouncy Boobs competition is here!
Sweety, seems like the watermelon season has started a bit early this year. That's right! Some Tig Old Bittis have arrived! Get ready because this event is busting in hard and it will begin at 1 pm UTC+1! Yes, we are changing the time of the events for good! But now let's get back to the important things…
What is better than a pair of big breasts you might ask? Easy: FOUR pairs of big tits! Four beauties have entered the Bouncy Boobs competition and are trying to bribe the judge. You will never guess who the judge is. Who could have guessed! The judge of the Bouncy Boobs competition is you!

Now let me introduce the contestants.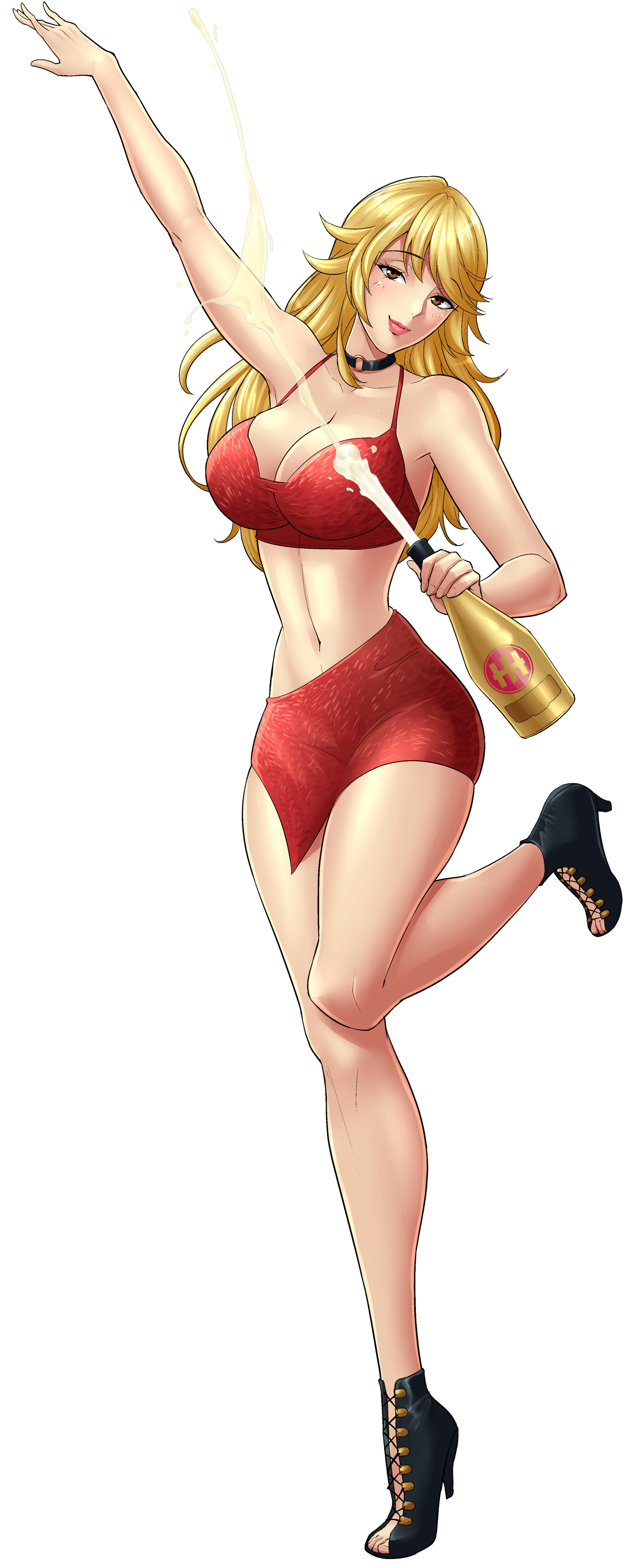 Competitive Lola
Hero, can I interest you in a drink with me? I promise we will have a great time. Order anything you like! Tonight's drinks are on me! If you have had enough booze you can move on and suck on my boobs! Just look at these beauties waiting for you!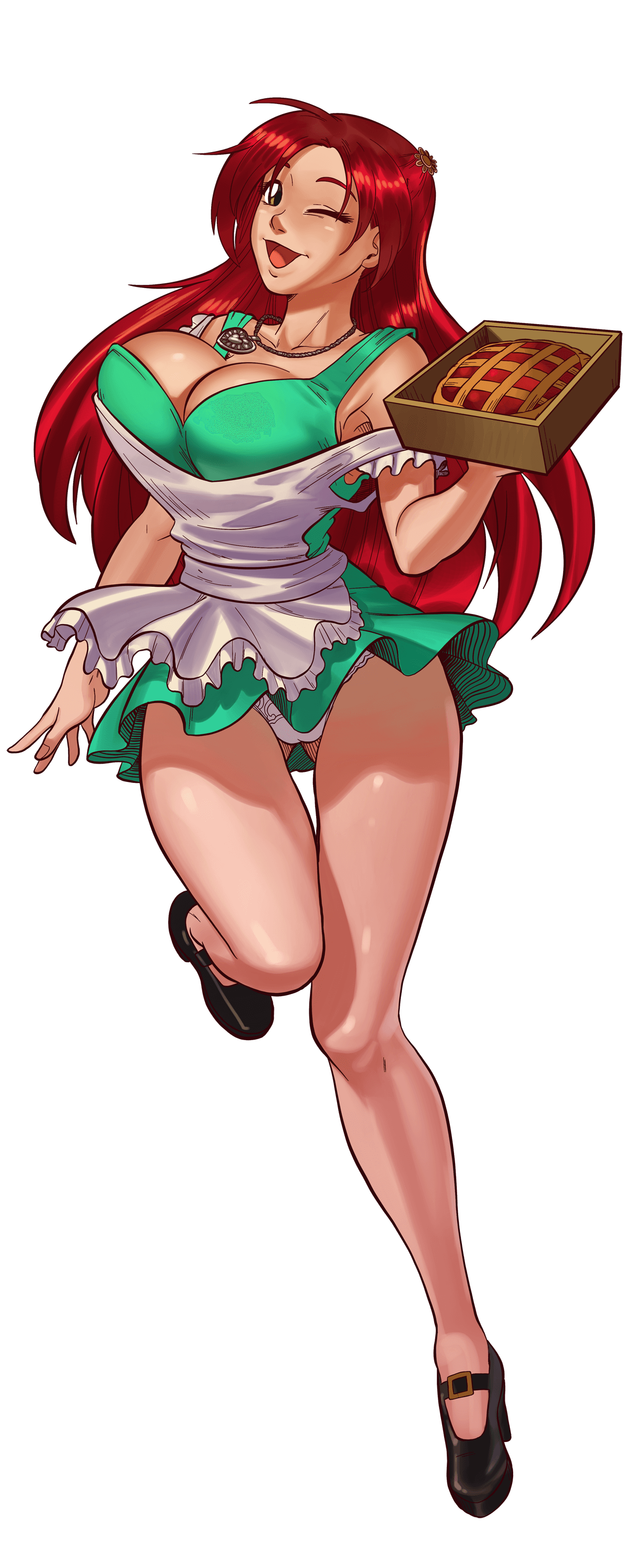 Competitive Albane
Show me your motorboat(ing skills)! I've brought a pie that we can eat by the ocean! It's my secret creampie recipe. Only one ingredient is missing and I think you have it! You can skip the pie if you want, but I won't skip eating you out for sure!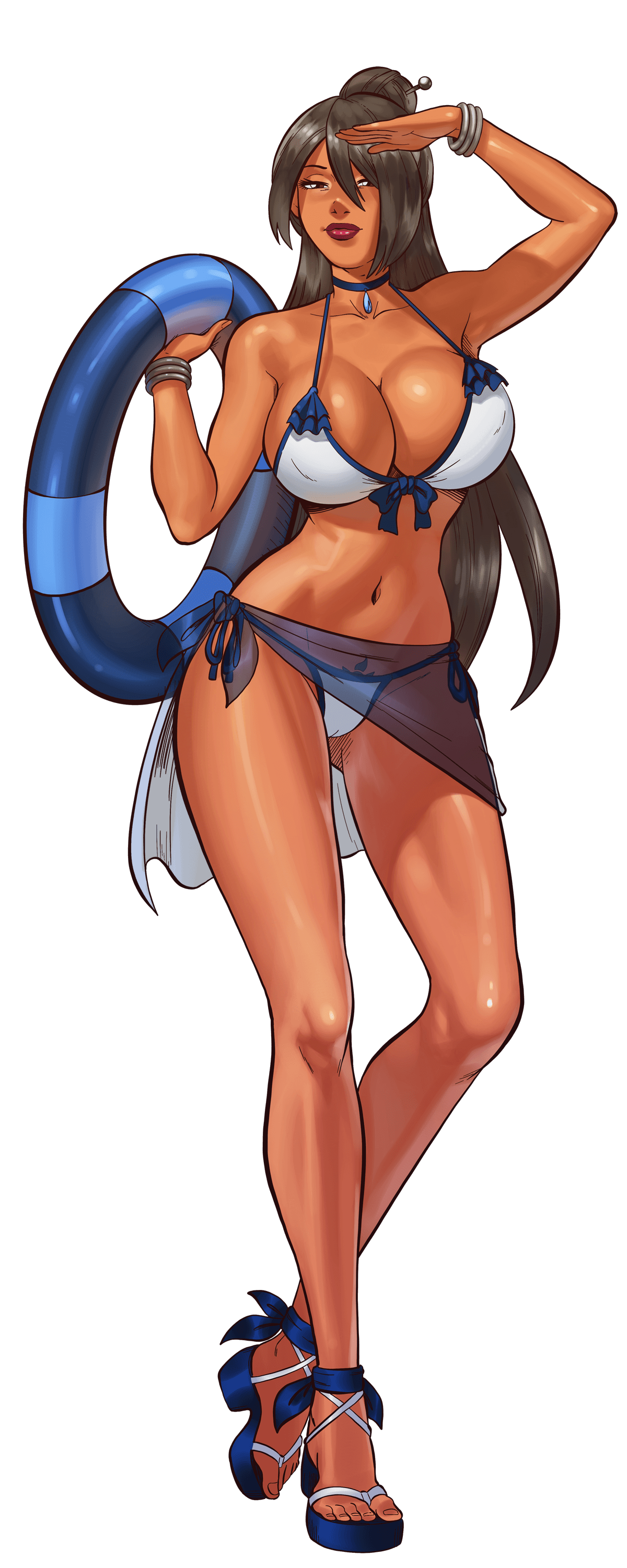 Competitive Salem
Pie? I've brought something far better than that to munch on! I don't have to do any magic to know what turns you on. Would you mind putting on some sun cream on me, please? I will make it worth your while…you just need to do some heavy lifting before that.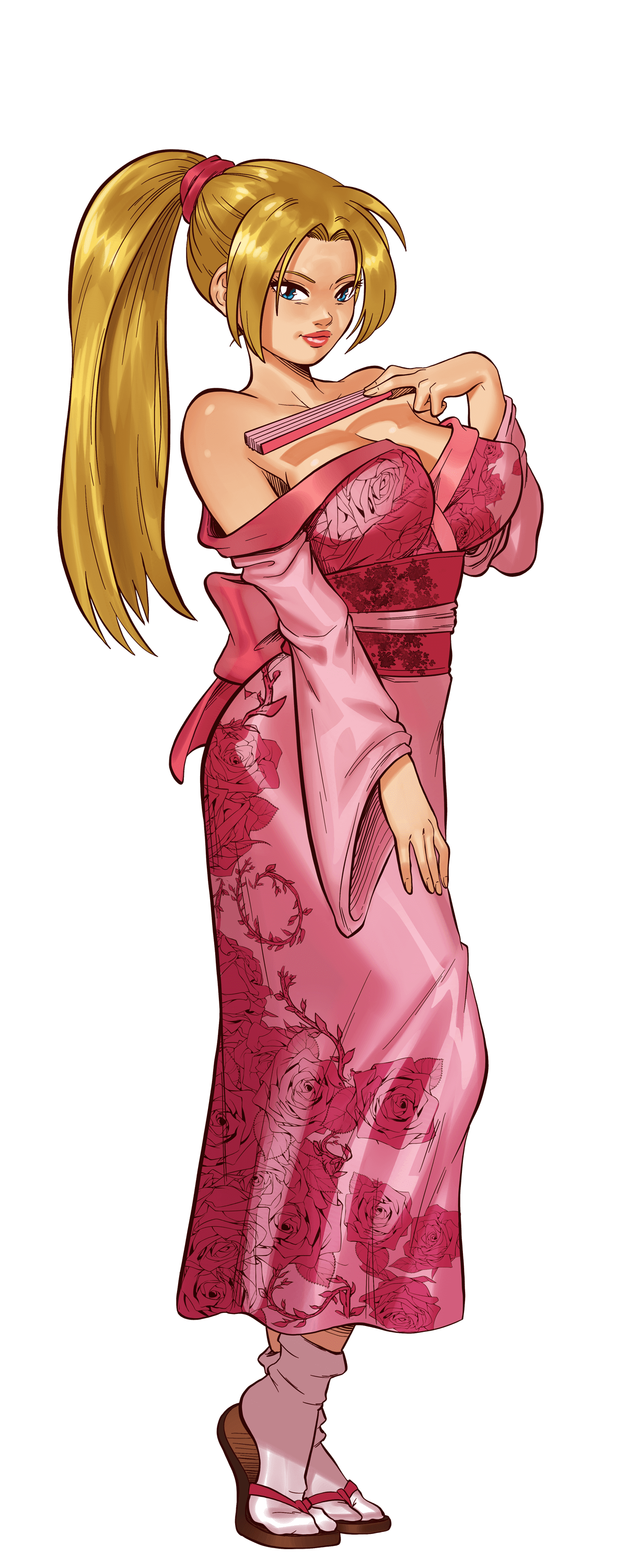 Competitive Clarisse
Making pie? Doing heavy lifting? All the other girls are making you do chores. Come to my spa. With me, you don't have to do work. You will be fully relaxed, lying on big cushy pillows while I rub you…among other things.
Darling, who will be the winner of the Big Bouncy Boobs competition?
(Spoiler, you don't have to choose only one winner. Or two. Or three.) 
Woah there, tiger. You haven't won the jackpot just yet! Get your motorboat license because you will be doing a whole lot of scuba diving…and motorboating. On the beach, in the club, in the spa, you name it. Just be extra cautious not to suffocate with these big titted girls.

XoXo 
Bunny
PP: Darling, call Hari after this is over. Tell her that the stage is way too small for our contestants. We will need a bigger one if we keep having girls like that. What? I'm NOT jealous of them, ok?