Imagine a world where you're every pornstar's dream man. Now stop imagining it, because it's here! 
Do not adjust your TV sets, you're not tripping! Just follow your Angel and let yourself be immersed into our exciting new adventure – Pornstar Harem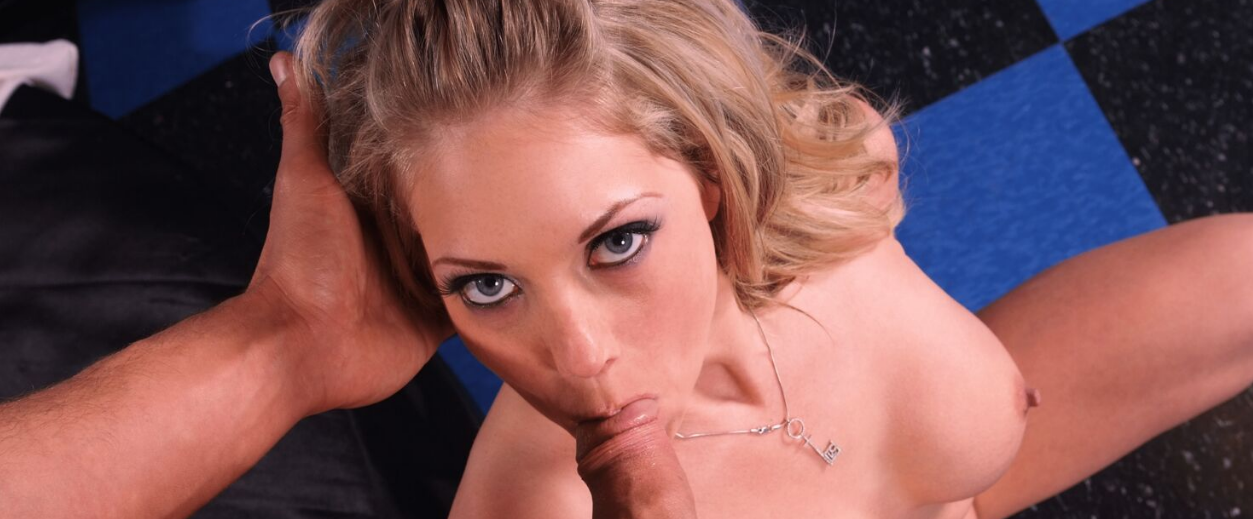 Pornstar Harem has been a naughty idea in our minds for a long time and we're beyond excited to finally be able to share it with you. Pornstar Harem is inspired by real porn and features real, actual pornstars! Become the greatest male pornstar who's ever drawn breath and conquer the minds and bodies of your favorite adult entertainers! Pornstar Harem is live, hot, horny and absolutely free – check it out here – https://www.pornstarharem.com/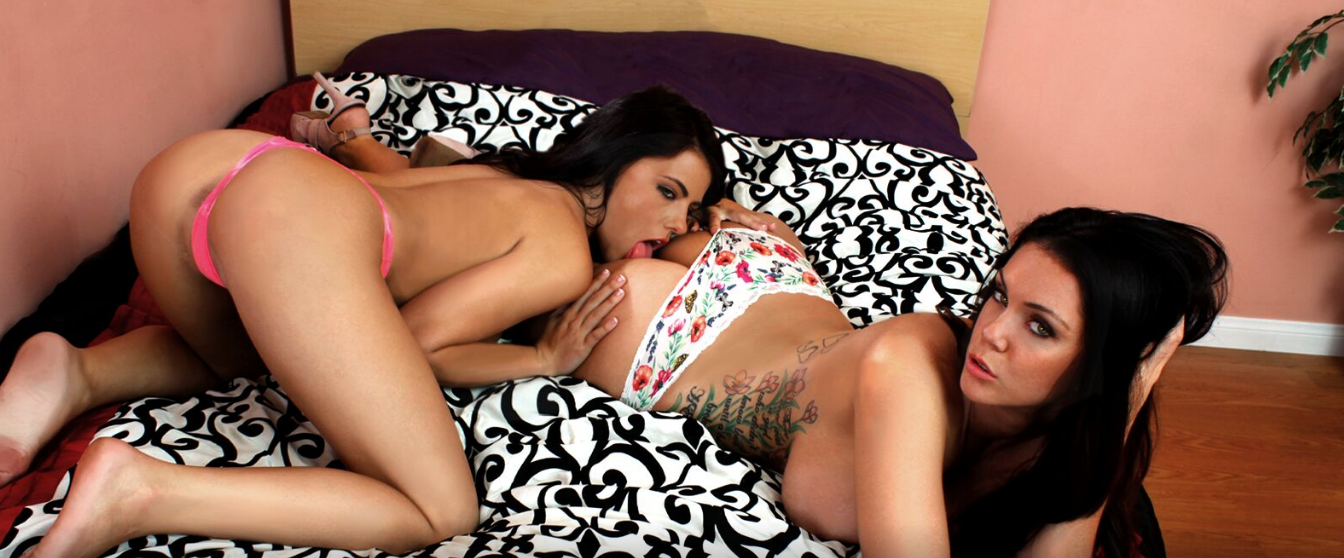 The Story
A hustler's work is never done, especially for someone saving up money to create the best porn website there ever was. Your Guy-For-Everything business is running relatively ok, but your obsession with pornstars makes sure your pockets are always empty.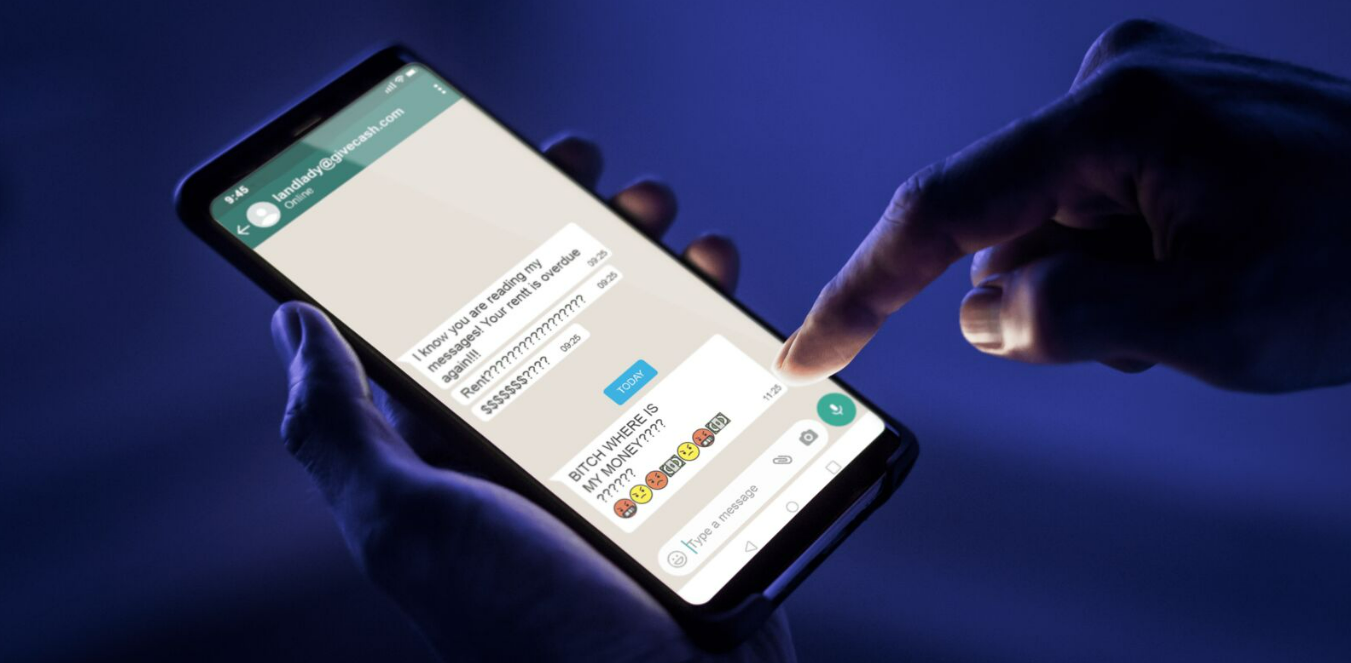 But one day, everything changes when you are visited by a sexy creature that claims to be your guardian angel. She blesses you with an ability only angels have – when you meet a woman, you instantly transform into her dream man. While you plan on using this for your business (aka. Guy-For-Everything TM) she wants to push you into sexual fame and steer you to the heights of porn stardom.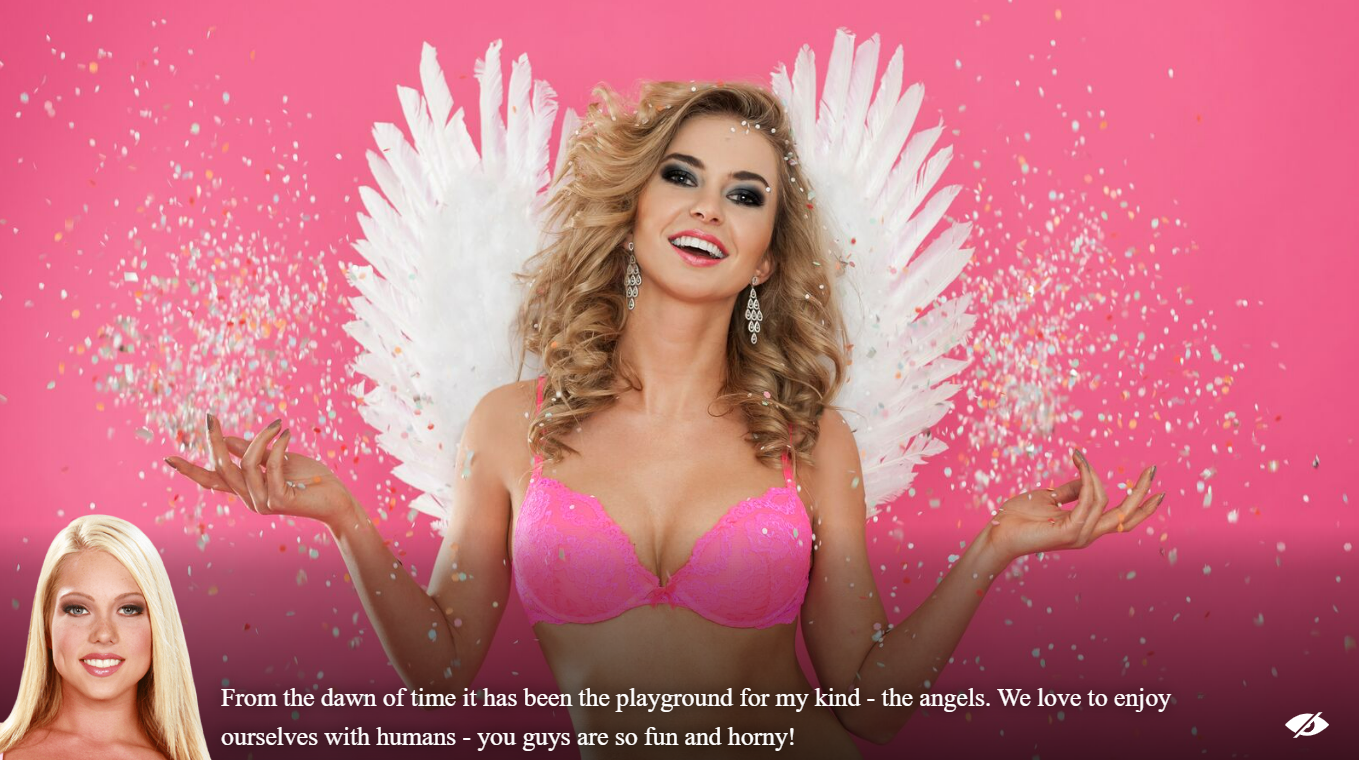 The Gameplay 
The world of pornstars is your oyster. You're the dream man of every woman you meet. Anything they need, you provide with pleasure. But you have a long road ahead of you if you want to be the best male pornstar there ever was. 

Start with the naughty Tutorial to get an idea of how the world functions. Explore lustful sex scenes and meet your favorite stars in Adventure – travel the world and tame them all, one Star at a time. 
Visit the Market to freshen up – buy gifts for your Stars, swag for yourself, and some boosters to keep you going. 
Over time, you will meet and tame a lot of Star power and worship all those beautiful, amazing women. So naturally, you'll want to take them to your Harem, where they can use you whenever they want, for whatever they want.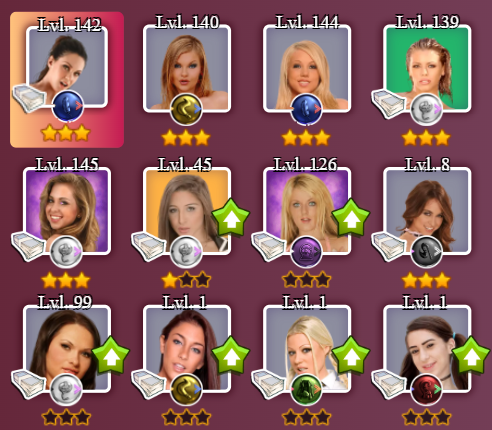 Need to meet someone new? Visit the Night-Club and dance your heart away to the rhythm of early 2000's porn music and win the women of your dreams. 
The world of porn is both rewarding and challenging – claim daily rewards, complete daily goals, compete against other aspiring male porn actors in friendly contests and claim great rewards. 
If you feel like testing your might against other dudes, check out the Seasons – there are a plethora of rewards awaiting the very best.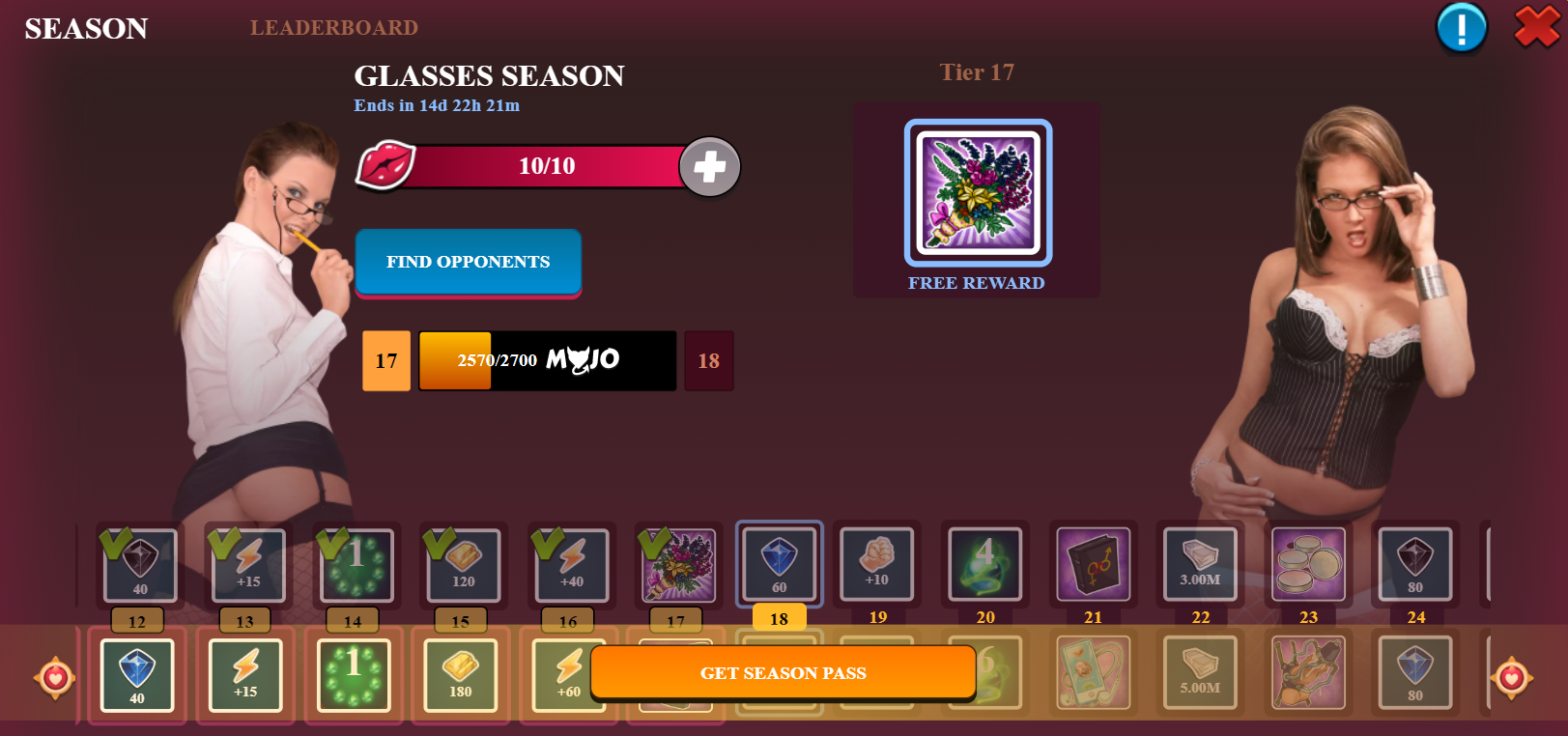 Do all this and much more in Pornstar Harem. 
Rated X for Xtremely Awesome and epic and hot!