Hey, heroes!
This Halloween is not only about candies and pumpkins, but it is also about a new stunning kind of event that will scare away the evil spirits! The Orgy Days start on the 25th (5 am UTC+1) and end on the 30th (5 am UTC+1) of October. 
So, let's talk about the upcoming orgy!
Nine gorgeous girls will come back to boost your mood and your sexual energy. Get ready to date Halloween Kimie, Vechta, Halloween Housemaid, Gork, Halloween Juliette, Alicia, Mala, Maika, and Murakawa. Yes, with so many hot babes the Halloween party will turn into a wild unforgettable Orgy! Don't forget that all of them will wait for a fuck date with you at the best orgy clubs – the Epic and the Event Pachinko.
And every year the Orgy events will become hornier and hornier. Two more girls from the previous year will be eager to join the gang. But first, you will need to set them free from the villains!
Now, the wind priestess Halloween Kimie, the experienced scout Gork, the most famous tentacle trainer Mala and the tireless explorer Halloween Juliette are under the control of the villains preventing them from celebrating All Hallows' Eve with you. Who are these bad guys and which of them has taken away which girl? You can learn this from the ingame news on the day of the event!
Two new horny ladies, thirsty for man milk, are joining the first Orgy Days because… they cannot wait to become part of such pleasurable group activities. The cum extinguisher Anell and the sperm ghoul Sady will expect you in the Event and the Epic Pachinko to give them what they need…But the sadistic Donatien has already taken Sady away and she longs for this hot drink more than ever!  Will you dare to face him?
And what about the Daily Missions? One mission from the previous year will be added to each event of this kind. Each day of this event, you will have 2 Daily Missions which means 10 DM in total! Complete 8 of them and you will be rewarded with the exotic beauty Murakawa or Legendary boosters (if you already have her in your Harem) 
Also, all the Town backgrounds from the previous Orgy Events will be shown one after another.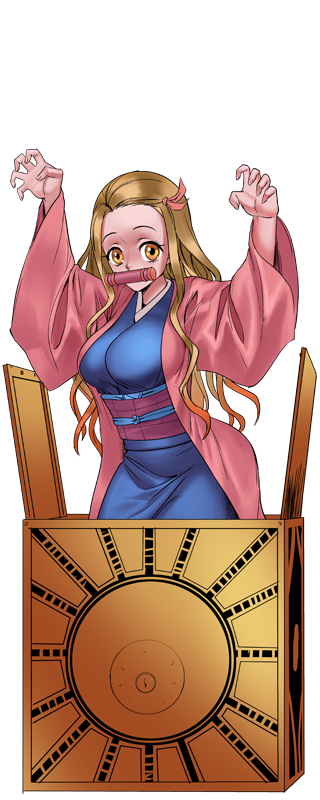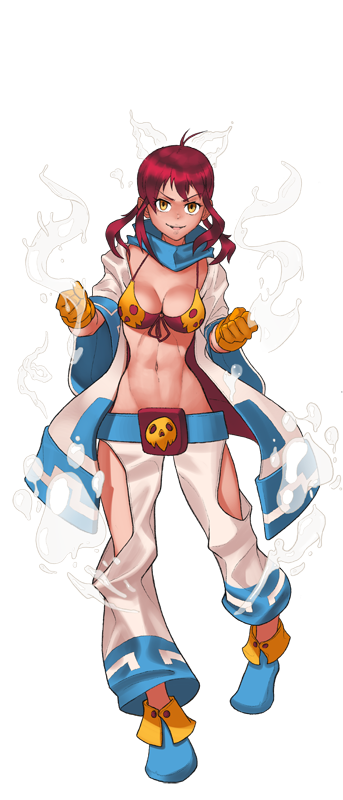 So, wild heroes, you can't decline such an orgy invitation, can you?