Hey there naughty!
From a long-running lead, Sierra Lee comes a series of very good erotic stories, among which is The Last Sovereign.
Just giving it a quick first look it's not much. There are simple illustrations and a reasonably tired RPG Maker engine powering it all up. Sierra, however, had made a name for providing well-developed stories and worlds that players are happy to immerse themselves in. It is no different here. For every texture that you may want to be sexier, there are at least two sentences of sexy story to charm you with.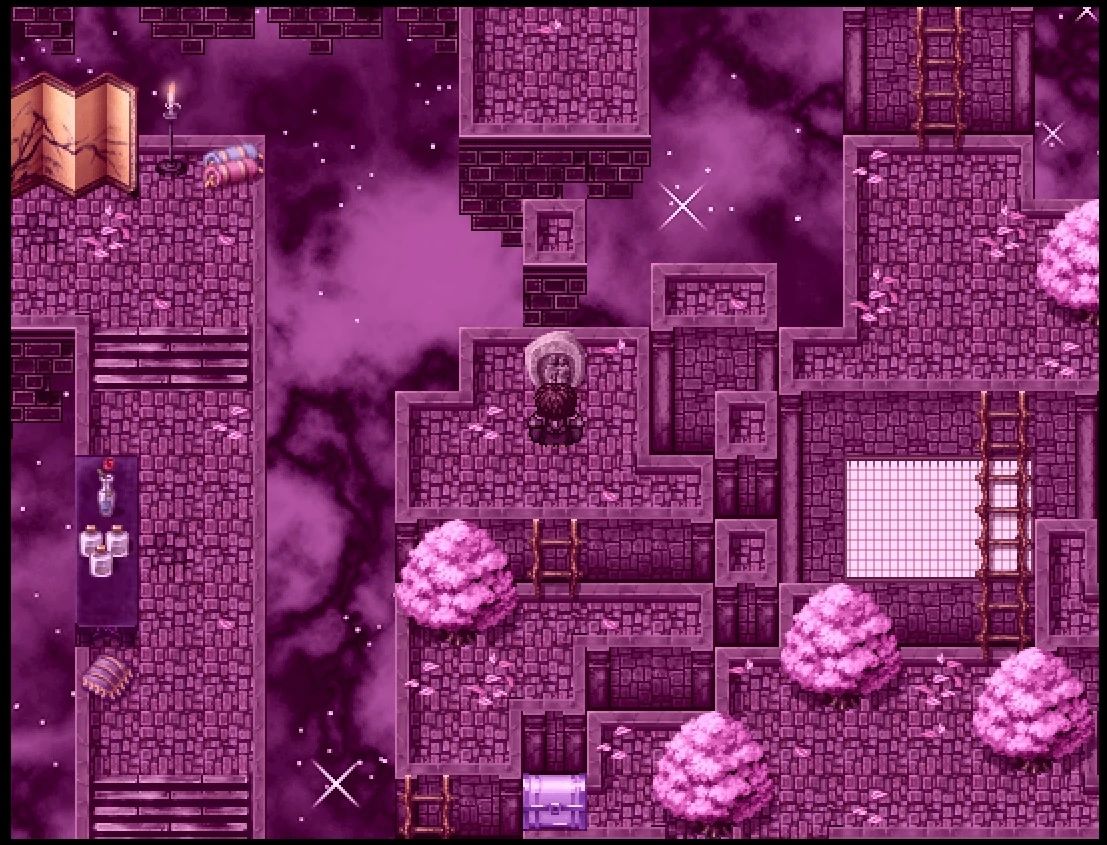 This time around, the world isn't in some epic war between the super bad guys vs the super good guys, rather societal divides of courage among the lines of perversion and purity. You could say it's not that unusual story given that religion was playing that out in the large scale of the world up until recently.
It's good that people are exploring things outside the now expected realms of sex beasts running on super mega epic struggles of a yawn.
The prominent feel of the game is that the devs were perhaps a bit tired of a variety of stereotypes that float around games. They took some of those, played with them, and managed to come up with something that makes you smile, maintains a fresh interest and keeps things very sexy as the dynamics of the world develops.
The characters are easy to get into and be curious as to how they evolve and what happens to them. Certainly few people can pull off relaxed humor in these fantasy sex realms without going overboard. I was happy to see quests are more advanced than the usual ones you find. They develop your relationships with other characters, who have a say about your choices and help you get that all-important dildo loot to boost your stats.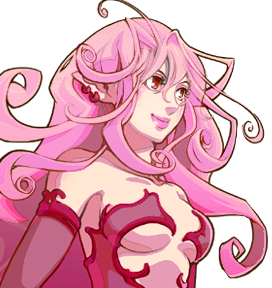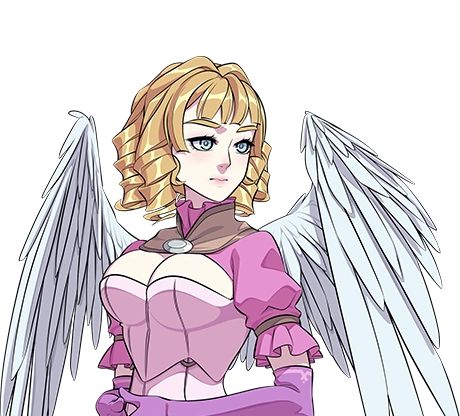 Also, don't skip those camping conversations, they aren't just empty banter like traditional games. There is no escape from the trappings of RPG maker combat systems, luckily the rest of the game is cool enough to negate that, and your choices and rise to power in the game are greater than most similar adult games.
Sierra's experience in writing stories clearly shows at each following game. Unfortunately, there are far less illustrated sex scenes in The Last Sovereign than Noxian Nights that, but all and all still a good game.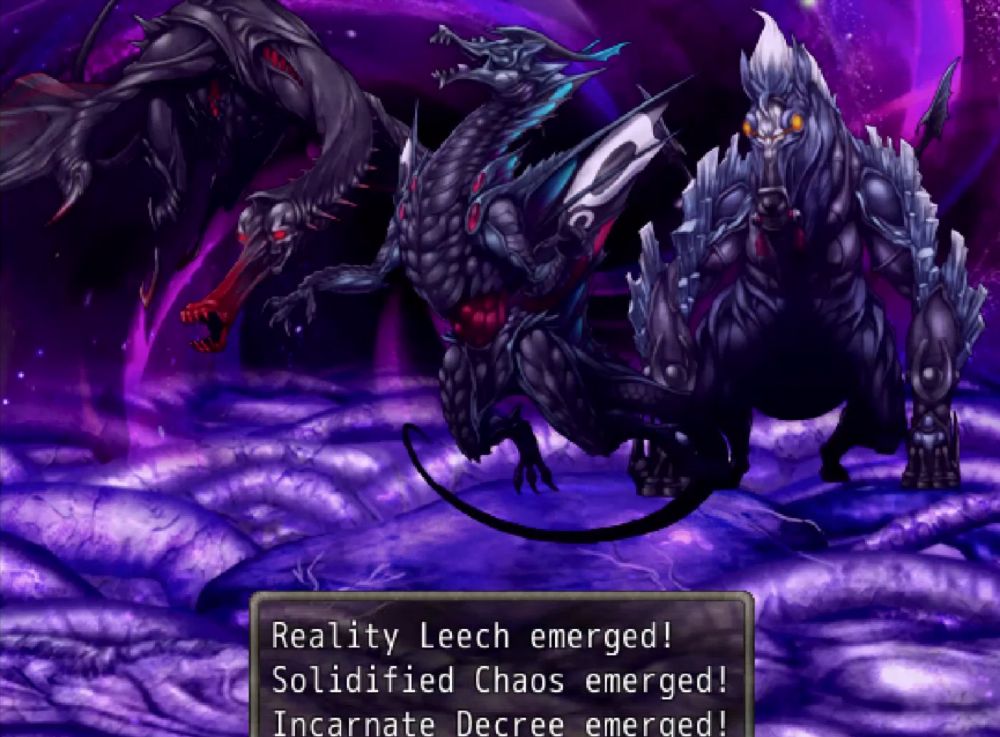 You can hook up with the game for free right on steam:
or get involved in the patreon project: