Hey, daring heroes!
Make sure to have your strong, energetic cocks ready for not one, not two but THREE Legendary sex-crazed girls at once!!
From the 10th (1 pm UTC+2) until the 14th (1 pm UTC+2) of August 2020, you will have four days to set these three ladies free and save them from unbearable boredom!
 The humble and submissive twins Fanny & Fione and the indomitable and shameless Sai have one thing in common – they need a furious, hot, sweaty fuck, after which they will never be the same again! And we all believe that You can give it to them!
So let us tell you more about the mysterious Sai Borg 777, this gorgeous creature with tremendous sexual power!
Yes, as you might have already guessed, superhuman Sai has strength so extraordinary that she is able to drain her partners' balls completely and forever… What a bad bad girl she is!
And it's no wonder that gorgeous Sai, armed with beauty and lust for power, can be so dangerous! Created by a corrupted genius, she could turn into nothing but a Legendary cock destroyer whose only goal is to squeeze all the sexual energy of the heroes who protect the Haremverse.
But don't be scared of Sai's fatal Charm, her sweet pussy won't bite you. On the contrary, it will make you cum hard in 5 quest grades! Does it mean that this lustful creature is going to share her charms with other irresistible babes?
All the sexy mysteries will be revealed once you combat Ninja Spy and add the one and only Sai to your Harems!
And if you want to see how the good girls Fanny & Fione are gonna go bad flashing their Charms, you better get prepared to face the cunning Finalmecia! She already has an ambitious plan to prevent you from having twinsome with them!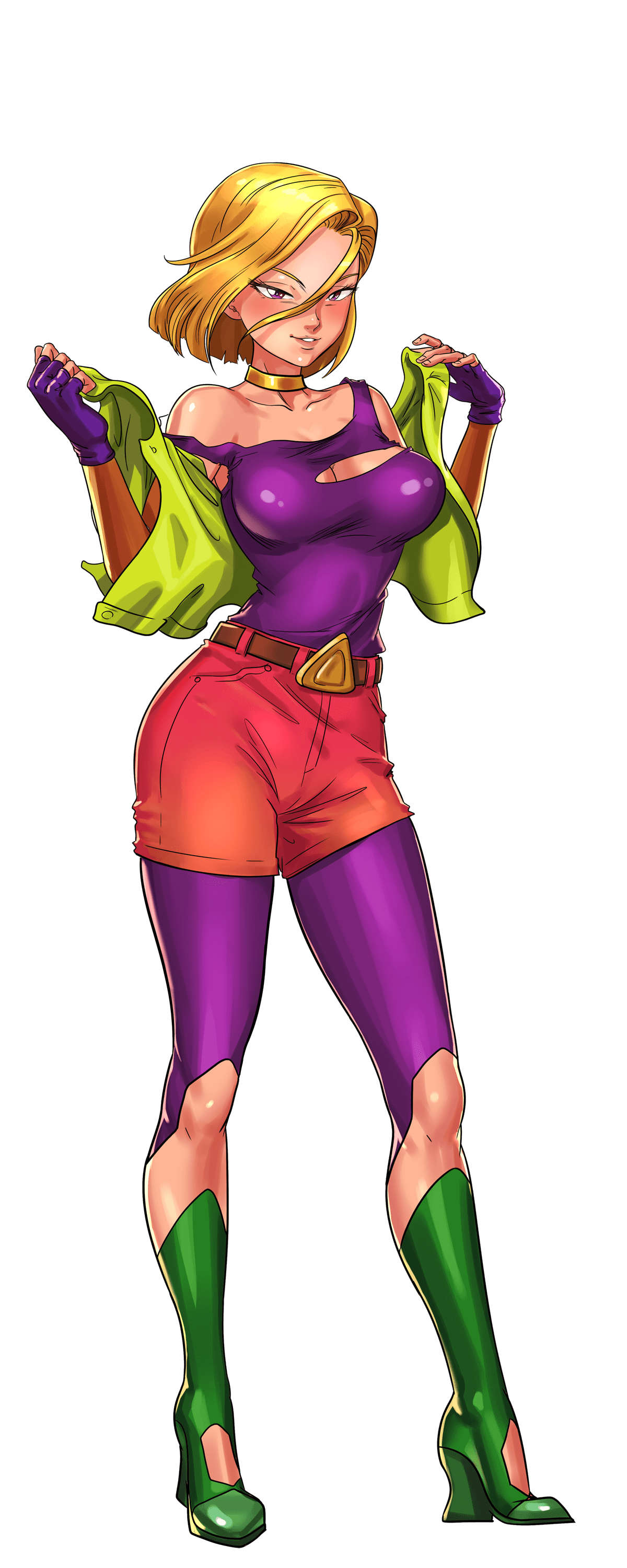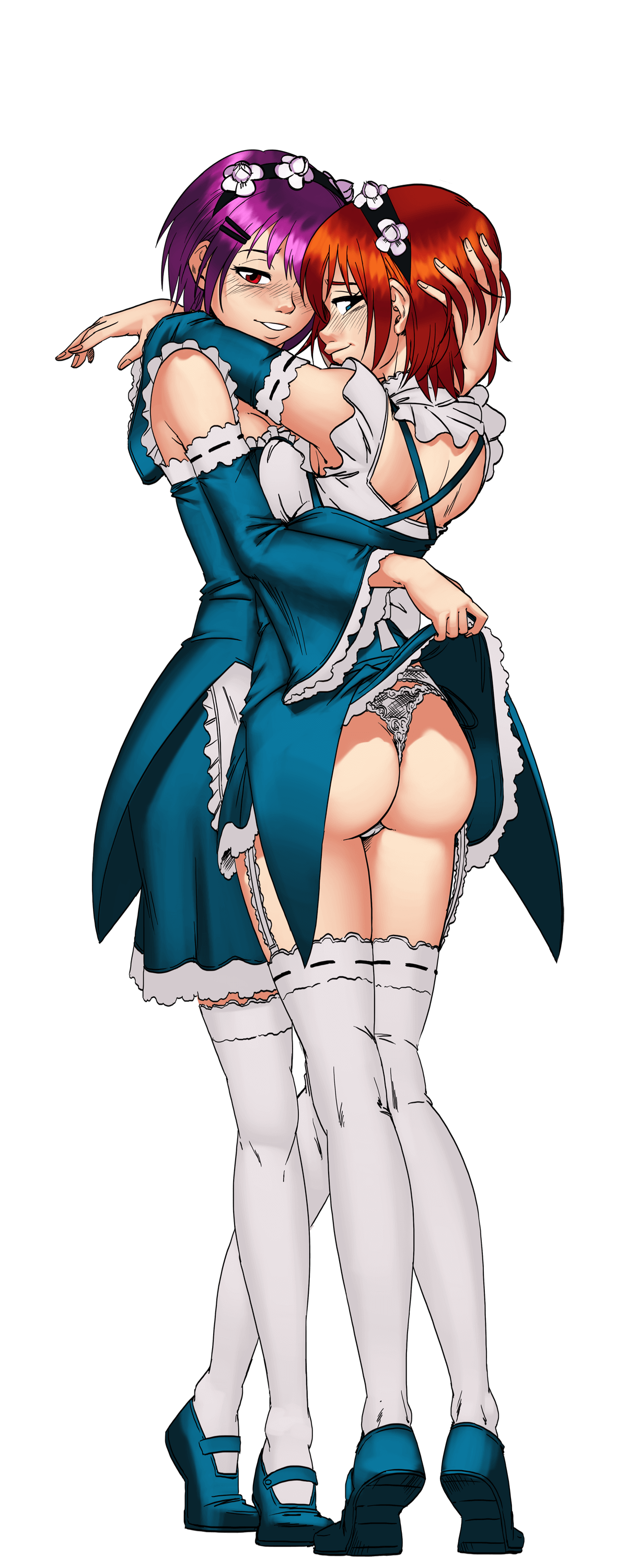 Sai 
                                                   Fanny & Fione
               Do it and become someone every girl admires! Become a Legend!