Hey, gifted heroes!
Get ready for huge loads on two Legendary girls! The seductive succubus Levitya and the gorgeous explorer Darla will do anything for your fresh love juice! Cause they know that a Legendary hero can fill and satisfy even more than two greedy hot ladies… 
Ready to play?
Then let us introduce Darla Bright to you. She is the new Legendary star on the Haremverse Walk of Fame. This hot blondie is renowned for her work as a Spirimon seeker and her beauty is acknowledged by every man who is not stone-blind!
Deeply fascinated by the rare and exotic, hardcore Darla has found more sex spirits than almost anyone else in the Haremverse. And her longtime rival, the sexy marine biologist Zeina, can also boast of enviable achievements in exploring Spirimons. 
Will Darla face stiff competition again? Will it be provoked by the stiff cocks of lovers like you? 
The Legendary blondie will reveal the mystery to you in her 5 quest grades. 
But this can happen only if you save her from the ruthless Edwarda and let her join your Harem!
The heavenly beautiful guardian angel Levitya is coming back to drink the man milk of those of you who haven't invited her yet to their Harems. Always thirsty, she likes it hardcore and will gladly make you happy and satisfied in 5 quest grades! But first, dare to face possessive Bremen who is abnormally obsessed with her!
From the 20th (5 am UTC+1) to the 24th ( 1 pm UTC+1) of May, you will have four days to liberate these two gorgeous ladies from their kidnappers and become their sexual Heroes!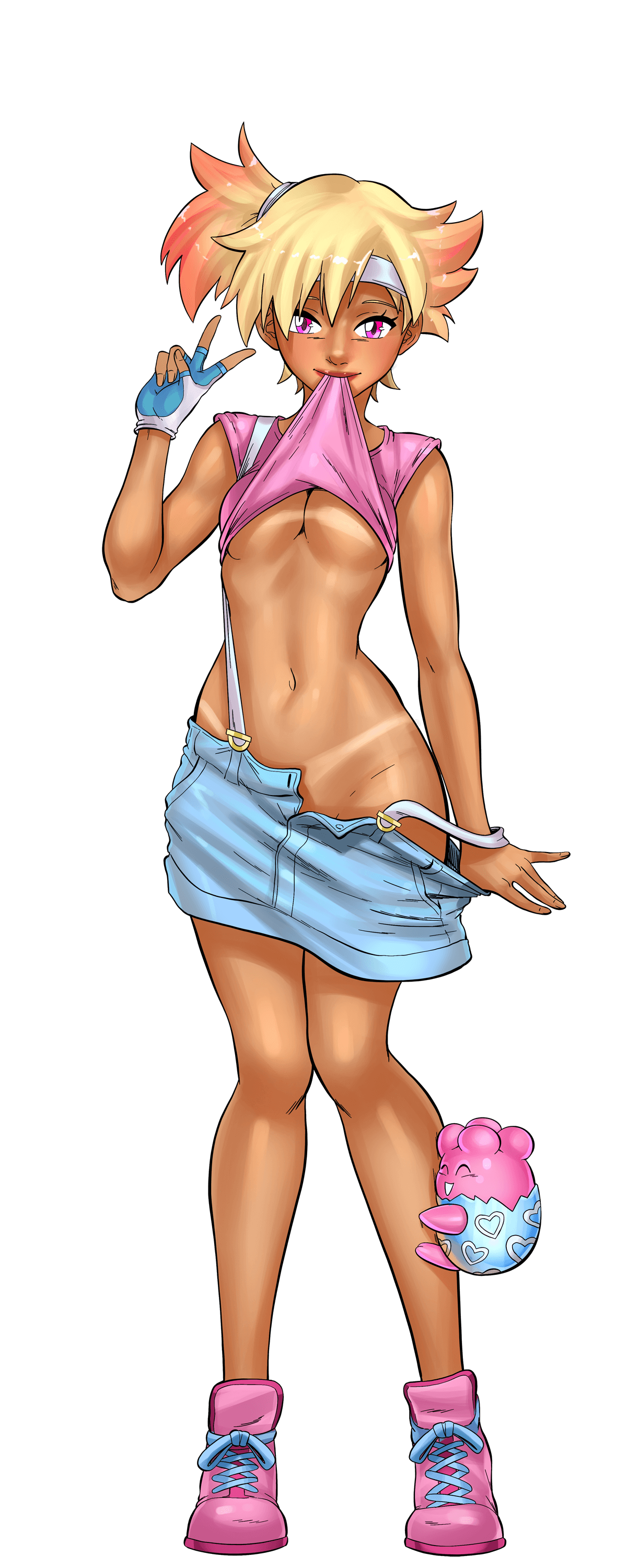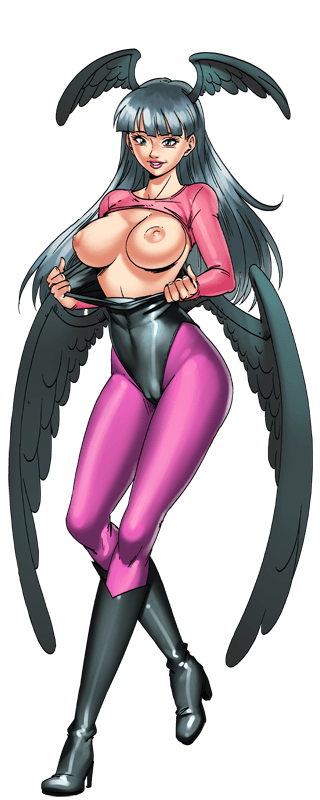 Darla
                                             Levitya
Now go and train today! Because you will go into battle tomorrow!